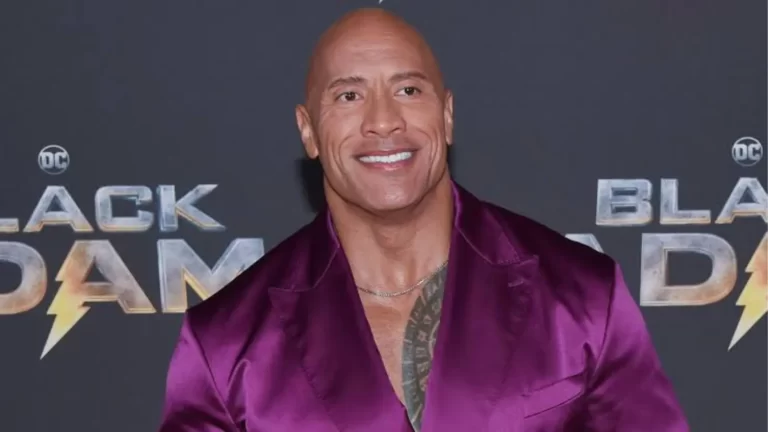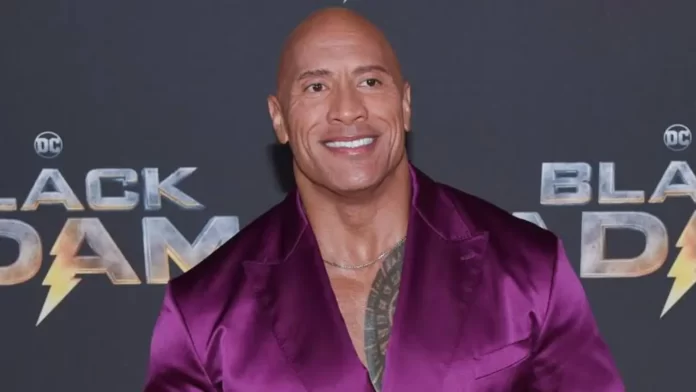 Pro Wrestler and Actor Dwayne Johnson reaches out in aid to SAG-AFTRA. The SAG-AFTRA strike has named itself one of the largest and most influential strikes in the entertainment industry. The SAG-AFTRA is a non-governmental organization that stands for the thousands of people working in the cinema industry. SAG stands for Screen Actors Guild and AFTRA is for the American Federation of Television and Radio Artists. So, when on July 13th, the entire union decided to go on strike, we saw many familiar faces joining the strike.
After the global pandemic of 2020, many unions are facing troubles financially and with manpower. So is SAG-AFTRA. This strike is going on simultaneously with the Writers Guild Of America (WGA). Both parties are in union for better pay and job security after more than 60 years.
Dwayne Extends A Huge Helping Hand To Striking Actors
Soon after the strike started, The president of the union Courtney. B. Wance and executive director Cyd Wilson, reached out to more than 2700 leading actors. They contacted them to let them know of the financial difficulties faced by the union. Upon hearing this, A-lister Dwayne "The Rock" Johnson reached out to the President.
His team initially got in touch with the President. And, it is an understatement to tell that the President was extremely grateful for his gesture. In an interview with Variety, the President revealed that she found the action truly meaningful. She stated that she felt The rock was stepping up in such a way that it would bring attention to the dire situation. Dwayne had told her  'In such a time as this, I'm here and I'm not going anywhere, whatever you need me to do.' And this enforces positivity in the unrest.
However, the exact amount given by Dwayne is not confirmed, it is the generosity of the person that counts. It is also said that the actor made a 7 figure donation.
SAG-AFTRA Contribution During Covid
The union was one of the strongest backbones of the movie industry in America during the pandemic. The SAG-AFTRA foundation had catered to more than 160,000 members who work in the entertainment industry. The foundation is associated with the union even though it is not a part of the same.
Also, the foundation has an Emergency Financial Assistance Program which will come to aid for the members of the strike. The President told that every member is granted $1500 on a general basis. However, in case of emergencies where the member's life is in danger, they get $6000.
It was told that Dwayne's 7 figure donation has surely helped the union.