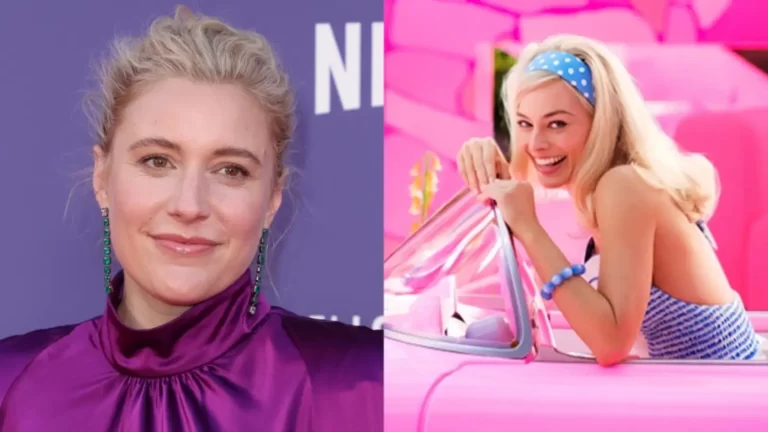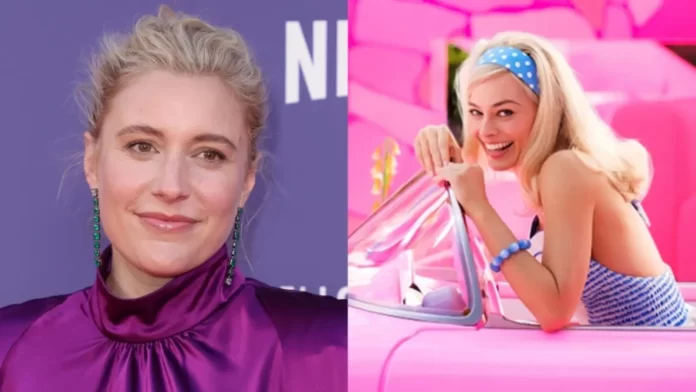 Directed by Greta Gerwig, Barbie, is performing spectacularly at the box office. The film has managed to break records within just 4 days of its release. The film is a live adaptation of Mattel fashion Barbie dolls. It stars Actors Margot Robbie and Ryan Gosling in the leading roles of Barbie and Ken respectively.
Amid the success, Director Greta Gerwig gives details and explanations about the film's last
line, which had left fans wondering.
Greta Gerwig Explains The Film's Last Line, Calls It Emotional
The Margot Robbie starrer ended with Barbie saying, "I'm here to see my gynecologist." In an interview with USA Today, talking about the film's final line, Greta revealed that she wanted a "mic drop" ending for the film.
She says, "With this film, it was important for me that everything operated on at least two levels. I knew I wanted to end on a mic drop kind of joke, but I also find it very emotional. When I was a teenage girl, I remember growing up and being embarrassed about my body, and just feeling ashamed in a way that I couldn't even describe. It felt like everything had to be hidden."
She further added, "And then to see Margot as Barbie, with this big old smile on her face, saying what she says at the end with such happiness and joy. I was like – if I can give girls that feeling of, 'Barbie does it, too' – that's both funny and emotional. There are so many things like that throughout the movie. It was always about looking for the levity and the heart."
Also Read: Margot Robbie's Decision To Hire Greta Gerwig As Barbie Director Has To Do With An Abstract Poem
About Ending, Greta Says "It Can Be No Other Way"
In another interview, Greta explained, "I feel that line and that ending is something that I feel about most things that I've ever made – there's something where I don't rightly feel like I can take credit for it. It sort of came to me in a dream and then it was like, 'It can be no other way.'"
Barbie was released on July 21st in theaters worldwide.
Read More: Margot Robbie Champions 'Barbie' Movie As A Potential Billion-Dollar Box Office Sensation