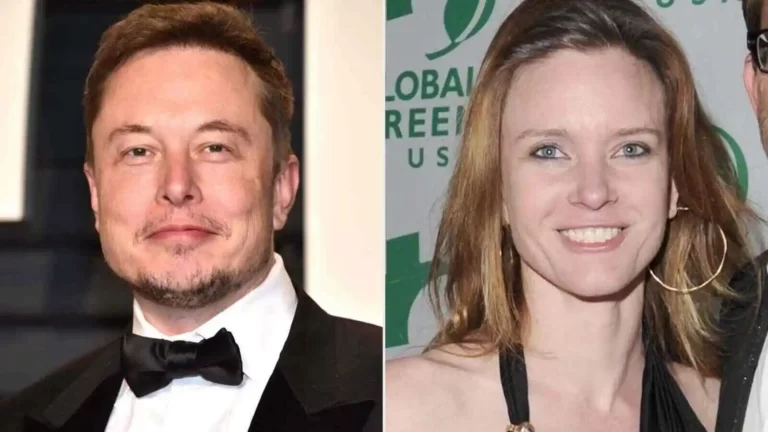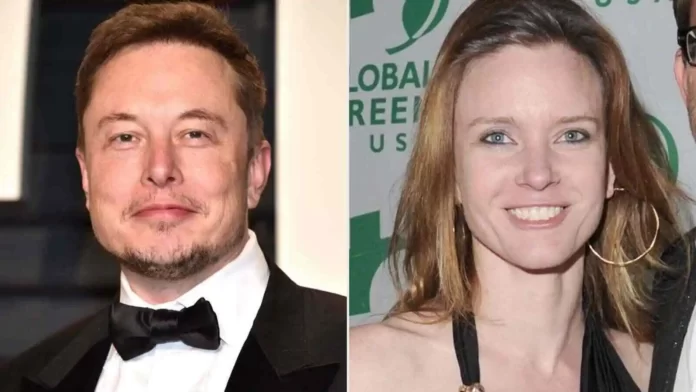 Jennifer Justine Musk, born Jennifer Wilson is a prominent Canadian author. She is well-known for the contemporary fantasy novel Blood Angel published in 2005, another novel Uninvited in 2007, and Lord of Bones which was released in 2008. Jennifer Musk is considered to be one of the first writers to use a social media site like Pinterest to plan out the details and storylines of her novels.
Apart from being a talented writer, Jennifer Musk is also popular for being the first wife of the business tycoon – Elon Musk. In recent years, Jennifer has been very vocal about her thoughts and several details regarding her infamous separation from Elon Musk.
Jennifer Musk And Elon Musk's Relationship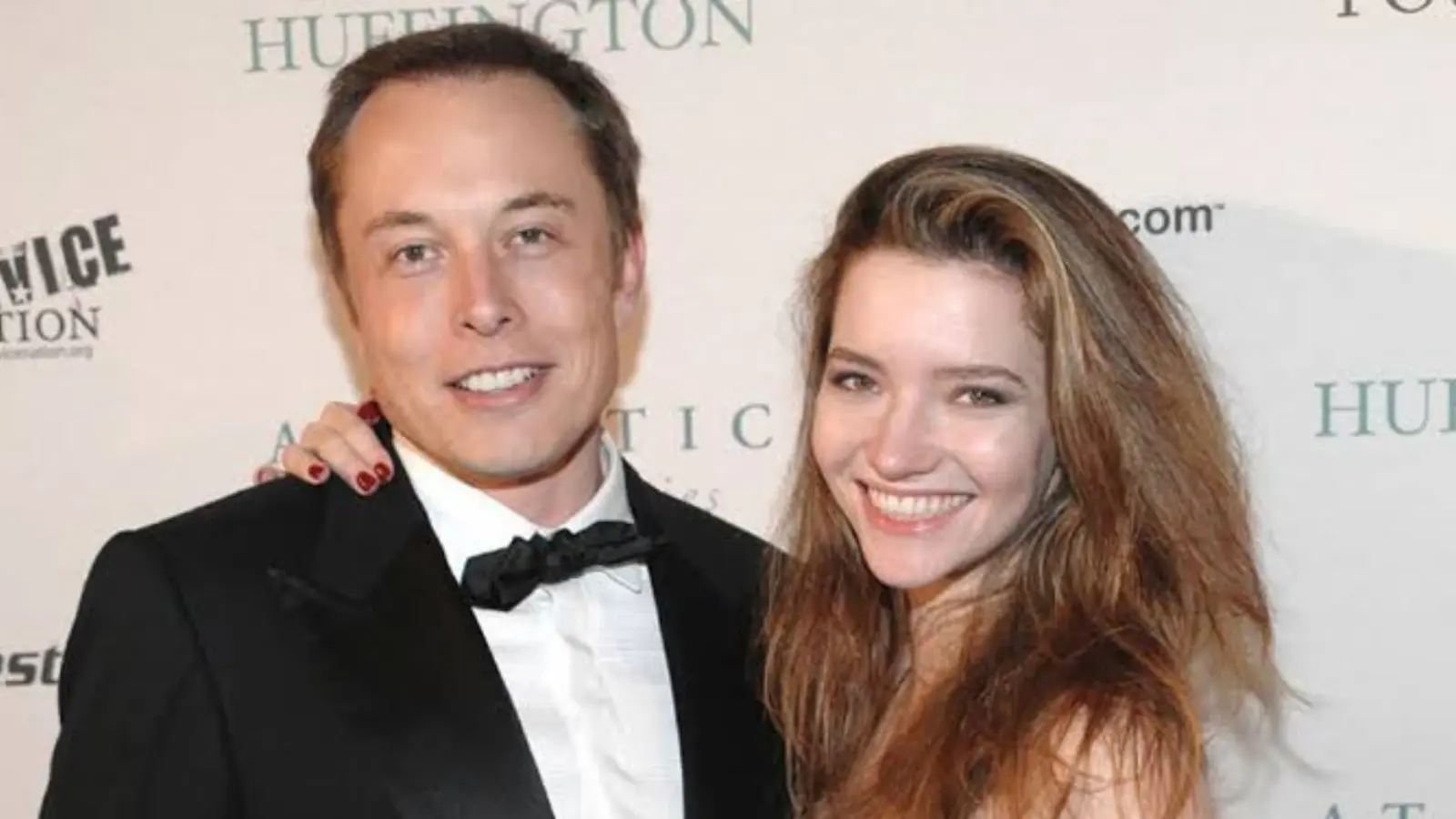 Jennifer and Elon met when they were attending Queen's University in Ontario, Canada. Jennifer was in her first year of college while Elon was in his second year. After almost an on-and-off relationship for a decade, the duo decided to marry each other in 2000.
The couple remained married for 8 years. And during their time together, the couple had 6 children. Their first child however died when he was only 10 weeks old because of sudden infant death syndrome (SIDS).
Finally, in 2008, Jennifer and Elon Musk divorced each other after 8 years of marriage.
Also Read: Tesla Owners Feel 'Duped' After Company Makes A Bold Decision
Why Did The Couple Split?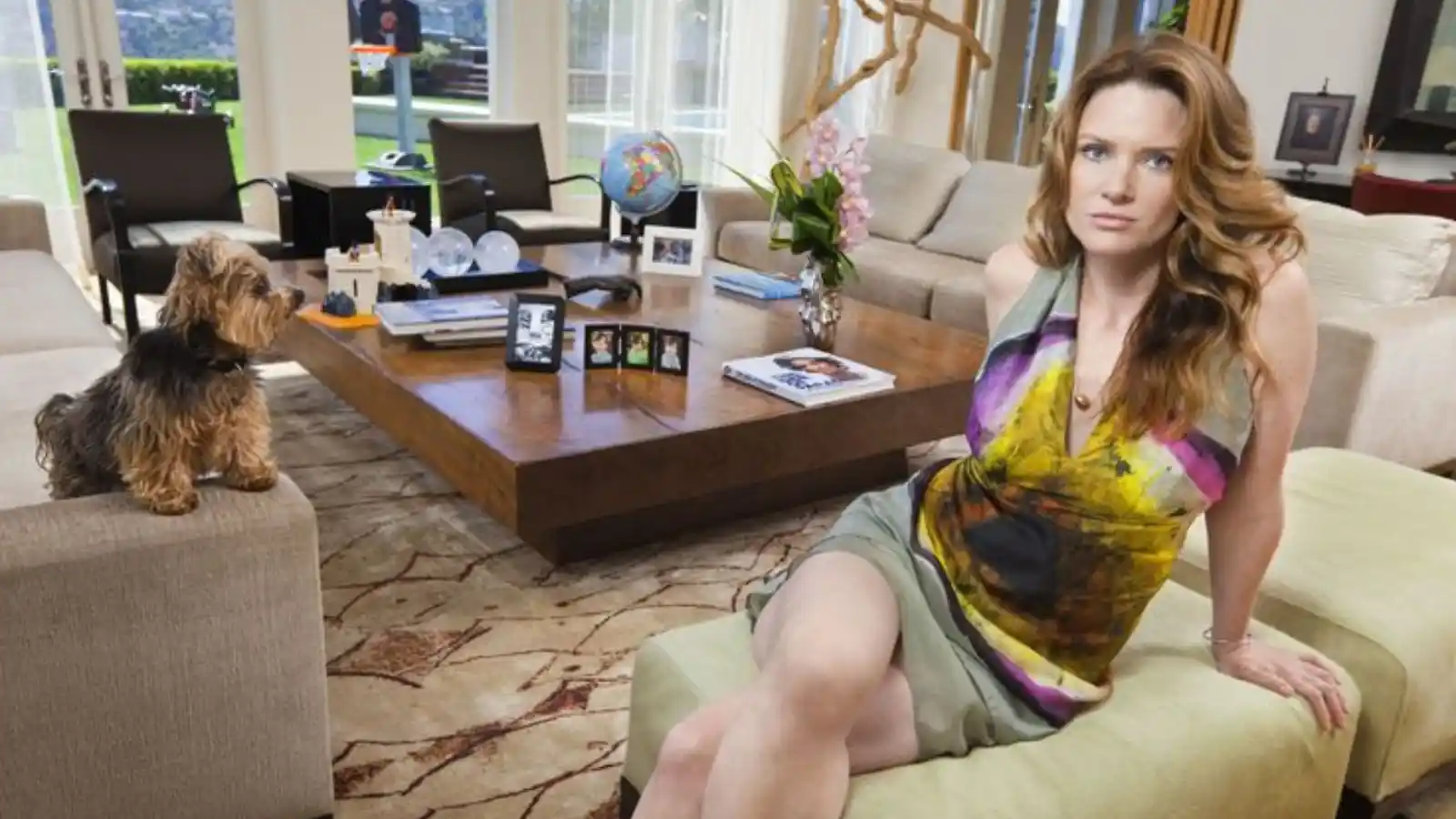 There are several rumors and speculations about the infamous divorce of Jennifer Musk and Elon Musk. Some believe it was because Jennifer could not deal with the stress and mood swings Elon was going through at the time while others believe that Tesla CEO cheated on her and filed for divorce.
In an interview with Marie Claire Jennifer Musk said the following as reasons for her divorce from Elon Musk – "I was a starter wife… At the time of our marriage, Elon told me 'I am the alpha in this relationship'. He had grown up in the male-dominated culture of South Africa, and the will to compete and dominate… did not magically shut off when he came home. This, and the vast economic imbalance between us."
She further added, "When he was home, his mind was elsewhere. I longed for deep and heartfelt conversations, for intimacy and empathy… I barely recognized myself. I had turned into a trophy wife — and I sucked at it."
Where Are Jennifer And Elon Musk At Present?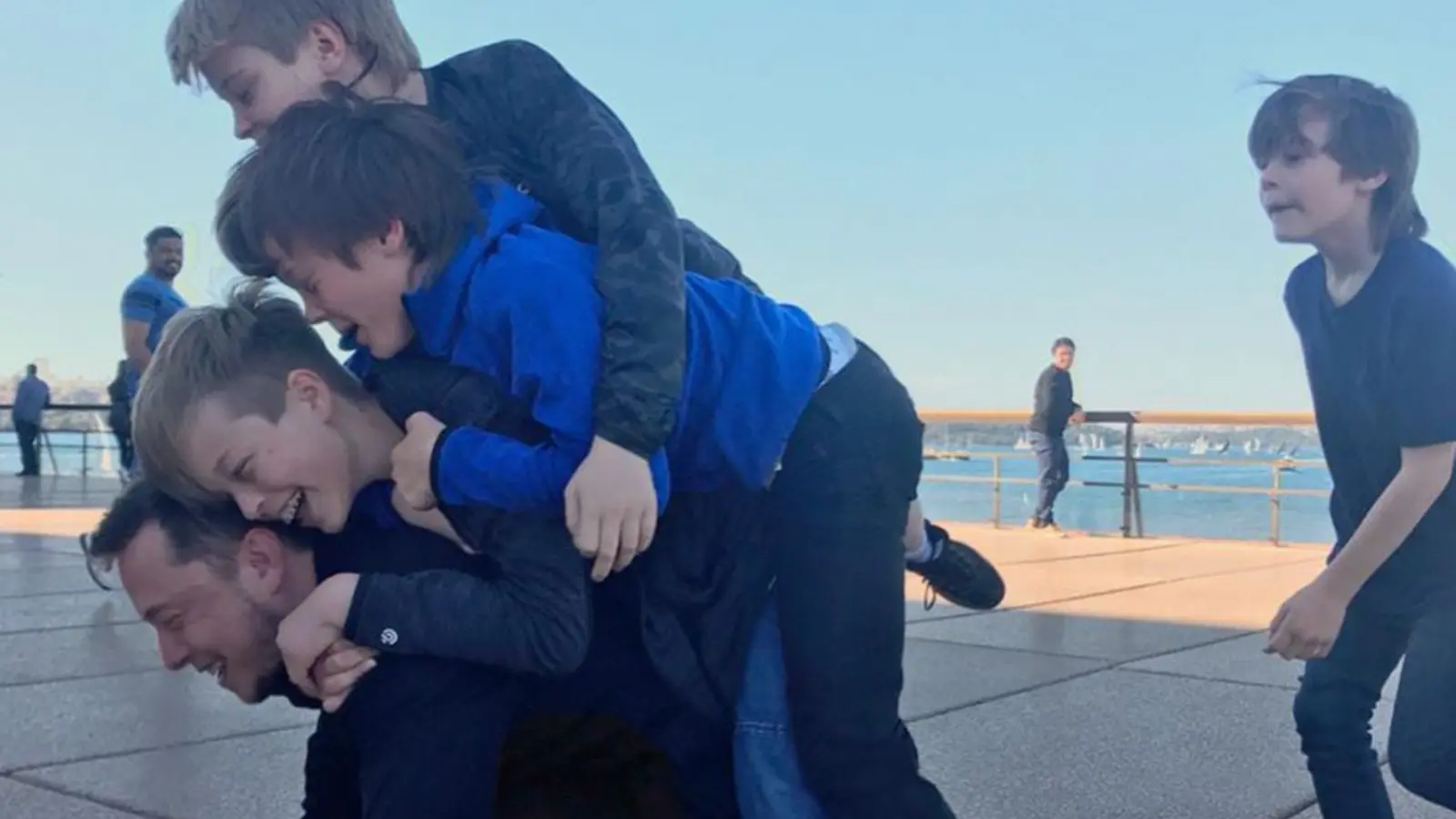 Elon Musk is a staunch supporter of having as many children as possible because he believes that the earth at present is underpopulated and there is a high chance of human extinction soon. The business tycoon also reasons that more children will create a much brighter prospect for transporting and settling humans on Mars.
As a result of this belief, Musk has a total of 10 children at present, one of whom died as an infant. After their divorce, Jennifer and Elon share the custody of their five children. Jennifer is thriving with her children leading a very private life away from the limelight.
Read More: "It's Not Right, I Will Not Destroy…" Why Did Elon Musk Leave ChatGPT Owner OpenaAI, After Founding The Company?