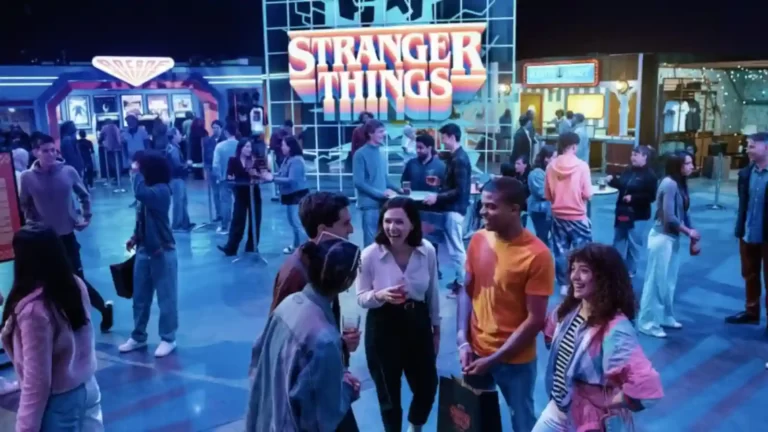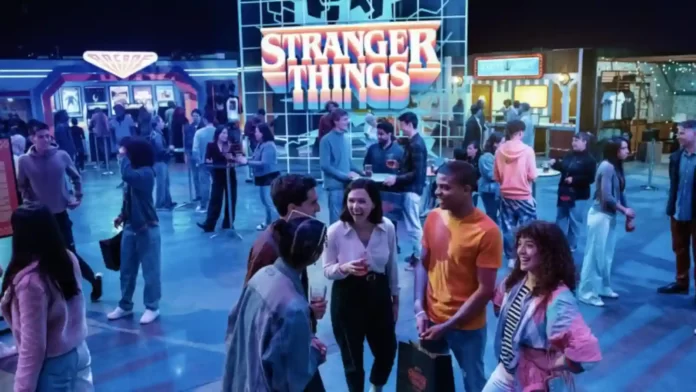 Fans of one of the number-one hit shows on Netflix 'Stranger Things' have something other than the upcoming seasons of the show to look forward to. And it is not just an on-screen visual experience for them but so much more.
In this article, we are going to discuss the details of the extraordinary experience fans of the show 'Stranger Things' can enjoy in Toronto this spring and summer. Let's get started with it.
What Is The 'Stranger Things' Franchise?
'Stranger Things' is an American science-fiction horror drama television series created by the Duffer Brothers. The first season of the series was released on Netflix on July 15, 2016. So far, a total of four seasons of the series have been released. And in February 2022, the series was renewed further for a fifth and final season. The upcoming fifth season of the show will start filming soon.
The plot of 'Stranger Things' is set in the 1980s, and it centers around the residents of a fictional small town called Hawkins in Indiana, as they are plagued by a hostile alternate dimension known as the Upside Down after a nearby human experimentation facility opens a gateway between the bizarre dimension called Upside Down and the normal world.
Throughout the four seasons, the series stars a wide variety of actors and actresses including Winona Ryder, Finn Wolfhard, Millie Bobby Brown, Natalia Dyer, Charlie Heaton, Noah Schnapp, Sadie Sink, Sean Astin,  and Maya Hawke amongst several others.
Also Read: Who Is Taika Waititi's Wife, Rita Ora? What Does She Do For A Living?
Details About The Toronto 'Stranger Things' Experience
The 'Stranger Things' experience was officially launched by a joint endeavor of Netflix and Fever in Toronto on March 31, 2023. It will take place till mid-June of this year. Fans can experience this immersive opportunity in Cinespace Marine Terminal Studio which has been converted into the fictional spooky town of Hawkins.
For a $49 ticket per person, the fans get sorted into groups and start this adventurous experience at Hawkins National Laboratory (which is a part of the various immersive sets). The experience is sort of an escape room where each group tries to come up with escape plans from the lab.
After traveling back to reality from the 1980s – the year in which the show is set, there is an '80s-themed, interactive area called Mix-Tape. It consists of several food areas, an arcade, and a photo booth. The fun and immersive experience is concluded with a section that consists of 'Stranger Things' merchandise.
For any fans of the show, this experience should be ticked off their 'Stranger Things' to-do list. It is simply worth the ticket money and is an unmissable opportunity.
Read More: Who Is Lenny Kravitz's New 32 Year Younger Girlfriend, Ana Paula Valle?