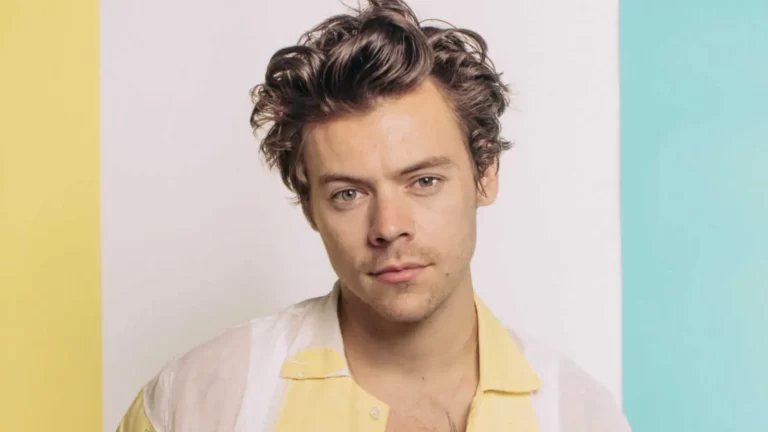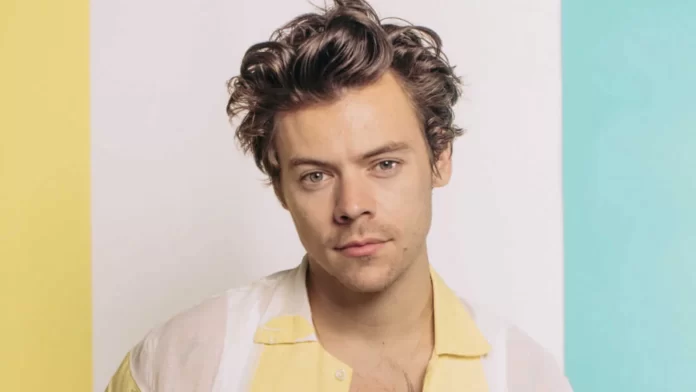 Nowadays it has become a 'trend' to throw objects on stage towards the singer during live
performances and concerts. Looks like our very own beloved English singer and songwriter
Harry Styles has fallen prey to this trend yet again.
While performing in Vienna, Austria on Saturday evening during his "Love on Tour" Show, Harry was smacked in the eye by a flying object as he was walking backstage.
Harry Styles Falls Prey To This New Trend
A video taken by a fan soon got viral on Twitter, in which the singer, wearing a green outfit, can be seen placing a hand over the part where he was struck and crouching down on the floor due to pain and then resumes walking backstage.
As soon as the video was posted, fans came out in support of Harry, berating people for
throwing things at their idol. A user wrote, "I hate that people keep doing this!! He shows
everyone so much respect and kindness and he gets repaid like this!"
Another user wrote, "Whoever you are just know I don't care if it was by accident or intentional…You don't deserve him." A person commented, "This person must have been close to him to throw and hit him, so they waited all day and most likely camped just to hurt him?! Celebs will stop performing live and push the audience further away from them if people don't stop."
Also Read: Have Oscar Wilde And Harry Styles Broken Up?
Similar Incidents That Have Happened Before
Well, this is not the first time things were thrown at Harry, a similar incident took place last
month, while he was performing in Cardiff, Wales. Harry was smacked with a bouquet of roses across his face.
Similarly, last year in November, while performing in Los Angeles, a pack of Skittles candy was thrown at him, which struck him in the eye. As soon as he was hit, he crouched on the ground, holding his eye in pain.
As sad as it is, Harry Styles is not the first singer who's been thrown objects at, similar things have happened with singers like Bebe Rexha, Pink, Kelsea Ballerini, Drake and Steve Lacy.
Read More: Harrison Ford Leaves Conan O'Brien In Stitches With A Playful Jab About His Han Solo Amnesia