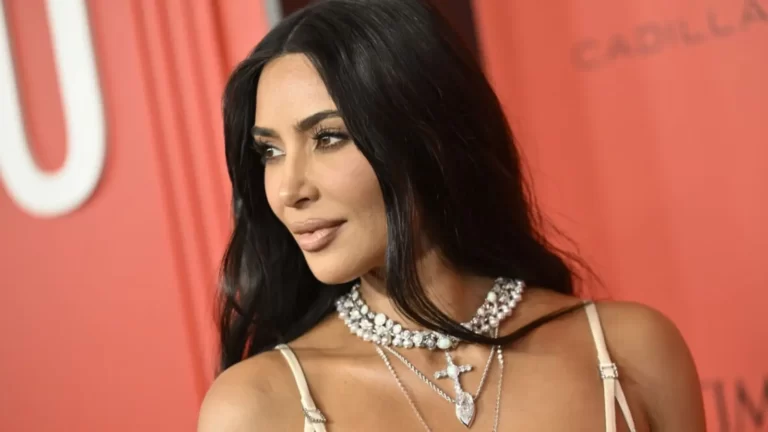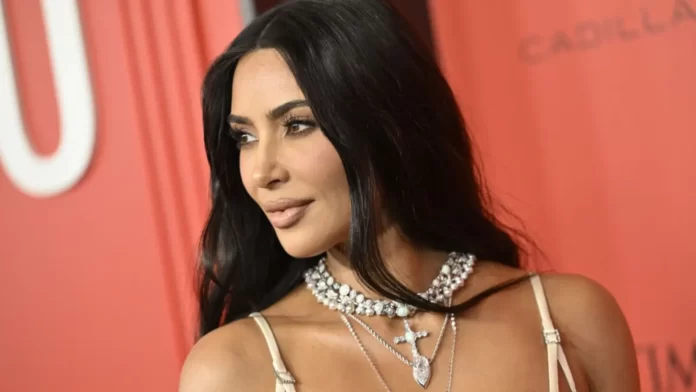 Socialite Kim Kardashian makes an appearance in the limelight for almost two weeks once. Let it be because of their show or their personal life. The owner of SKIMS, a shapewear and clothing brand, recently shared with the world about an injury of hers. The 42-year-old had to take a break because of the injury.
But, she's now officially back into the business. And has given a green flag to continue her day-to-day activities.
Kim Kardashian Shares Information About Her Injury To The World
Kim K shared with the world about her shoulder injury on August 7th. The Kardashian sister posted an Instagram story where she talked about the incident. She talked about her injury which consisted of a torn tendon and a broken shoulder. Also that she was resting and not going to the gym for a few weeks now.
Kim did not appear in the video. Instead, the video had her trainer, Melissa Alcantara. Melissa also shared a story of something similar happening to her. However, after weeks of resting, Kim Kardashian is hitting the gyms once again. Along with her trainer, Kim is planning to start a recovery routine so as to not put any pressure on the now-healing injury. Melissa and Kardashian have been working out together since 2017.
The personal trainer had received a call asking if she would be willing to train Kim. Melissa recalled how Kim told her that she loved her body and didn't want to change anything about it. All she wanted was to gain some muscles. The mother of 4 also stated that nothing is going to stop her. She is supporting her son, Saint's dream of soccer by taking him on a soccer world tour.
The Socialite's Workout Routine Given By Her Personal Trainer
Kim's workout sessions involve the development of specific body parts. She majorly focuses on her shoulders, biceps/triceps, and the other muscle-gaining parts of the body. Melissa and Kim work out together 6 days a week. They both work out at the Kardashian's in-house gym. The routine starts at 6 am in the morning.
The duo work on their leg muscles 3 days a week. Also, their routine involves cardio and low-intensity walks. Melissa is also a part of Kardashian's culinary team. And she curates the diet charts of the 42-year-old. She stated that she wanted the Skims owner to eat proper and healthy food rather than boxed ones.
However, we are yet to figure out if there are any changes in the gym routine of the socialite after her injury.
Read: Kim Kardashian Allegedly In Emotional Turmoil After Seeing Kanye West Become A Better Person With New Wife, Bianca Censori