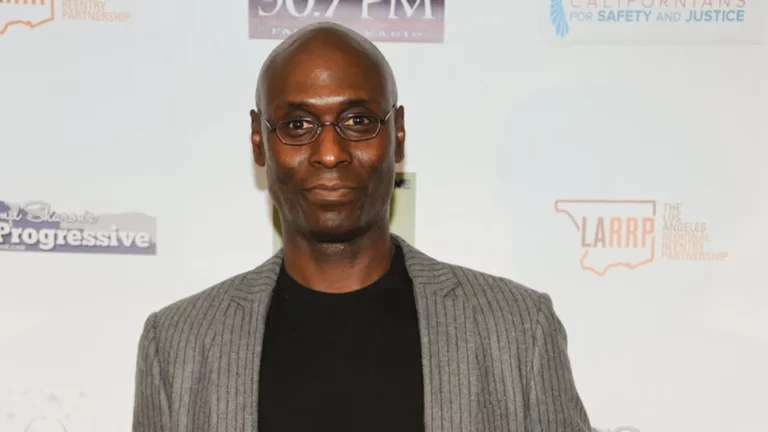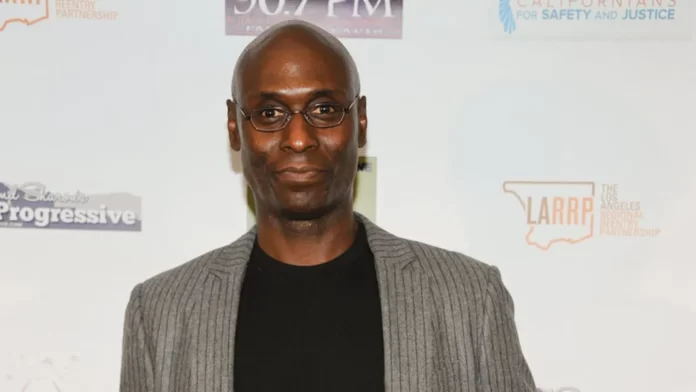 The star of 'The Wire' and 'John Wick' Lance Reddick has died at the age of 60. Lance's representative confirmed this information to ABC NEWS and other media on 17 March 2023, Friday, saying "he passed away suddenly this morning."
It's heartbreaking news for his fans all over the world. "Lance will be greatly missed, Please respect his family's privacy at this time," said his representative.
Who Is Lance Reddick?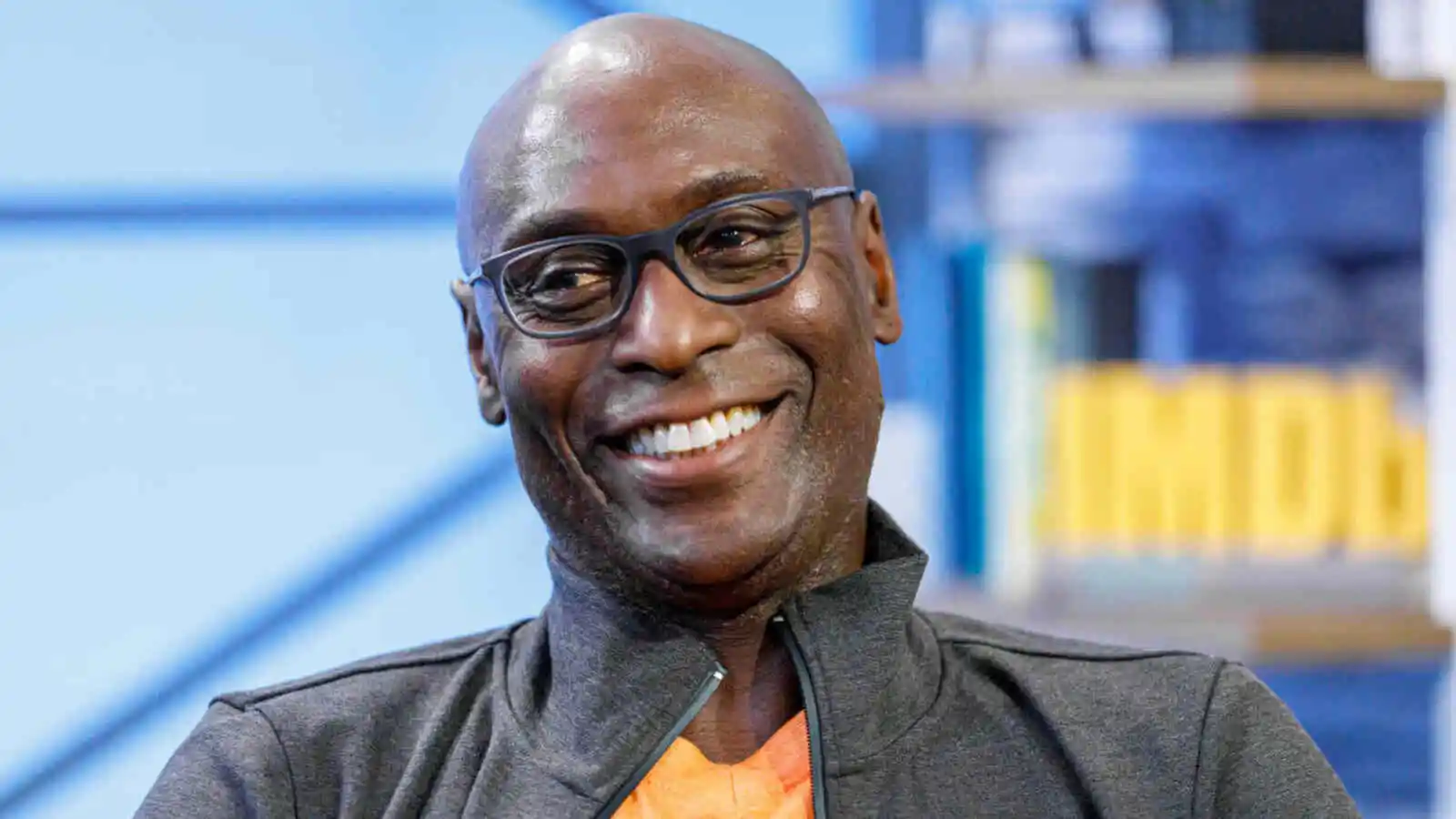 Lance Reddick is an American actor and singer. He was born on June 7, 1962, in Baltimore, Maryland, US. As a teenager, he learned music at universities and also studied acting, and received his Master's degree in fine arts.
He became famous because of his casting in the HBO series, 'The Wire' as Cedric Daniels. He also got cast in 'Fringe, 'Bosch, and Netflix's 'Resident Evil' series. He appeared as Charon in John Wick and reprised his role in John wick Chapter 4 which is yet to be released this march 2023.
In 2012, in an interview, Reddick told that he struggled and worked multiple jobs to support his family when he suffered from a back injury which almost made him reconsider his career.
Also Read: Chrissy Stranger Things Dead Body: How Was She Killed?
In 2001, he was cast in the series 'Law & Order'. He starred as 'Matthew Abaddon' in ABC's series 'Lost' in 2008. In 2007, he released his debut album, 'Contemplations and Remembrances'. In 2013, he starred in a thriller, 'White House Down'. In 2014 and 2017, he voiced the character 'Commander Zavala' in the video games, 'Destiny and Destiny 2' and the character 'Sylens' in the video games, 'Horizon Zero Dawn and Horizon Forbidden West'.
In 2016, Reddick got starred in a horror film 'The Domestics' which was released in 2018. In 2018, he was cast in another horror film 'Monster Party'. In 2021, Reddick got cast in 'Godzilla Vs Kong'. In 2022, Reddick portrayed Albert Wesker in the Resident Evil Netflix series which later got canceled after season 1. Reddick's other upcoming projects have been canceled.
Cause Of Death?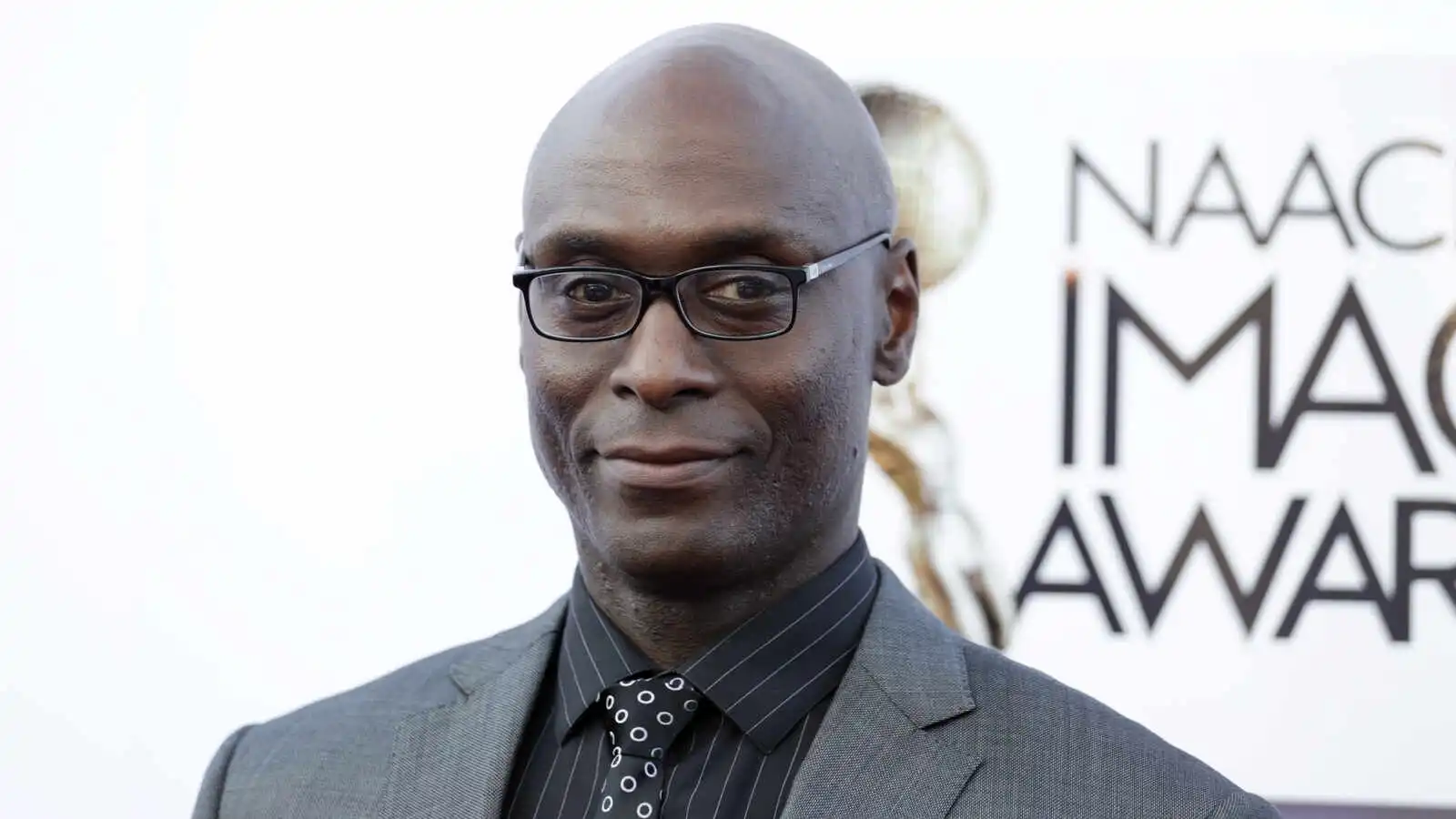 At the age of 60, Lance Reddick died on March 17, 2023, at his home in Los Angeles, California, US from a "NATURAL CAUSE". Tributes were paid by all his Family, Friends, Co-workers, and Fans.
Reddick's wife, Stephanie Reddick shared her tribute on Reddick's Instagram along with his photo stating, "Lance was taken from us far too soon. Thank you for all your overwhelming love, support, and beautiful stories shared on these platforms over the last day. I see your messages and can't begin to express how grateful I am to have them."
Read More: How Much Did Snoop Dogg Pay For Death Row Records?