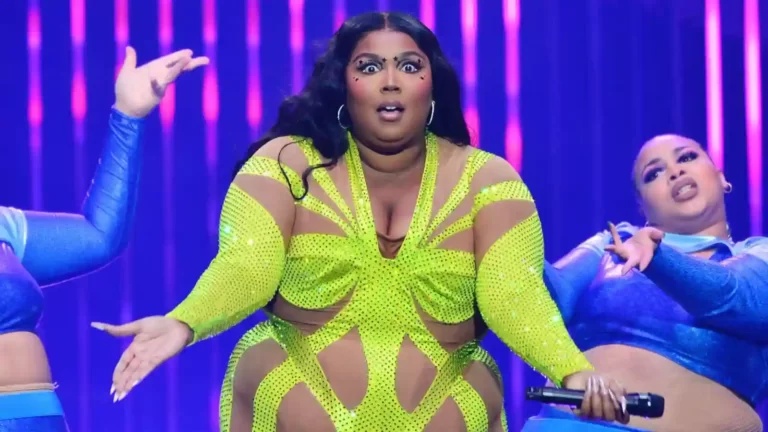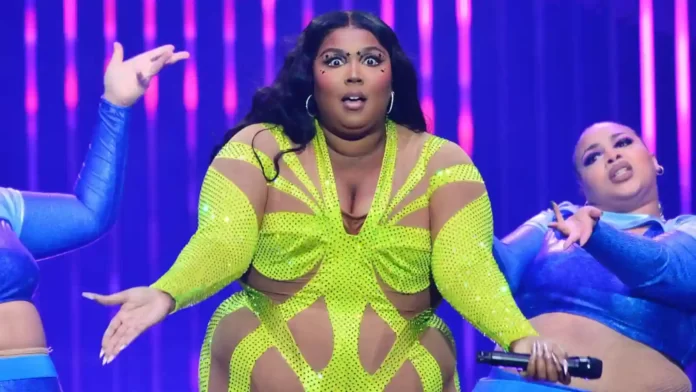 Backup dancers of the American Rapper and Singer Lizzo filed a sexual harassment lawsuit against her. The allegations consisted of sexual harassment, fat shaming, and creating a hostile work environment. While the lawsuit is progressing on one side, there are updates on the scenario coming out every day. Every day, there is new and unknown information being updated about the lawsuit.
As a repercussion of the entire allegations, the singer has been drastically losing followers. Around thousands of people have unfollowed the singer's post allegations and lawsuits. However, a source tells the story from Lizzo's point of view.
Lizzo Was Caught Off Guard When The Lawsuit Was Filed
A source has told People magazine that the singer was caught off guard by the allegations. The source shares their sympathy towards the singer. They say that Lizzo has worked hard to reach where she is now. They also state that it takes very less time for everything to crumble. " It blindsided her and her team and is a wakeup call," states the source.
Three backup dancers of Lizzo accused her. However, many people came front extending their support for the three plaintiffs. Backup dancers and stage managers came up front and extended their support. They appreciated the three dancers for standing up for themselves. Something that they couldn't do.
The dancers have revealed how the singer always created a hostile work environment. And that the dancers were always scared of losing their jobs. So much so that they even had to work with full bladders and soiled clothes because they were scared to reach out to Lizzo.
What Was The Reaction Of The Singer For These Allegations?
While Lizzo let this issue go quiet for some time. But, it was getting too hard for her to manage. As the news kept getting bigger and bigger. Lizzo, therefore, released a long statement claiming her innocence. She took it to Instagram to get her point across. Lizzo mentioned that she was not the villain in this story. The singer also stated that the allegations were too outrageous and fake.
The allegations are not something that could be dusted off. It is serious. We do not know which is the truth and which is false. Every day, the narrative of the story takes a U-turn and heads toward a new direction. Lizzo for most of the part has lost major of her followers after this issue. And there are low chances of the fans coming back once they leave.
Read: Lizzo Denies Harassment Claims By Dancers, Calls Lawsuit False