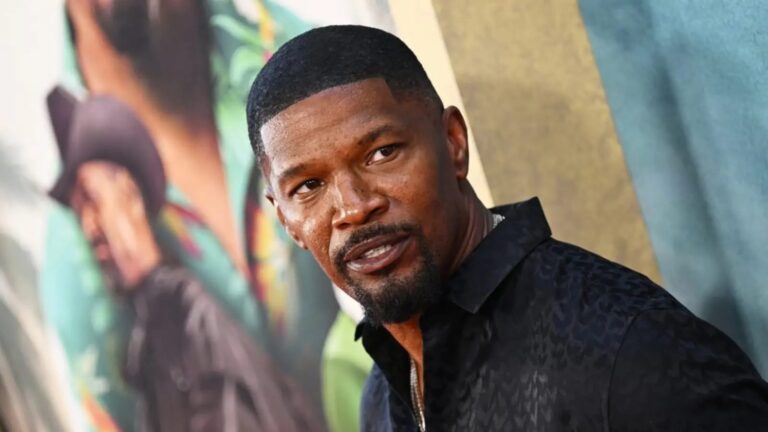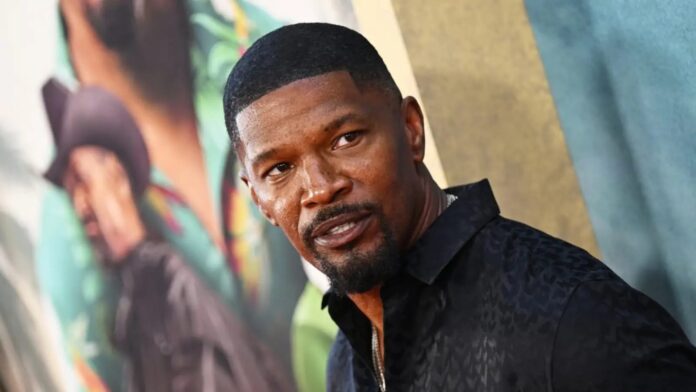 Social media is a place where messages are easily misinterpreted. Especially with people who are in the eyes of the media constantly. In recent times, public figures are active users of social media apps. And sometimes, the public takes their words and actions the wrong way. Actor Jamie Foxx has become the subject of this issue currently.
Jamie Foxx is a prominent Hollywood character who has done iconic roles in his career.  Recently, the actor faced backlash for his recent Instagram post. The actor apologized for that. The public misunderstood his post to be anti-semantic and insensitive.
What Did Jamie Foxx Post And The Reason For His Apology?
Jamie Foxx posted a picture on Saturday on his Instagram. This now-deleted photo is the one that got Foxx in trouble. The actor posted an apology on Instagram. He stated that he did not mean to offend anyone. He apologized to the Jewish community and shared his heartfelt regret about his actions.
Jamie Foxx's now-deleted post consisted of the words "They killed this dude name Jesus … They'll do to you???!" He used the hashtags #fakefriends and #fakelove.
However, the public didn't take this post in a light manner. His followers proclaimed that his post was demeaning Jewish people. They asserted that the post supports the hateful thought that people have against Jews. The post appeared to echo the belief that Jewish people crucified Jesus Christ.
However, Jamie Foxx has come forward and explained his post. He reasoned that his post was for his fake friends. Foxx said that he had posted it because he felt betrayed by some of his fake friends. The actor concluded his apology statement by adding that he has love and respect for everyone including the Jewish Community.
What Happened To The Actor's Health?
The actor shocked his fans when news about him being hospitalized surfaced on the internet. On April 11th of 2023, Jamie Foxx was rushed to the hospital. Eventually, his daughter revealed the news about his health through Instagram. Media outlets reported that the actor had suffered from a stroke. Due to this, Jamie was admitted to a rehabilitation center in Chicago.
People reported that Jamie Foxx was awake and alert on the 21st of April 2023. Soon, the actor came back to Instagram to thank his well-wishers. He was quiet for some time on the social media app. This controversial post marked a great return for the actor on the platform.
Read: "I Fought My Way Back From Hell": Jamie Foxx Opens Up About His Terrifying Health Ordeal