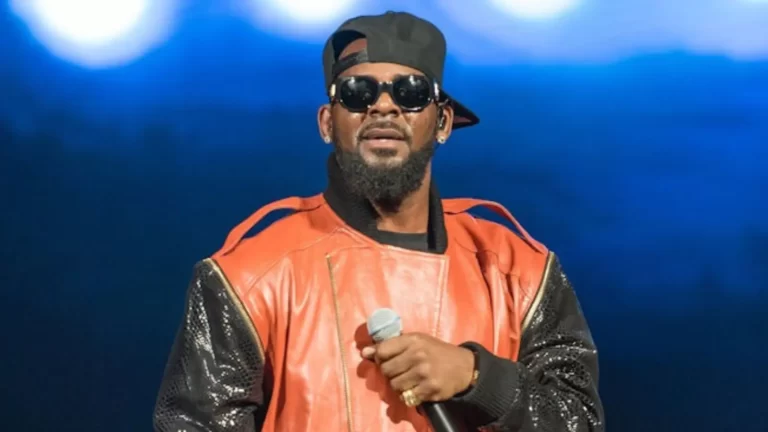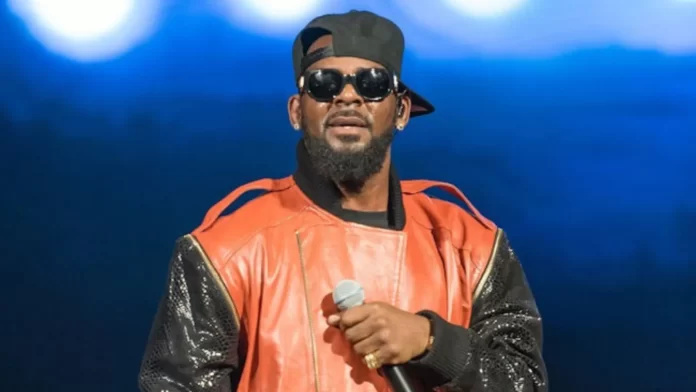 For a few, 'Trapped In The Closet' is a parody but it kinda reflects the songwriter's past. R. Kelly, an American R&B singer, songwriter, and producer, created the musical soap opera series 'Trapped in the Closet', which has '33 chapters' released infrequently between 2005 and 2012.
Kelly was one of the best-selling musicians in the world and the most accomplished male R&B artist of the 1990s thanks to his more than 75 million records purchased around his musical career. He received three Grammys Awards.
R. Kelly And His Inspirations
Sylvester Robert on January 8, 1967, Kelly was born in the South Side of Chicago, Illinois. At the age of eight, Kelly started singing in the church choir.
In his autobiography, Kelly mentioned having a lover named Lulu when he was eight years old. He claimed that their last play date ended tragically when she fell after being pushed into the water during a fight with other kids over a creek's play area. Lulu was Kelly's initial musical inspiration, he claimed.
Kelly claimed that if his mother and grandparents were not around, his family members behaved differently. He was sexually molested by older female members of his family from the age of 8 to 14.
In his 2012 autobiography, 'Soulacoaster: The Diary of Me', Kelly gave the following justification that he was "too afraid and too ashamed," for not telling anyone at all.
What Is Trapped In The Closet? And Why Was It Removed From The YouTube?
The series, 'Trapped in the Closet' which Kelly wrote, produced, and directed, tells the tale of a one-night stand that sparks a series of events that eventually reveals a larger web of lies, sex, and deceit. The music has a definite E major style, and the majority of the chapters have the same melodic pattern. It is a parody, according to a few audiences.
Every chapter reflects a plot that is present throughout the entire book. Kelly performs the voice of Sylvester, the song's main character, who awakens from a one-night stand with a woman. But just as he's about to flee, the woman's husband shows up, forcing Sylvester to take cover in a closet. This starts a chain reaction of things that get more complicated.
The first 22 segments of the Trapped in the Closet series were made available on VEVO and could be viewed for free due to the fact that the videos were ad-supported up until Kelly was found guilty of the sexual abuse charges brought against him in 2021.
The first 22 chapters of the series had received a typical 7,000,000 viewing on the website itself as of May 2012, as well as an average of 7,000,000 watches on Kelly's VEVO YouTube profile. Chapters 3, 5, 6, and 13 were skipped over, however.
On September 27, 2021, Kelly turned out to be guilty, and his YouTube channel was shut down shortly after.
Read More: Emilia Clarke's 'Secret Invasion' Character Made Its MCU Debut In 'Captain Marvel' – Officially Confirmed