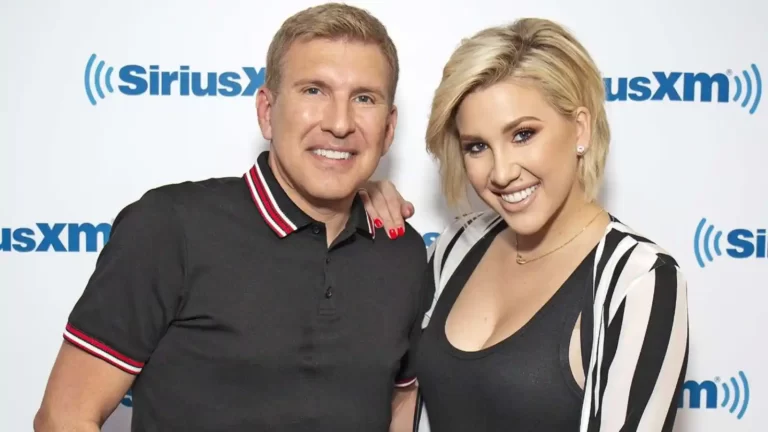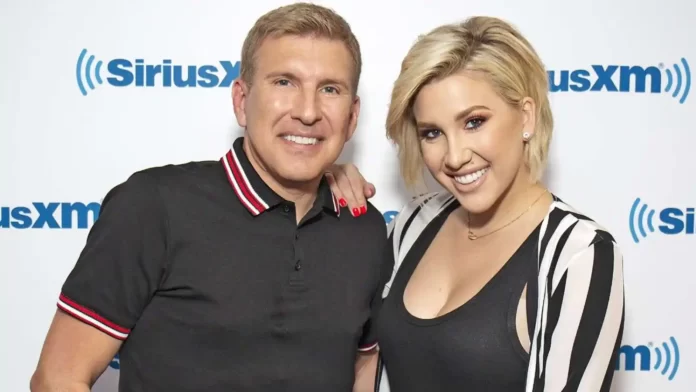 Mental health is as serious as physical health. In this century, people are already running and chasing their goals and have no time for anything that gives life. Running is okay but just stop for a minute and take a look around you, admire it, heal the wound, and resume the running.
Savannah Chrisley had suicidal thoughts because of her stress and depression and it is not okay to have bad mental health. Continue reading to know more about how Savannah Chrisley's dad helped her through her suicidal days.
Savannah Chrisley And Her Suicidal Thoughts
Savannah Chrisley is always open about her mental health and struggles. Mental health and addiction awareness advocate Patrick Custer interviewed Chrisley for her 'Unlocked' podcast and during the interview; she candidly opened up about her suicidal thoughts in the past.
She said, "I didn't really have a life-or-death experience, but I did try committing suicide so that potentially was maybe my life-or-death experience," and, "But for me, it was more a cry for help."
She had these suicidal thoughts when she was a teen around 15 or 16 years as she is not sure of the age, but she is sure that it happened during the first USA Network reality series when her family started filming it.
She explained, "It's so crazy because when you go through so much trauma, I feel like you're mind just blocks it out," and added, "I also feel like, too, there were maybe some side effects to what I had done to where it affected my memory but it all really was a blur."
Also Read: Is Meghan Markle Divorcing Prince Harry?
Savannah And Her Dad's Help
When she was in depression, she remembered waking up in a hospital and she lied to doctors that she is fine as she doesn't want t be held at the hospital. She just always puts over a mask of I'm fine and not crazy.
Her parents Todd and Julie were always there for her when she needed them. Her father helped her to overcome these suicidal thoughts and depression.
She said, "My dad spent countless hours with me every day, just trying to get me to talk," and added, "Telling me his life stories, his trauma. Trying to let me know like, 'Hey, I'm not this perfect person you've always thought I am. I've gone through stuff in my life, too. I've had trauma. I want you to feel comfortable.' And talking to me about it. And it took me a while."
It really gives strength when you have any person or a friend or mostly parents near you, especially during a mental health crisis.
Read More: "You Both Do This On A Daily Basis": Billionaire Mark Cuban Blasts Elon Musk And Joe Rogan For Negative Outlook On Pharma Industry