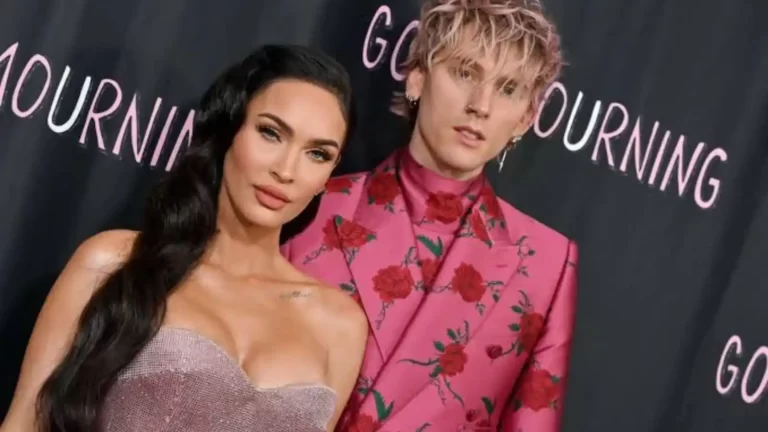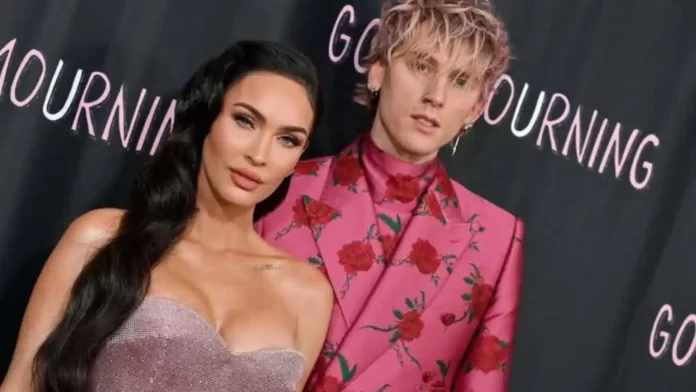 For the past couple of years, Megan Fox and prominent singer Machine Gun Kelly are constantly making headlines and sparking rumors of being in an on-and-off PDA-filled relationship with each other.
The scandalous couple is once again garnering a lot of media attention for their reconciliation with each other after being on a break for almost 3 months. This article examines the current scenario between Megan and Kelly and what are their further plans.
What Happened Between Megan Fox And Machine Gun Kelly?
On 5th February 2023, Megan Fox and Kelly were spotted happily together for the last time before their breakup, while attending the 2023 'Grammys'. Following the award ceremony, on 12th February, Megan Fox announced her breakup with her fiance Kelly.
An anonymous source publicly revealed that it was all a result of Megan and Kelly's fight with each other that escalated so far. During the second half of February and March, the couple made solo public appearances in some events which further confirmed their resolve to separate from each other.
However, on 3rd April, almost after two months of breakup the notorious couple of Hollywood was papped together in Hawaii along with Kelly's teenage daughter. This sent a massive wave of glimmer and hope in the fans of the couple that it was not yet over for the two.
Also Read: Night's Watch Lord Commander Who Married A Female White Walker
Are Megan And Kelly Back Together? Are There Any Plans Of Marriage For The Couple?
The couple's Hawaiian gateway seemed to be a better phase in their relationship as Megan and Kelly was spotted by several fans holding hands together while walking on the beach.
The situation between the two was further confirmed by a close friend – "Megan and Machine Gun Kelly have been making an effort to work out their issues as a couple and things have been slowly getting better… Kelly has been going out of his way to make sure Megan feels happy, loved, and secure with him".
For the most part, the pair kept their post-breakup situation private, and hence, after Hawaii not much information about the two was revealed. Finally, on 18th May 2023, the couple was once again together while attending an event hosted by Sports Illustrated Swimsuit in New York City.
To this day, the relationship scenario between Megan and Kelly is not yet clear as neither of the two has made any remarks about it. From what has been captured by the media outlets, it is clear that whether they are back together or not, marriage is not yet on the cards of the couple for the time being.
Read More: When Elon Musk Found Out China's Former Richest Man Is A Dummy