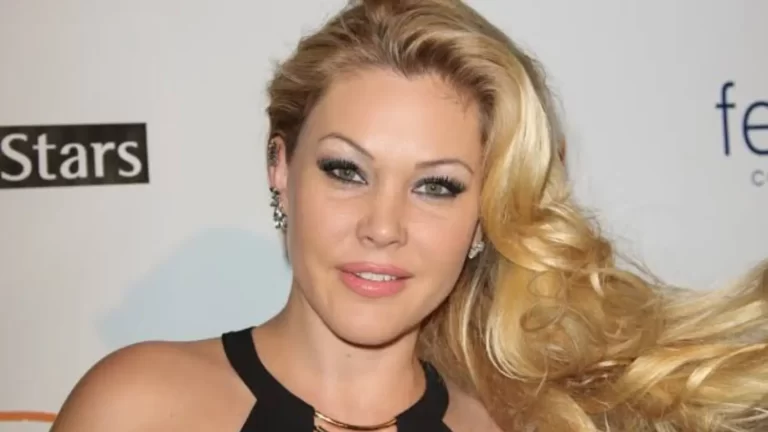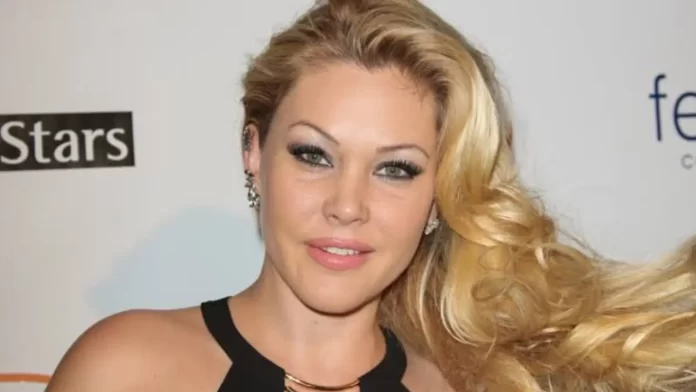 If you are a religious follower of the Kardashian family, then you would have for sure heard of the dramatic feud between Kourtney Kardashian and Shanna Moakler. Due to the never-ending beef between the two gorgeous ladies, Shanna Moakler is recently rising more and more in popularity among viewers and on various social media platforms.
Keeping the whole drama aside, in this article, we are focusing only on the infamous Shanna Moakler. And will break down every relevant detail about her.
Who Is Shanna Moakler?
Shanna Lynn Moakler was born on March 28, 1975, in Rhode Island. She belongs to a varied ancestry including German, Irish, Portuguese, and Polish. Shanna is a renowned and talented American model, actress, and reality television star.
She started her modeling career as the winner of the 'Miss New York USA' pageant in 1995. Later, in the same year, Shanna Moakler became Miss USA. She was also announced to be the Playmate of the Month for Playboy magazine in December 2001.
Apart from a successful modeling career, Shanna is also a good actor known for starring in the hit 1998 television series 'Pacific Blue', 'Meet The Barkers' in 2005, and 'Hollywood Exes' in 2014, amongst several other appearances in different cinematic creations.
Shanna Moakler's Net Worth
With a massive popular modeling career, regular successful contracts with magazines like Cosmopolitan and Playboy, about 25 acting credits to her name, hosting several events, starring in numerous popular reality television series, and winning several pageants in the United States of America, Shanna Moakler has a solid earning and net worth to this day.
With such a long and glorious career in Hollywood, it is no surprise that the estimated net worth of the gorgeous model and media personality as of the year 2023, is about 15 million USD.
Shanna Moakler's Family And Relationships Over The Years
Shanna Moakler was the youngest child of Gail Moakler (mother) and John W. Moakler III (father). She has three older siblings – two brothers and a sister. Her older sister Michelle died back in 2012 while both her brothers are still alive and thriving. Shanna also lost her mother at the age of 77 in January 2023.
Over the years, Shanna has been in relationships with many prominent names in the Hollywood industry. In 1997, she dated Billy Idol for a while. Soon after her split from Billy, Shanna got into a relationship with Oscar De La Hoya and even got engaged to the Olympic boxer.
However, the engagement was called off and Shanna soon started dating actor Dennis Quaid. Finally, in 2001, she met Travis Barker whom she dated till 2004 and also got married to. Travis and Shanna divorced in 2008 after almost 4 years of marriage. In 2020, Shanna was linked to Matthew Rondeau whom she dated till 2021.
Shanna Moakler has three biological kids of her own – two daughters and a son. She welcomed her eldest daughter Atiana in 1999 with her ex-partner Oscar De La Hoya. And had Landon in 2003 and Alabama in 2005 with ex-husband Travis Barker.
As of 2023, Shanna Moakler is thriving in her singlehood and is not seeing anyone romantically. The gorgeous Moakler is co-parenting her three kids with her ex-partners Oscar and Travis.
Read More: Sarah Paulson Wife: Meet Holland Taylor