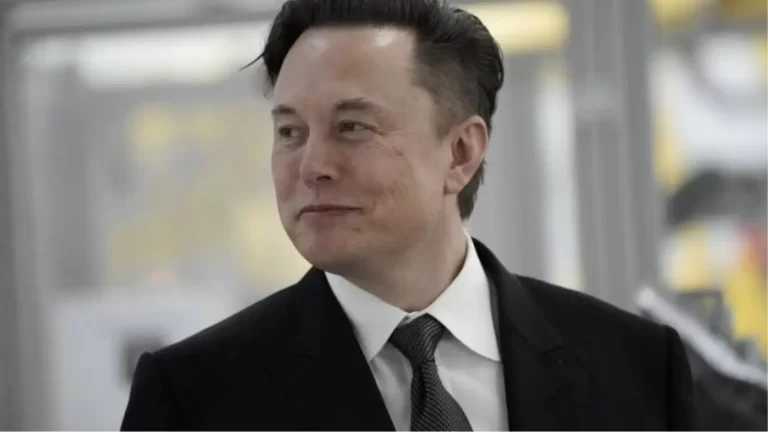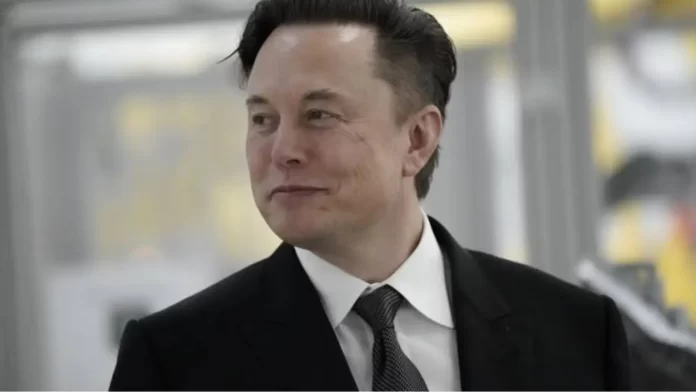 Elon Reeve Musk was born on June 28, 1971, in South Africa. He is a giant business tycoon and investor whose latest ventures include being the founder, CEO, and chief engineer of his companies – SpaceX, and Tesla, Inc., and is also the owner and CEO of Twitter. As of 2023, Elon Musk is the second-wealthiest person in the world.
With the massive success of the business magnate, people all over the globe are curious to know more about the love life of Elon Musk. In this article, we are going to break down all the lady love of Elon Musk over the years.
All The Relationships That Elon Musk Has Been In So Far
Jennifer Justine Musk
Jennifer Justine Musk who was born Jennifer Wilson is a prominent Canadian author and the first love of Elon Musk. The couple first met each other while attending Queen's University in Ontario, Canada. After an on-and-off relationship for almost a decade, the duo decided to marry each other back in 2000. The iconic couple remained married for 8 years and had 6 children together. Finally, in 2008, Elon Musk and Jennifer Musk divorced each other and went their separate ways.
Talulah Riley
Talulah Riley is a well-known English actress who met Elon Musk while the business tycoon was still married to his first wife Jennifer Musk. Talulah and Elon got engaged back in 2008 when the first divorce procedure of Elon was still ongoing. The couple got married in 2010 and filed for divorce in 2014. After only 18 months of their separation, Talulah and Elon remarried in hopes of making it all work for the second time. However, the couple called it quits and got divorced once again in 2016.
Also Read: Woody Harrelson Dad: Who Is The Father Of The Actor?
Amber Heard
The talented and gorgeous actress Amber Heard started dating Elon Musk soon after both personalities went through their divorce – Amber divorced Johnny Depp and Elon Musk split from his then-wife Talulah Riley. The couple first met in 2016 and dated for over a year. Their relationship was short-lived because of the intense schedules of both renowned names.
Grimes
Musk got into an infamous relationship with the talented musician – Grimes back at the start of 2018. The couple was first officially spotted on the red carpet of the 2018 Met Gala. After 2 years of dating, the couple welcomed their son – X Æ A-12 in May 2020. The couple broke up in early 2021 and decided to co-parent their son.
However, in March 2022, Grimes announced that Musk and she also had a daughter together secretly back in December 2021 and were since, dating each other. Soon after this announcement the couple once again split and it was over for good.
Shivon Zilis
Shivon is the director of operations and special projects at Elon's Neuralink company. The couple never officially dated each other but welcomed twin children in November 2021. Addressing the birth of his twins, Elon said that he is trying to help the underpopulation crisis that the planet Earth is facing right now.
These are all the women that Elon Musk has either married or dated so far.
Read More: "Lawsuit Time": Elon Musk Is Dragging Microsoft To Court For Illegal Use Of Twitter Tech