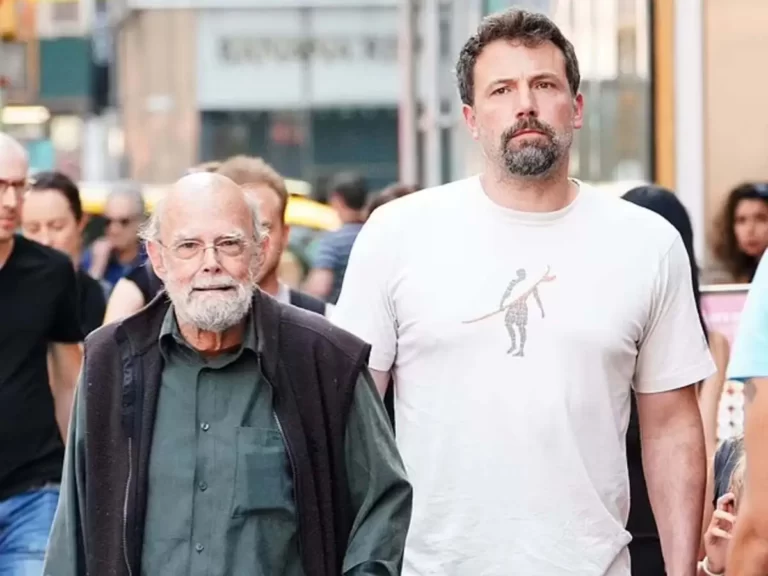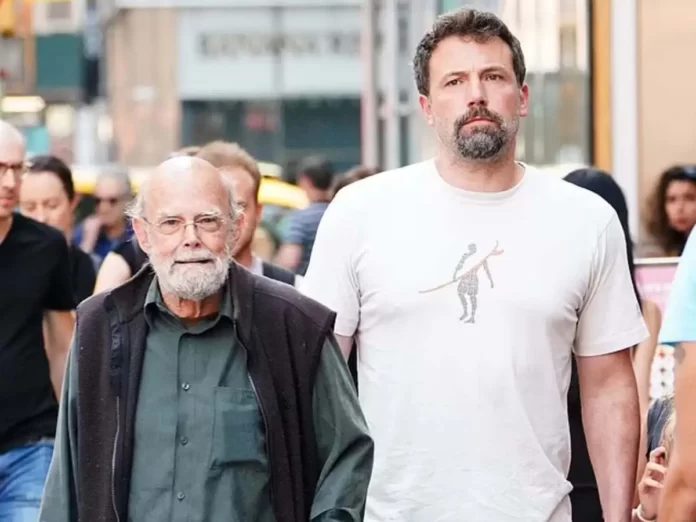 Benjamin Géza Affleck or popularly known as Ben Affleck is an award-winning American actor, filmmaker, and screenwriter. He is prominently known for his roles in cinematic creations like 'Gone Girl', 'The Last Duel', and 'Argo', to name a few of his accomplishments.
Ben Affleck was born to Christopher Anne Boldt and Timothy Byers Affleck in 1972. In recent times, there is a growing public interest to know more about the parents of this celebrated actor, especially about the life of his father – Timothy Byers Affleck.
Who Is Timothy Byers Affleck?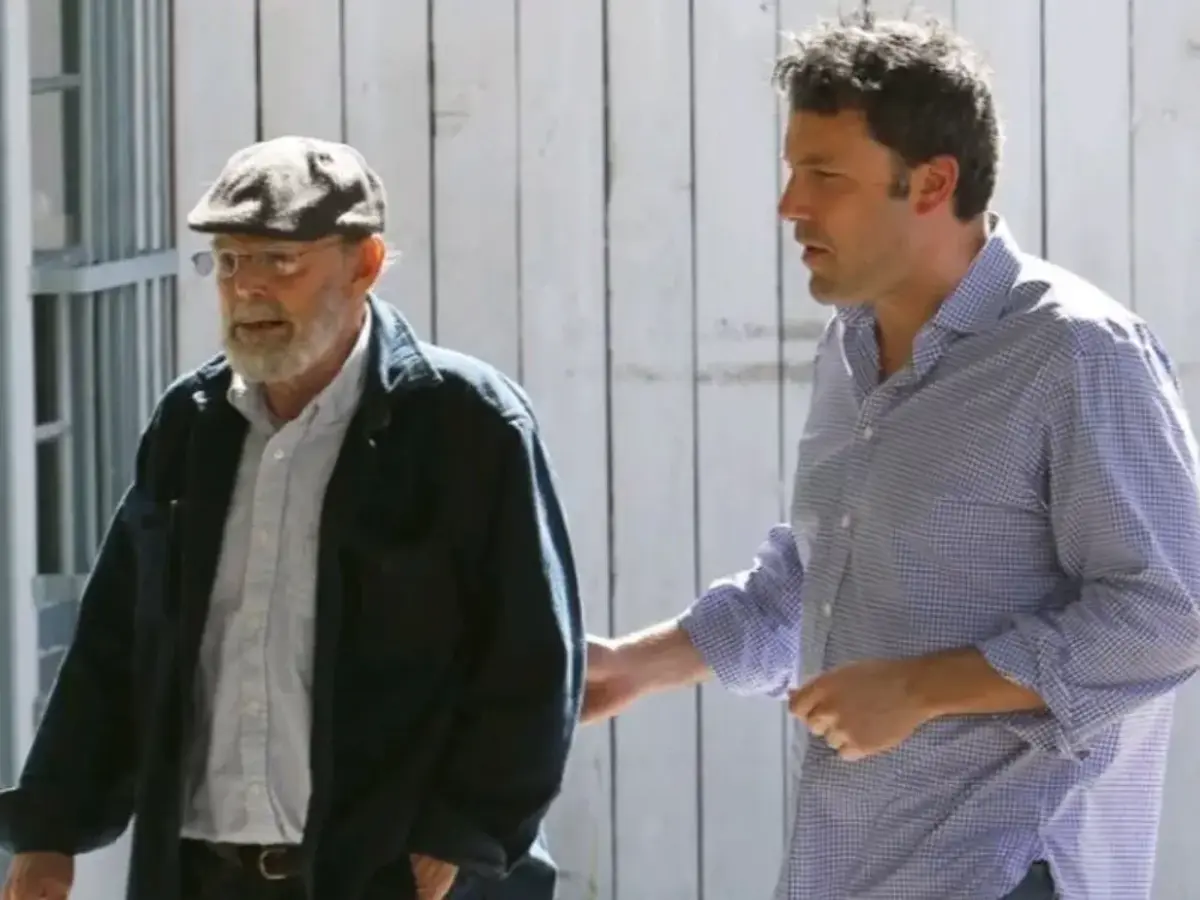 Timothy Byers Affleck is mostly known for being the father of Ben Affleck and Casey Affleck (Ben's brother). But apart from that, very little information is known about him.
He was born in Scotland, United Kingdom either in 1943 or 1950. Most of his career involved unemployment and the rest was spent doing odd jobs now and then like carpenter, mechanic, bartender, and janitor. Deep down he wanted to be a playwright and was passionate about it but not much became of it.
It is believed that Timothy was an alcoholic which he accepted by saying, "I have a severe, chronic problem with alcoholism". This alcohol dependence led to the end of his marriage and eventually losing custody of his sons. According to some information, he became homeless soon after his divorce and spent 2 years out on the streets of Cambridge.
What Impact Timothy Had On The Lives Of His Sons?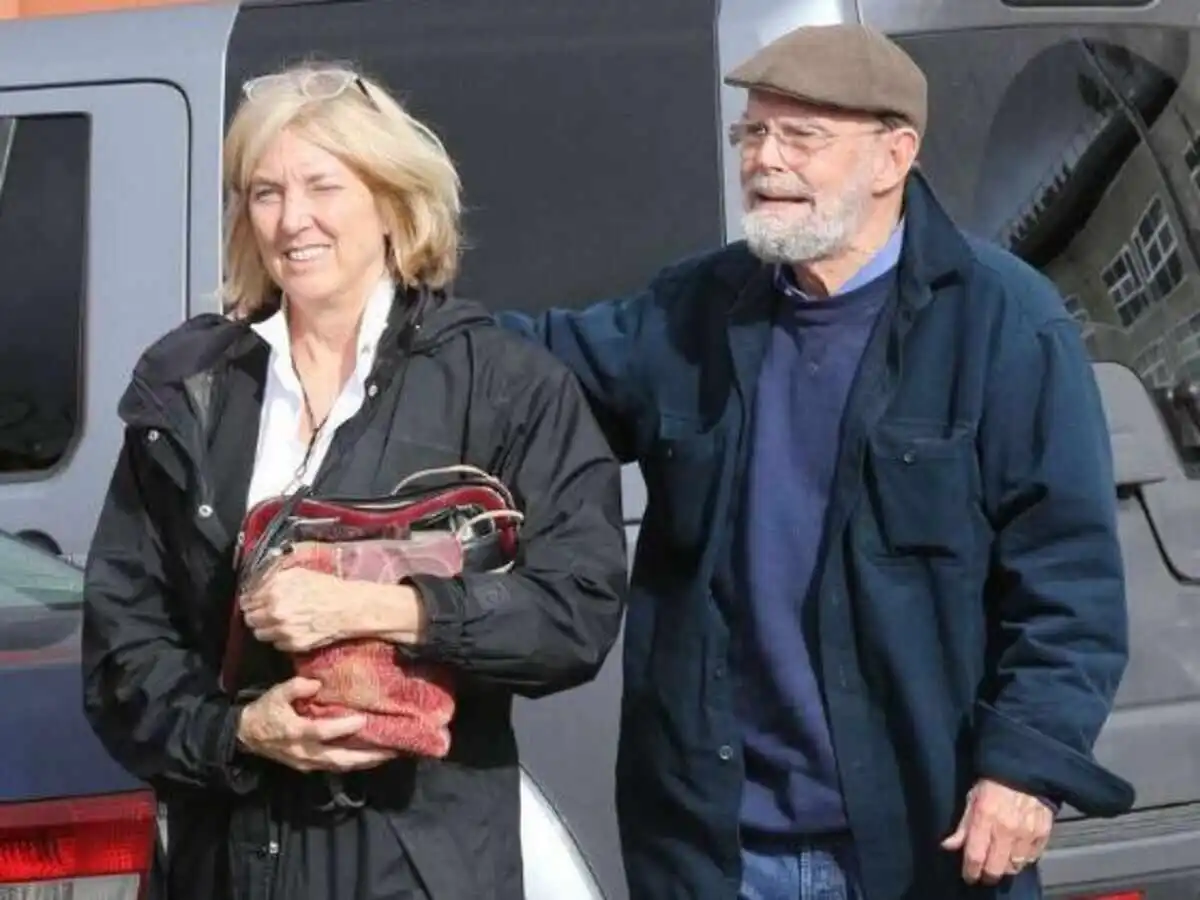 Timothy Byers Affleck underwent a rehab program in a center located in California, United States for his drinking problems. What was supposed to be a short visit to the rehab turned into a 12-year-long stay for him. After getting sober he continued to work with the facility as an addiction counselor. That's how things took a turn for some good to him.
But, his alcohol dependency habit was passed on to both of his sons. One of his sons Casey Affleck tried to make a joke off of it in an interview back in 2016 by saying, "My father was a disaster of a drinker, my grandmother was an alcoholic, my brother spent some time in rehab – it's in our genes."
For the time being it's safe to say that both Casey and Ben Affleck are no longer serial alcoholics. And Timothy Affleck is leading a sober and very private life with his family. What he's been up to lately is not known yet.
Read More: What Is Rectal Ozone Therapy? Is Gwyneth Paltrow Really Using It?