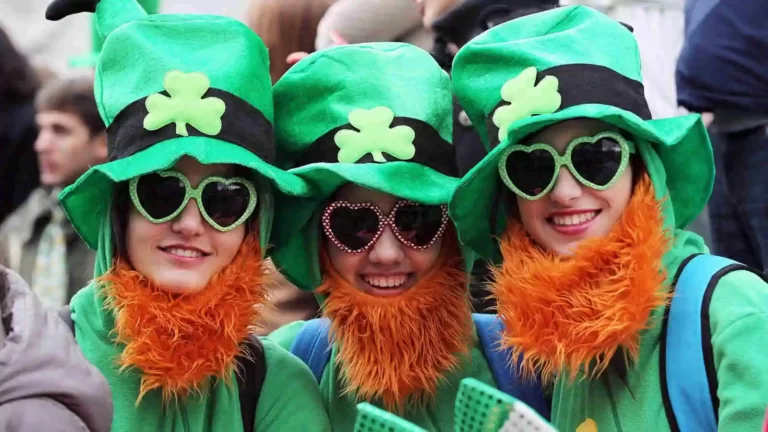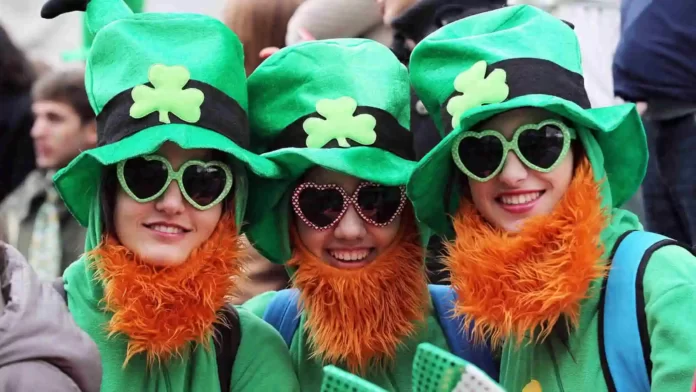 The Feast of Saint Patrick or popularly known as Saint Patrick's Day is an important national holiday celebrated in Ireland. It is a day full of celebration and fun little activities. Irish people love drinking and celebrating, thus, the main activities of this festive day include wearing green clothing and accessories and attending the annual parade accompanied by lots of alcohol consumption.
Clover leaves are good luck charms for people on this day and dressing up as a leprechaun (a supernatural being in Irish folklore) is most sought after. In this article, we are going to take a look at such a historic celebration of Ireland and will discuss the importance of the festival.
Historical Relevance Of Saint Patrick's Day Celebration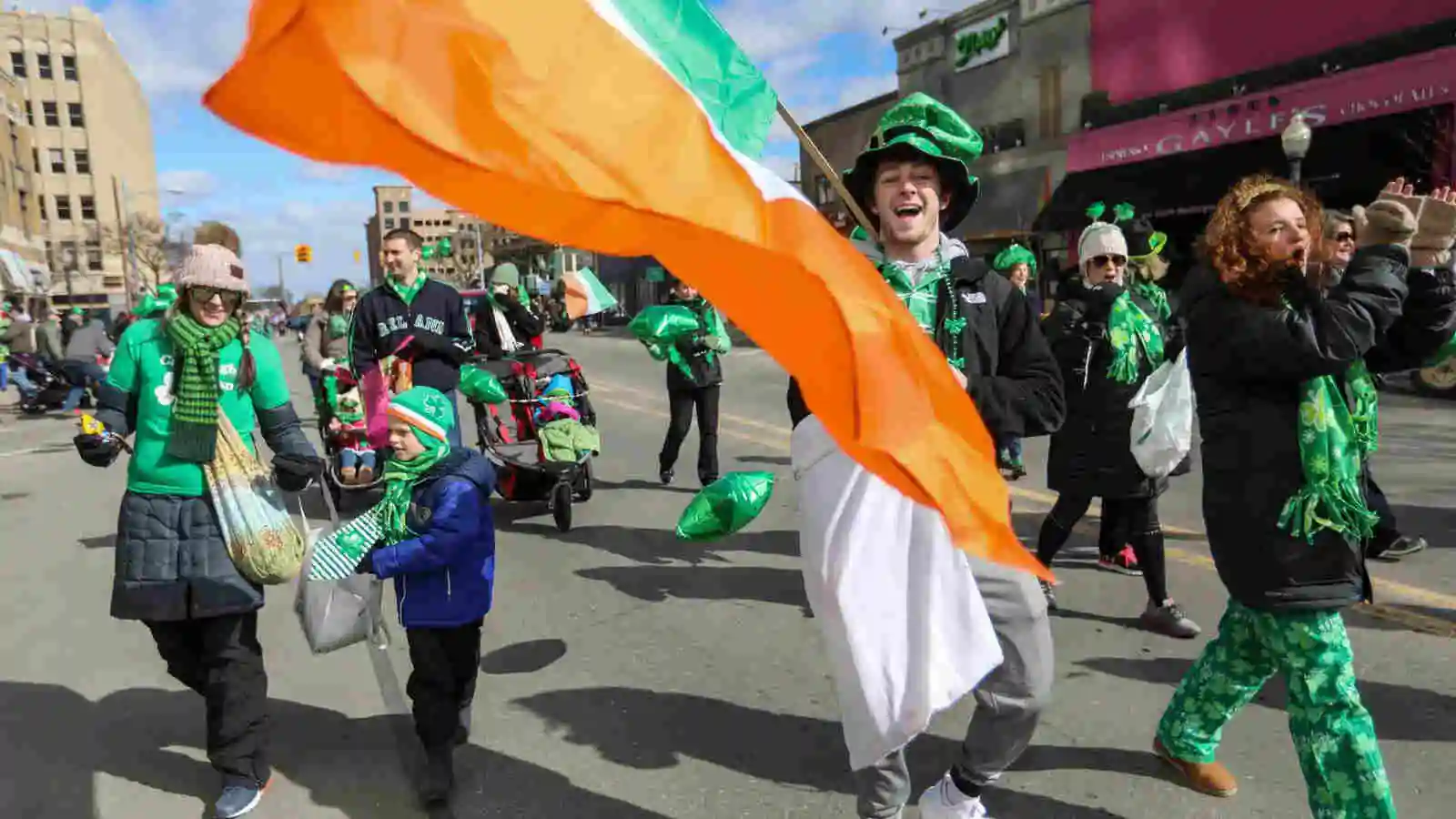 Saint Patrick was a Christian missionary and Bishop in 5th-century Ireland. According to beliefs Saint Patrick propagated Christianity in Ireland and converted the pagans to Christianity. on a very large scale and after his death, he became one of the foremost saints in the history of Ireland. It is believed that he died on March 17.
In order to honor his death and celebrate the arrival of Christianity in their land, the people of Ireland began to observe 17 March as Saint Patrick's Day every year. Back in the 17th century, 17 March became an official national Christian Feast day. The celebrations and relevance of this day are observed by several institutions like the 'Catholic Church' and the 'Church of Ireland', and also by countries like Canada, the United States, Australia, and New Zealand.
The festival has its origin in Ireland and is therefore native to the country. But, is popular among other nations with Irish people as well.
What Cultural Practices Are Observed On This Day?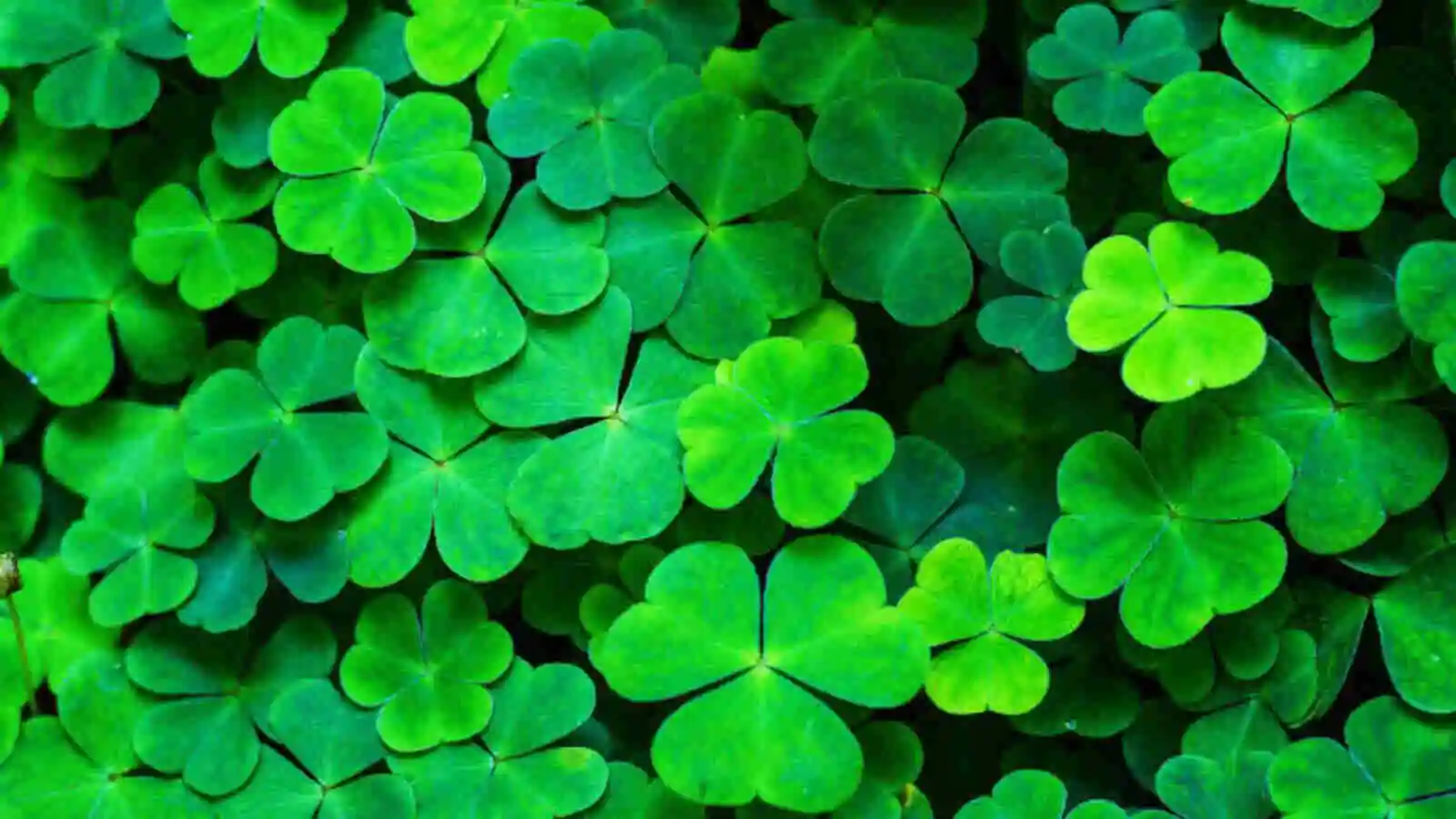 According to the traditions of this Irish celebration, the color green is auspicious and believed to bring good luck. Hence, on this day everything from clothing to food and beverages is done in green color. But apart from that, the color green also represents the Catholics of Ireland.
Ireland has long been torn into two religious groups – Catholics and Protestants. Where green is the color of Catholics, orange resembles the Protestants. These colors also demonstrate the Irish flag.
So if you are planning on wearing orange on this day then it is suggested to pair it up with some green color as well. This reflects the respect and peace between both the communities of Ireland.
How Many Pints Of Guinness Are Consumed On St. Patrick's Day Worldwide?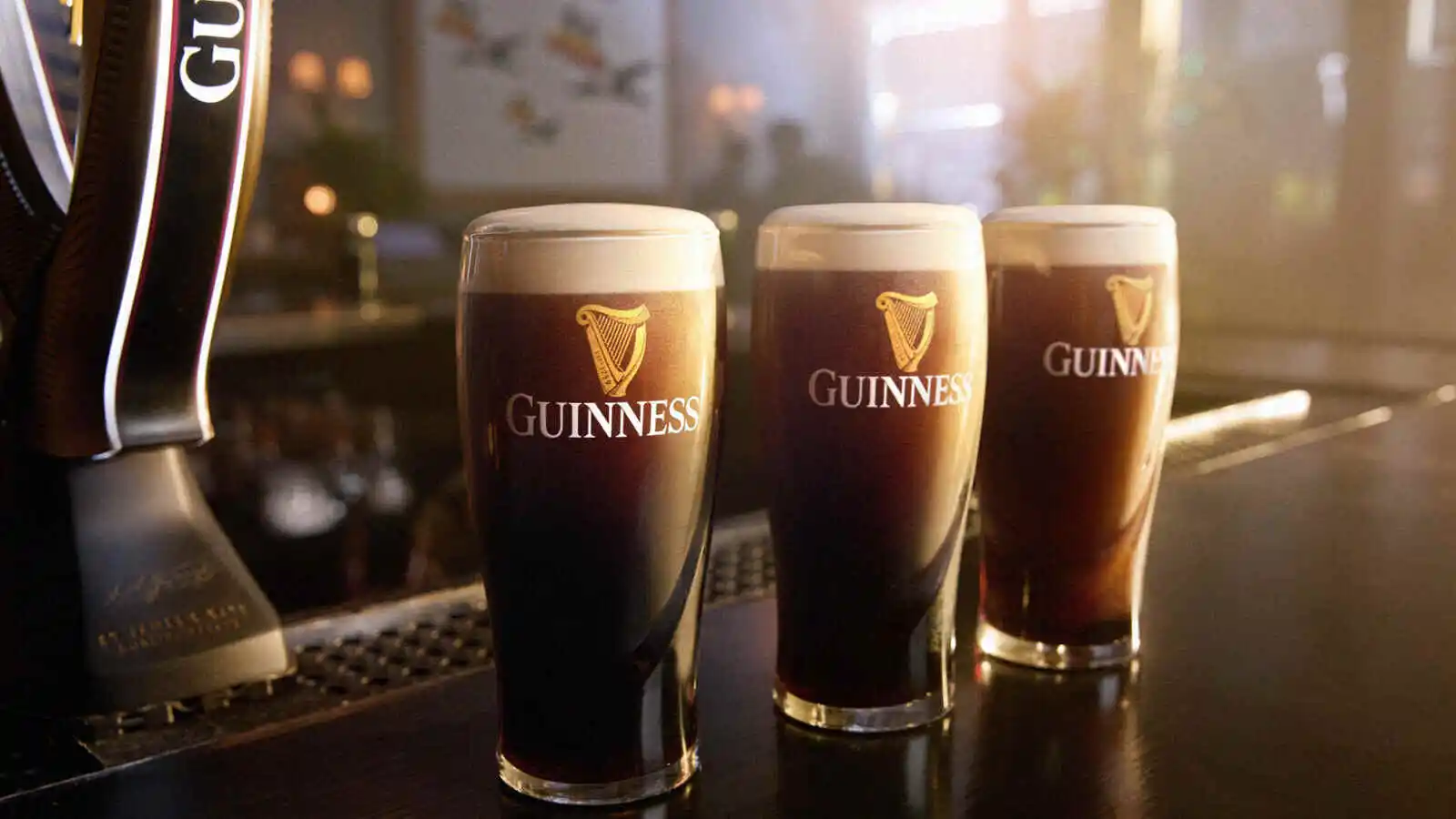 It is difficult to provide an accurate estimate of the number of pints of Guinness consumed worldwide on St. Patrick's Day as data on this specific topic is not readily available. However, it is widely known that Guinness is a popular drink on this holiday. In Ireland and among people of Irish descent Guinness is enjoyed around the world on this day.
According to an official statement from Guinness, they sell over 13 million pints of Guinness on St. Patrick's Day. To give you an idea, it is more than double the amount sold on a typical day. It's also worth noting that this figure only accounts for sales of Guinness specifically and doesn't include other types of beer or alcohol that may be consumed on St. Patrick's Day.
Read More: What Is Tron Identity Program? Price And Release Date For Retail Experience