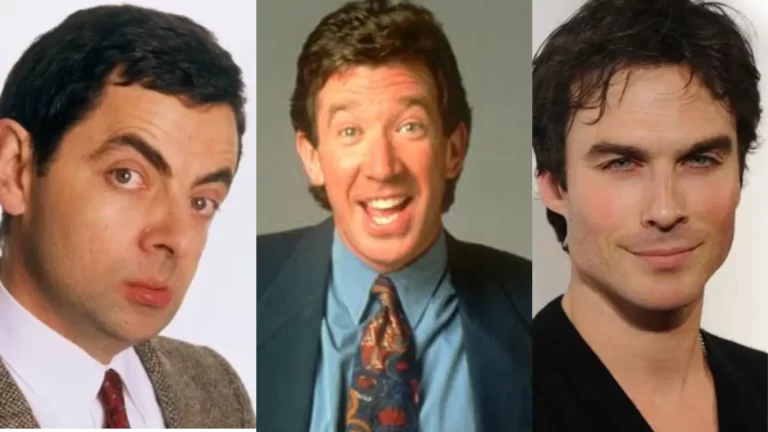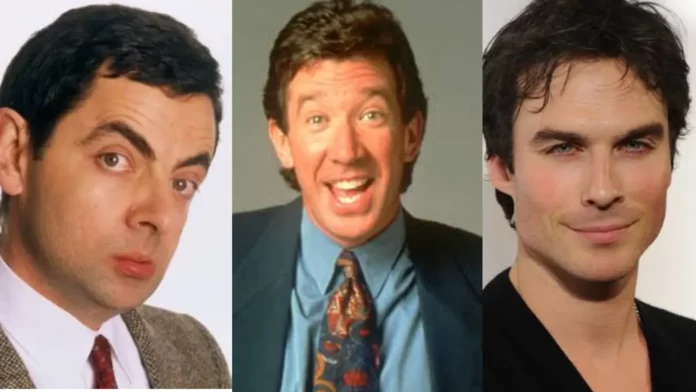 The film industry of America – Hollywood is notoriously famous for paying a hefty sum of money to actors and actresses based on their popularity, fan following, and acting skills. Prominent and established actors are lavishly paid even for seconds of their screen time.
In this article, we are going to break down the top 10 highest-paid male TV actors of all time in the United States.
Top 10 Highest-Paid Male TV Actors
Ray Romano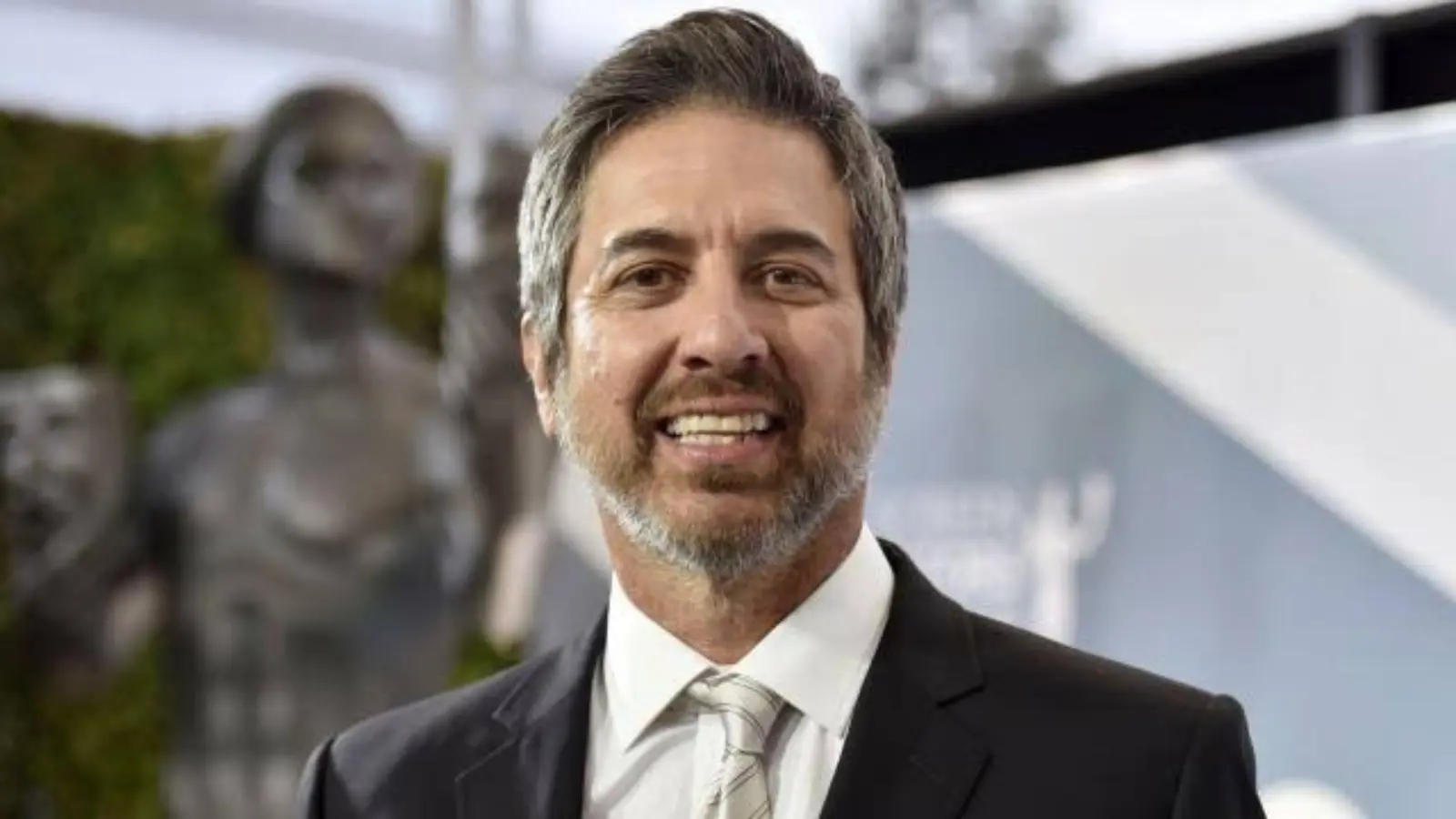 Raymond Albert Romano is a notable American stand-up comedian, actor, and screenwriter. He is best known for playing the role of Ray Barone on the popular sitcom 'Everybody Loves Raymond'. The show was a huge hit from 1996 to 2005. In the later seasons of the show from 2003 to 2005, Ray Romano made $1.7 million per episode.
Neil Patrick Harris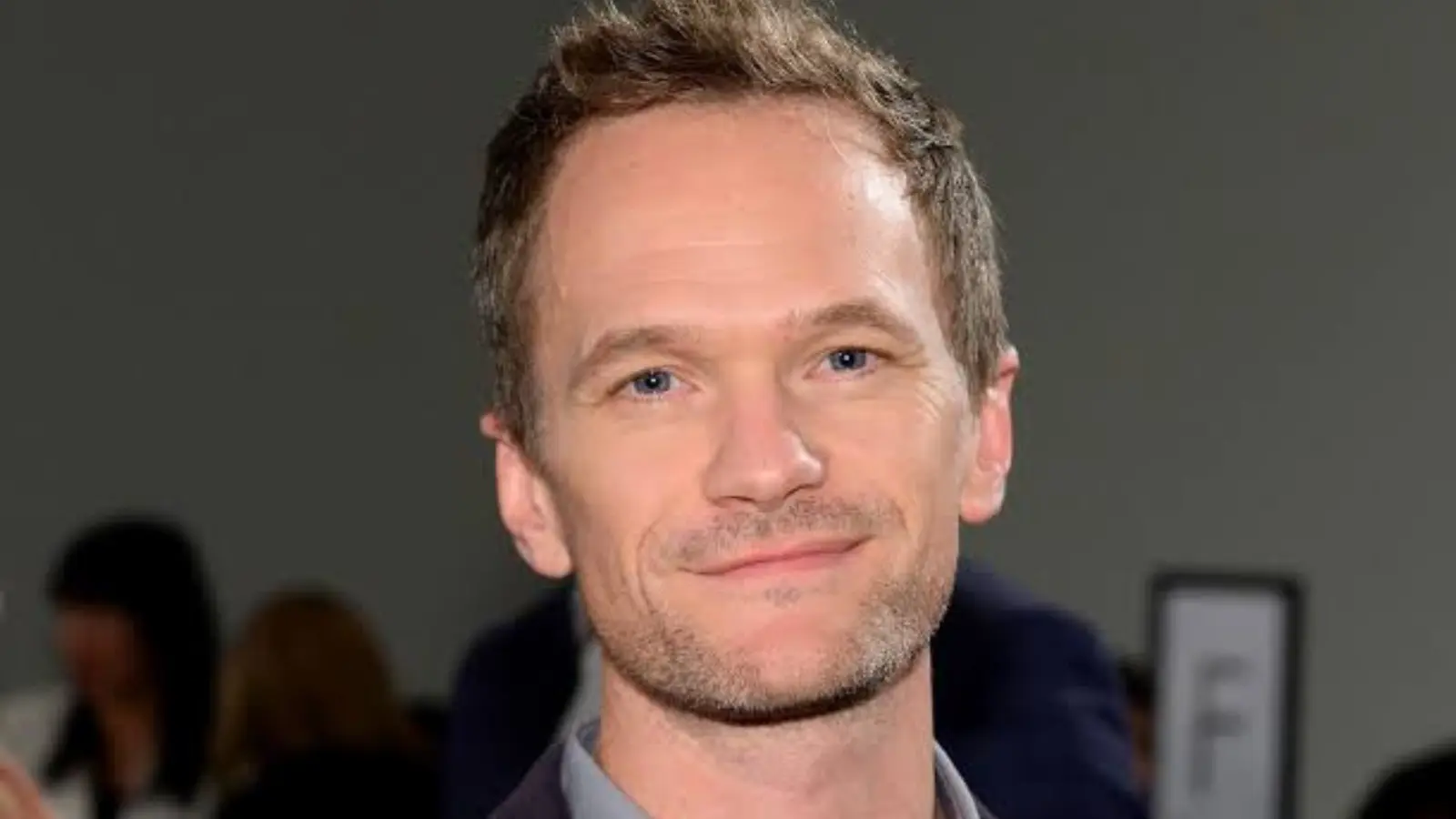 Neil Patrick Harris is a talented American actor, singer, writer, producer, and television host. According to some reports, Neil Patrick Harris has a net worth of $50 million as of the year 2023. He is famous for his comedic roles in several films and TV shows. The most successful project of his career was the hit show 'How I Met Your Mother'. During the peak success of the show, Neil used to earn $225,000 per episode.
Rowan Atkinson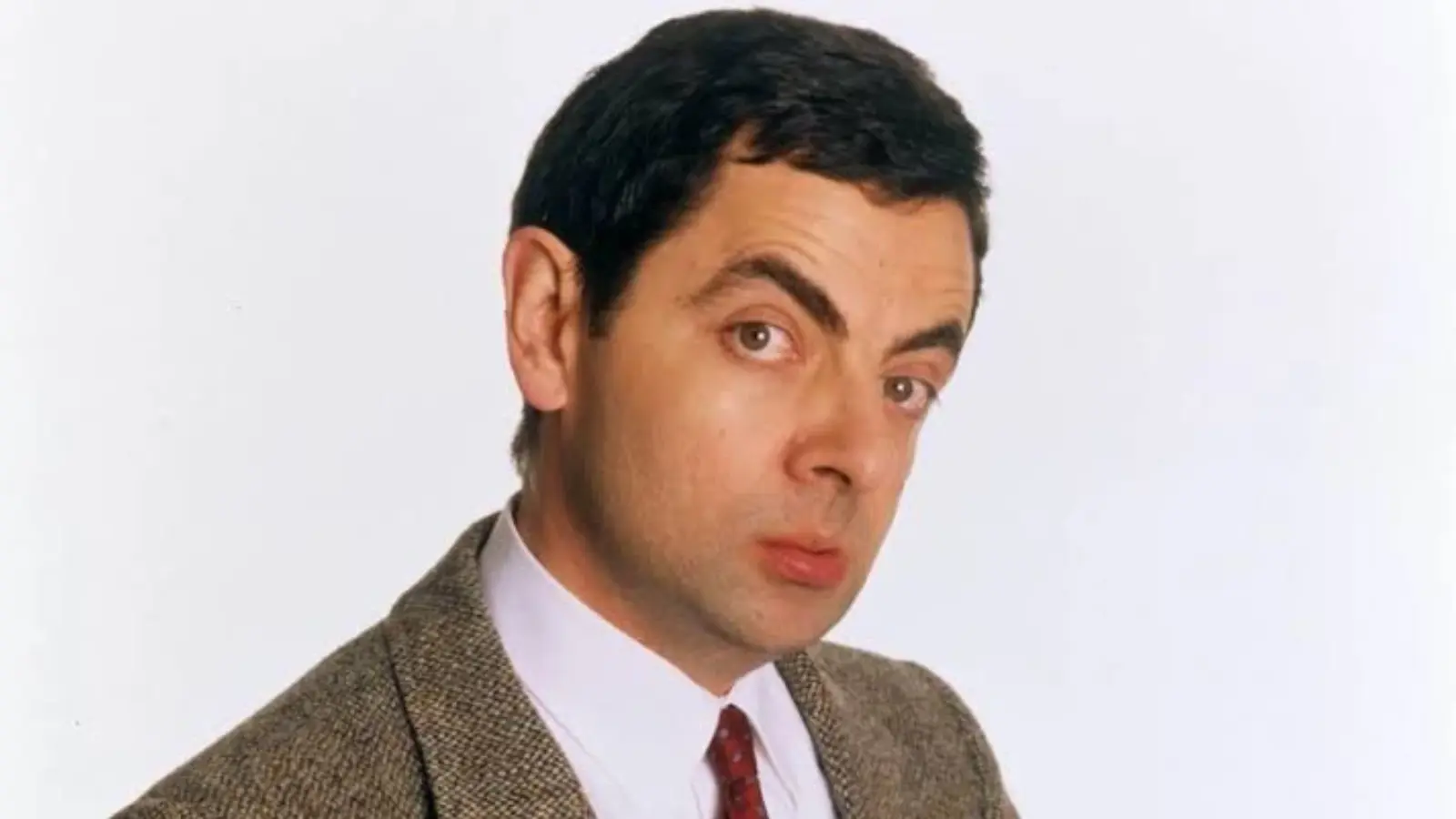 Rowan Sebastian Atkinson is an English actor, writer, and comedian. He is well-known for starring as the lead in cinematic creations like 'Mr. Bean', 'Johnny English', and many more. The notable actor has a net worth of about $150 million. He has earned the most recognition and paychecks for his signature role in 'Mr. Bean'.
Tim Allen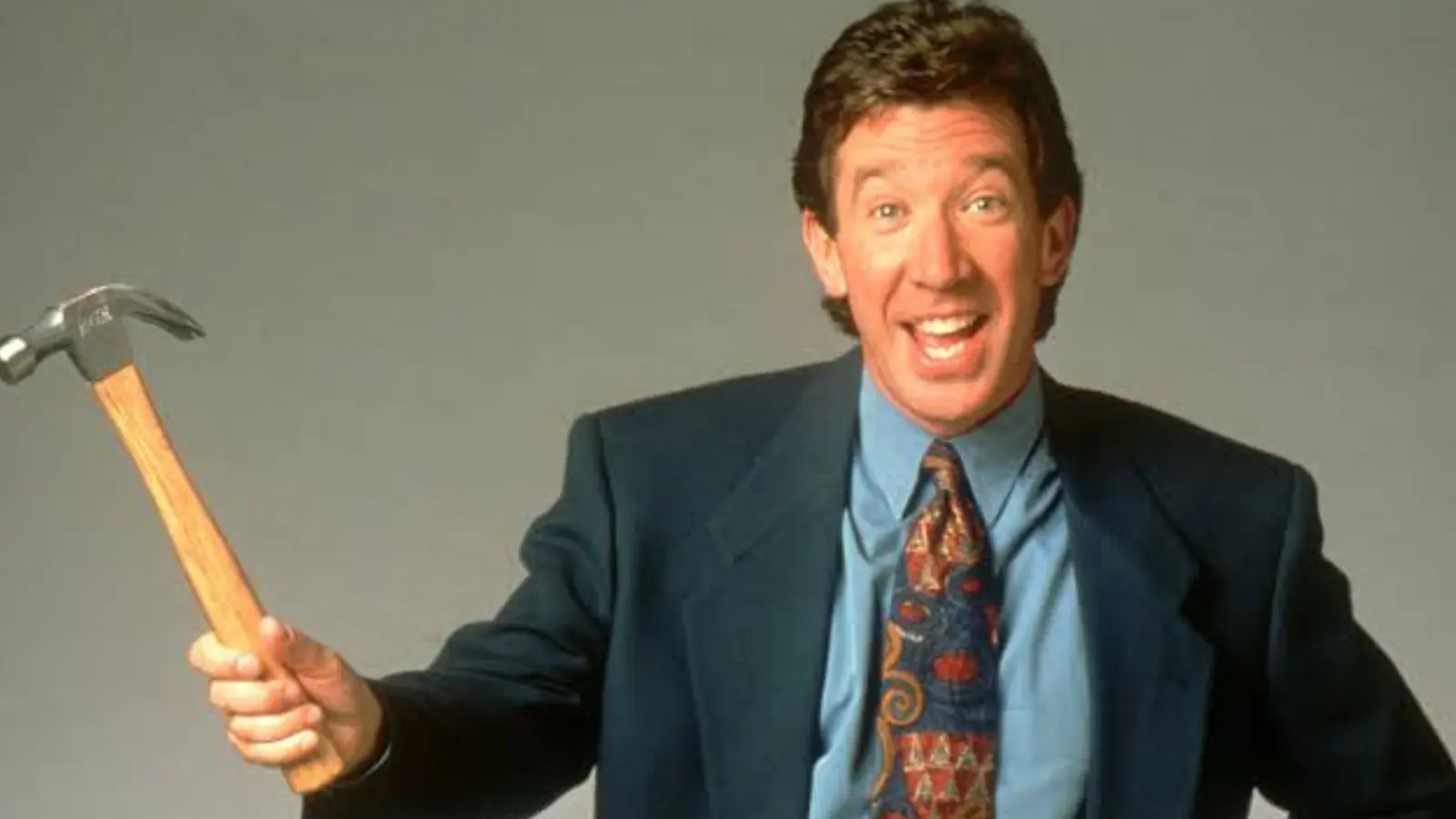 Timothy Alan Dick popularly known as Tim Allen is an American actor and comedian. He rose to prominence with the sitcom 'Home Improvement'. He is also known for giving his voice to Buzz Lightyear in the 'Toy' franchise. During the last season of the hit show 'Home Improvement', Allen made a whopping $1.25 million per episode.
Jerry Seinfeld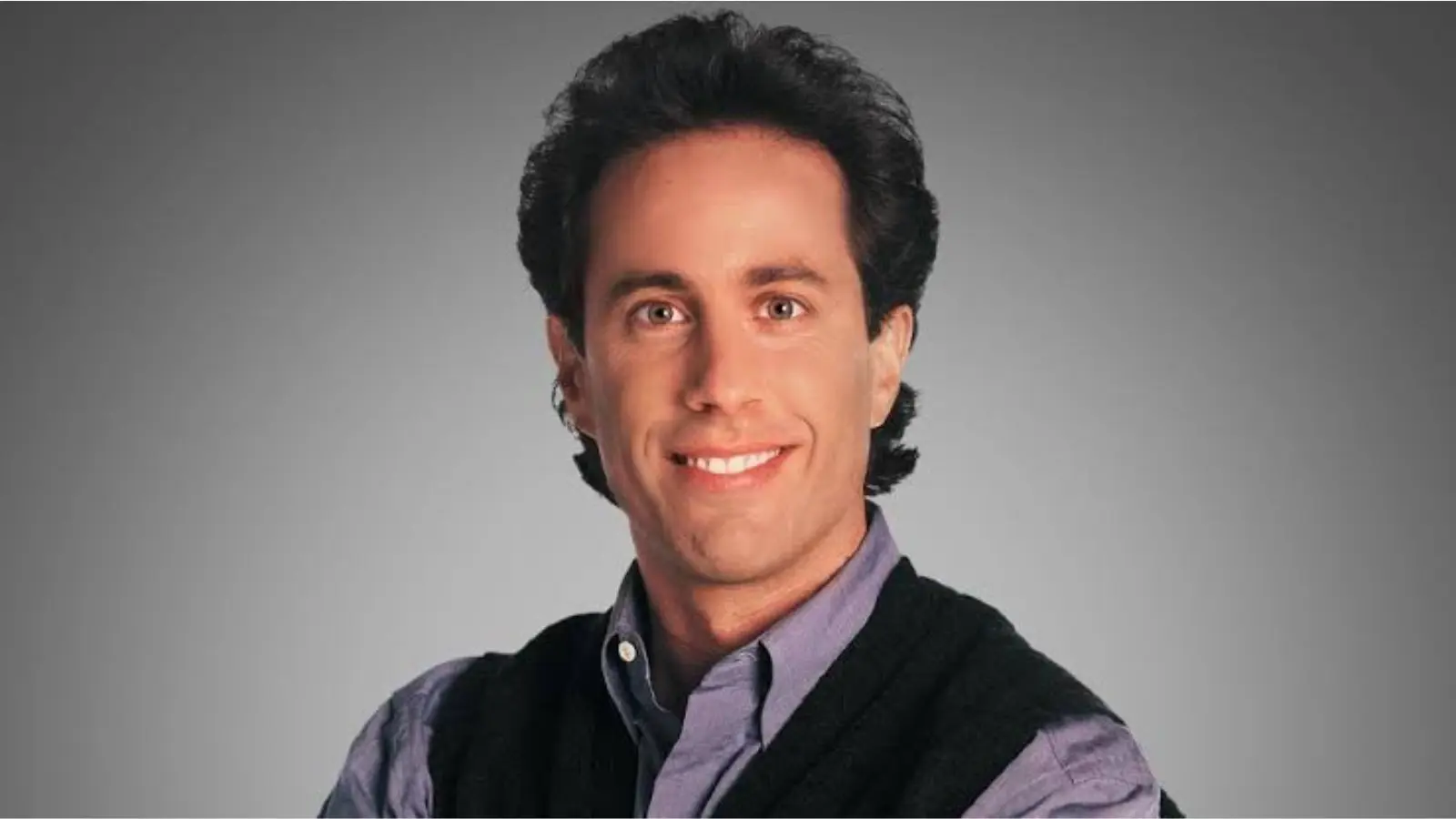 Jerome Allen Seinfeld popularly known as Jerry Seinfeld is an American stand-up comedian, actor, writer, and producer. He is most famously known for playing the somewhat fictionalized version of his real self in the popular sitcom 'Seinfeld'. During the final season of the show in 1998, the actor earned $1 million per episode.
Also Read: Florence Pugh Dating History: Who Has The Actress Dated Till Now
Kit Harington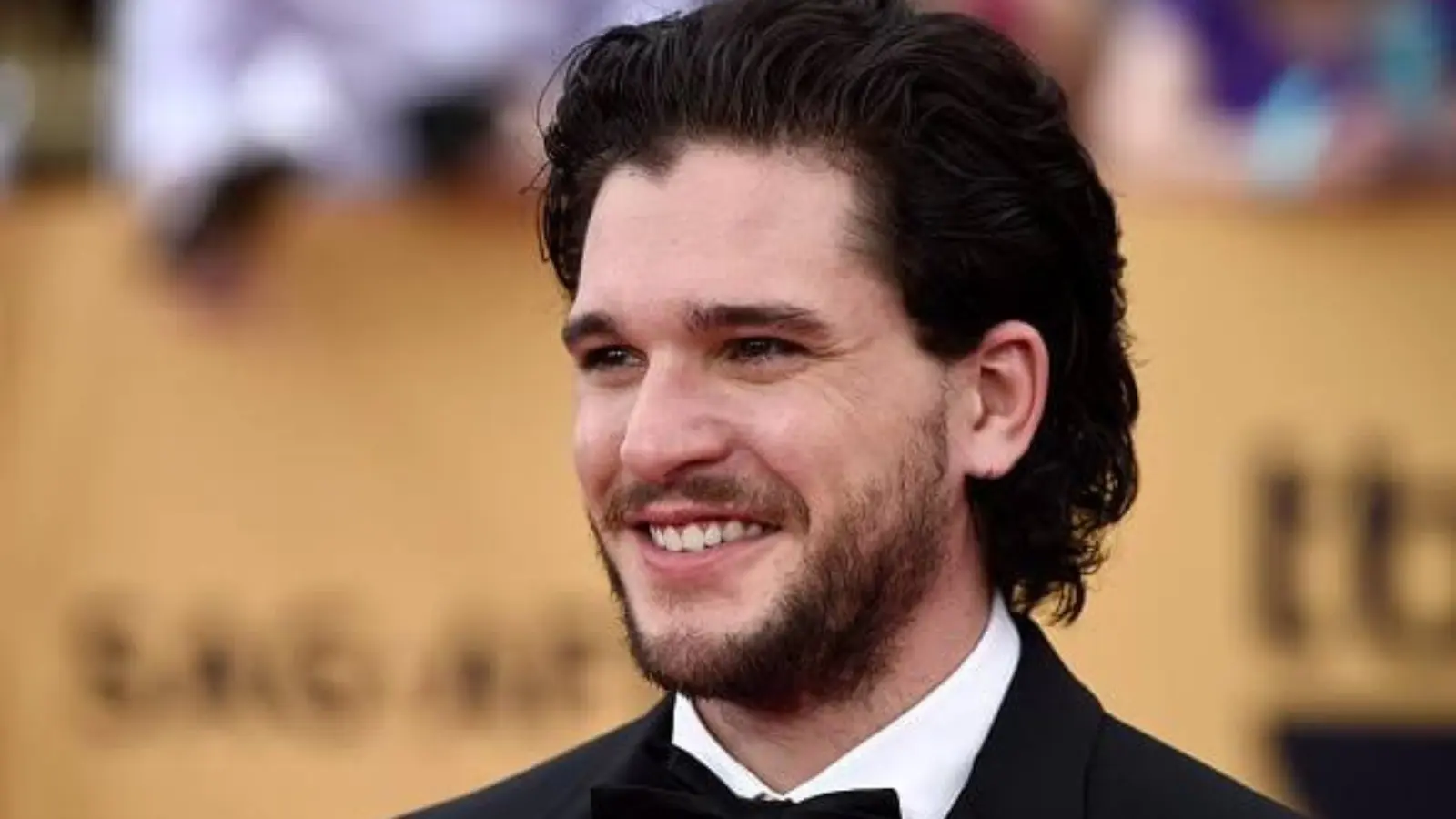 Christopher Catesby Harington popularly known as Kit Harington by fans is a distinguished English actor. He has starred in films like 'Pompeii', 'Eternals', and many more but is best known for his role as Jon Snow in the blockbuster fantasy television series 'Game of Thrones'. The actor owns a net worth of $14 million. During seasons 5 and 6 of the fantasy series, he made $500k per episode. He probably earned $30 million from his role in 'Game of Thrones'.
Ian Somerhalder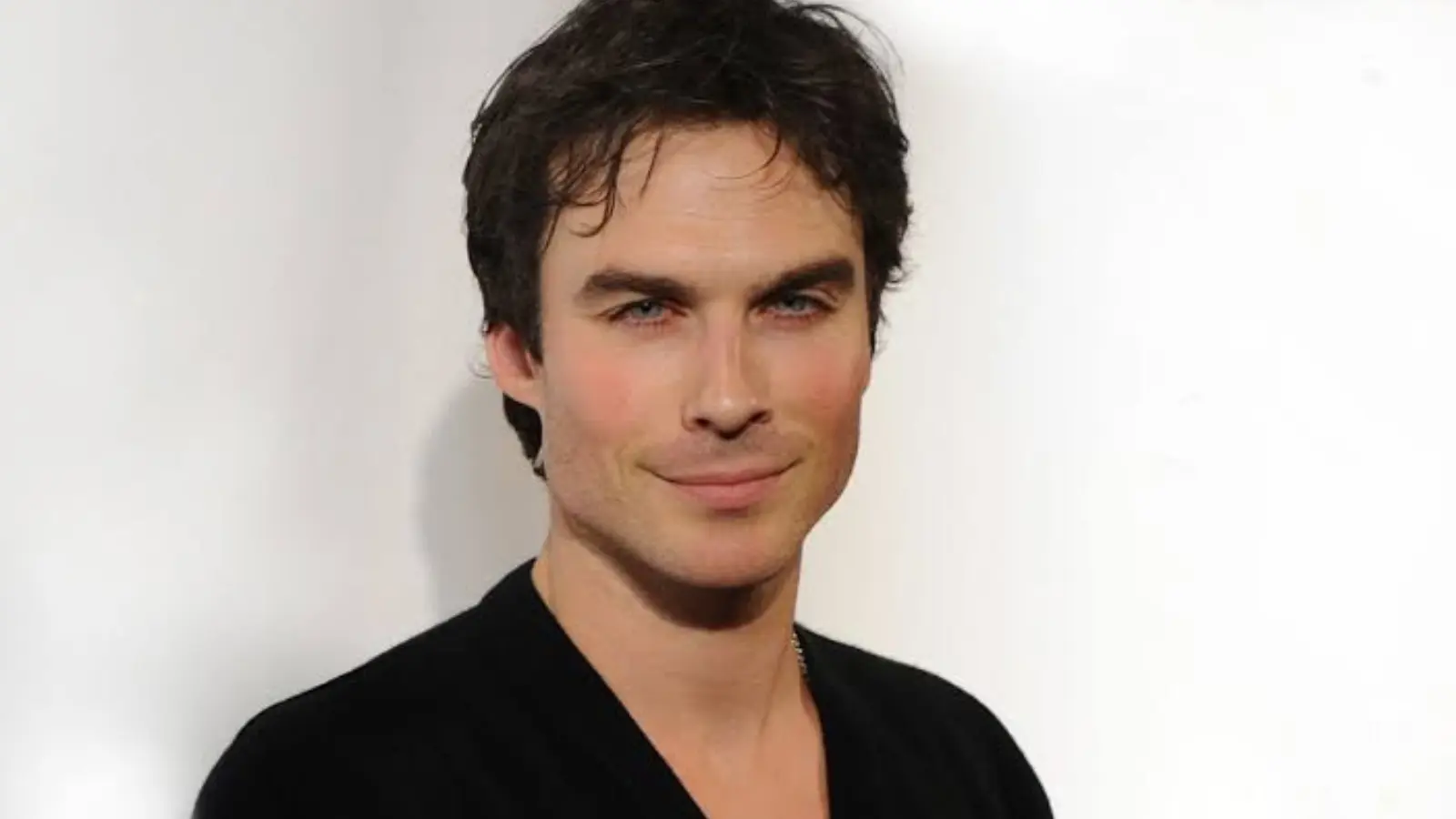 Ian Joseph Somerhalder is an outstanding American actor. He is famous for starring in series like 'Lost', 'The Vampire Diaries', and 'V Wars'. Ian has a total net worth of $12 million as an actor and model. 'The Vampire Diaries' was a defining career choice for Ian as it earned him superstar status in the acting industry. He earned $40,000 per episode for 'The Vampire Diaries'.
Steve Carell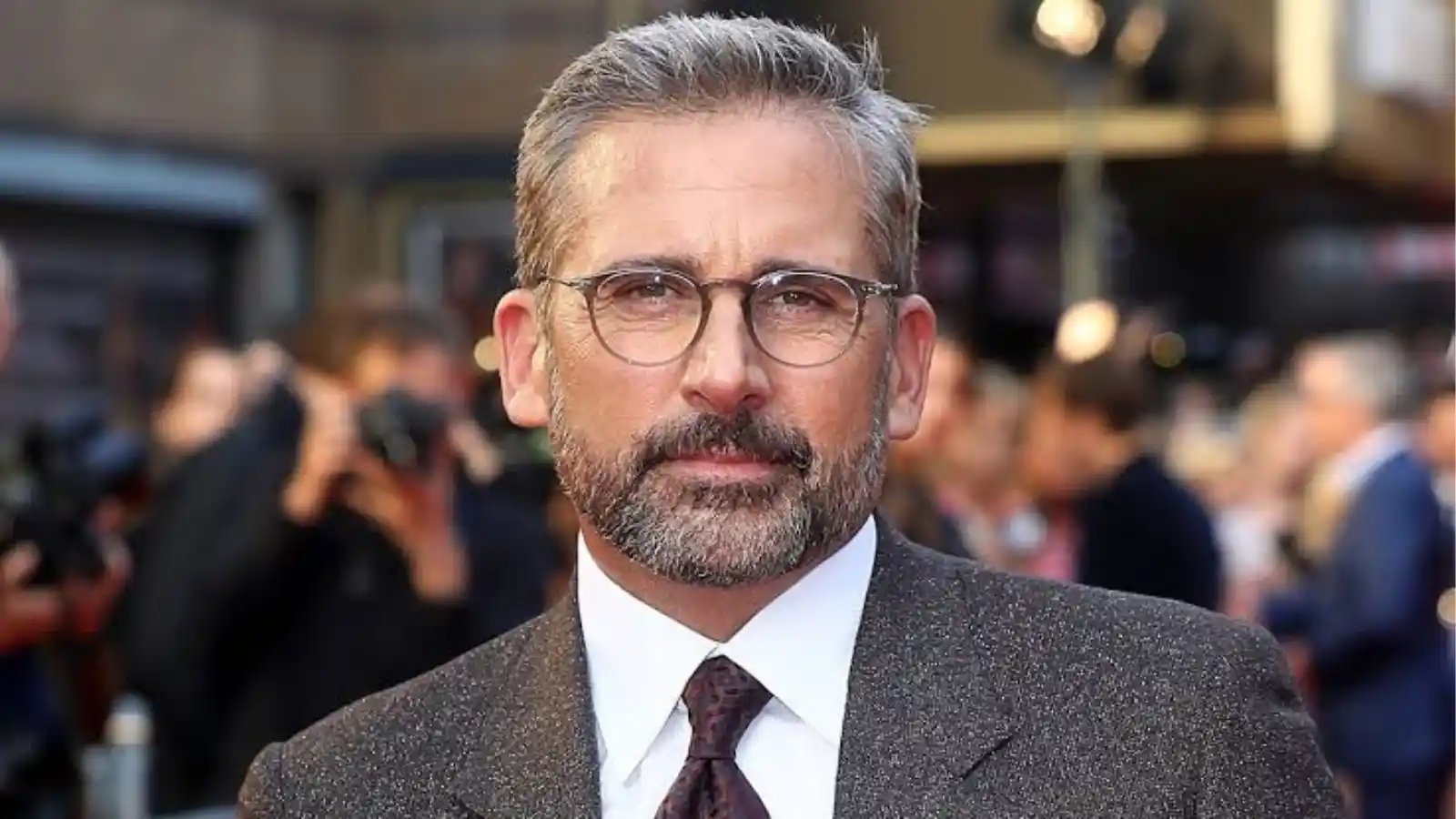 Steven John Carell or Steve Carell is a well-known actor, comedian, producer, writer, and director. He is popularly known for his role as Michael Scott in the fan-favorite show 'The Office'. This role was a huge success for him, and he was acknowledged as "America's funniest man" by Life magazine. He has a net worth of $80 million. He was paid $300,000 for doing each episode of 'The Office'.
Charlie Sheen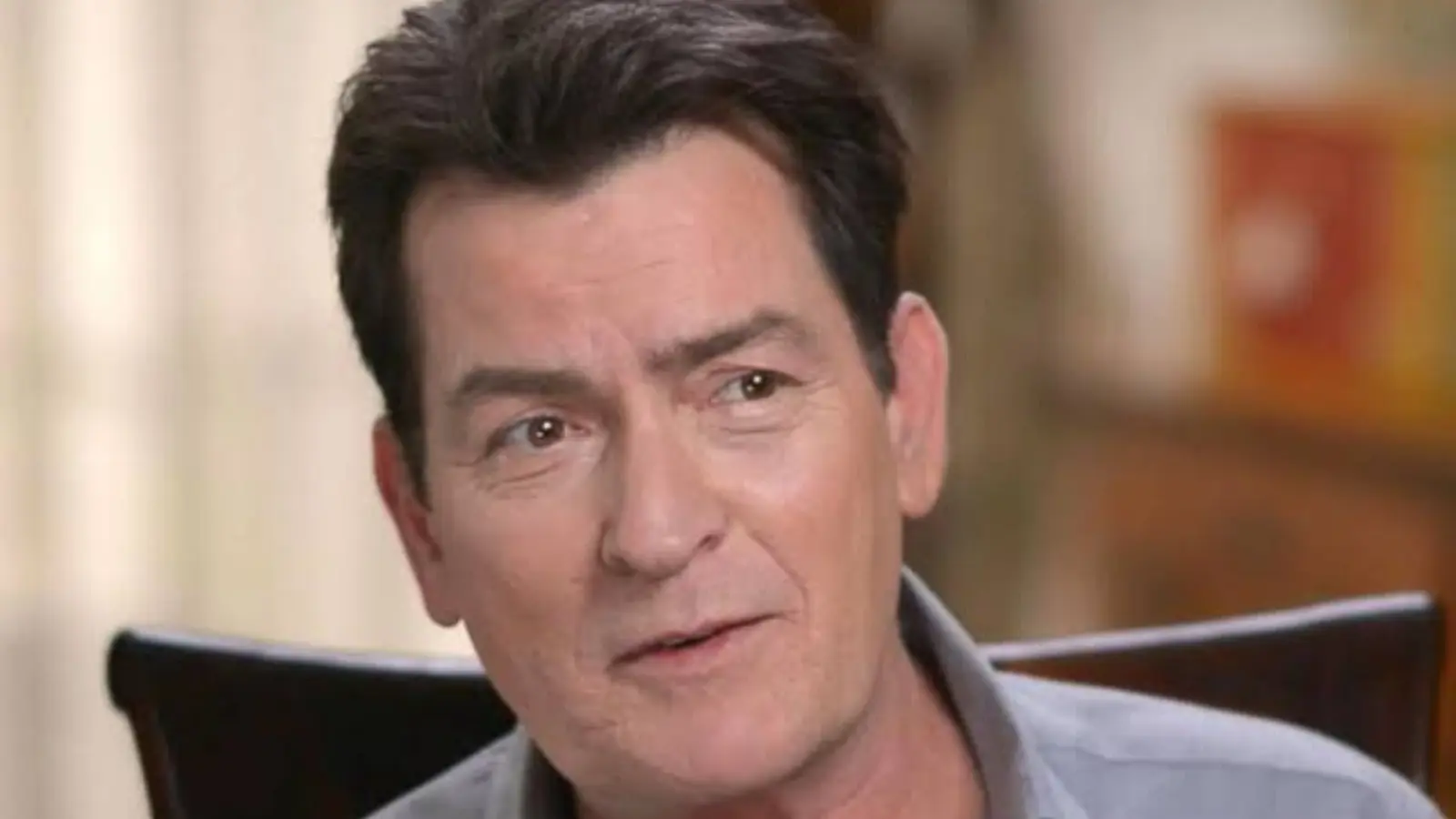 Carlos Irwin Estevez popularly known as Charlie Sheen is a prominent American actor. He has starred in several cinematic productions including 'Wall Street' and 'The Three Musketeers'. However, he is renowned for his role as Charlie Harper on the sitcom 'Two and a Half Men'. The star earned more than $2 million for each episode of the sitcom.
Kelsey Grammer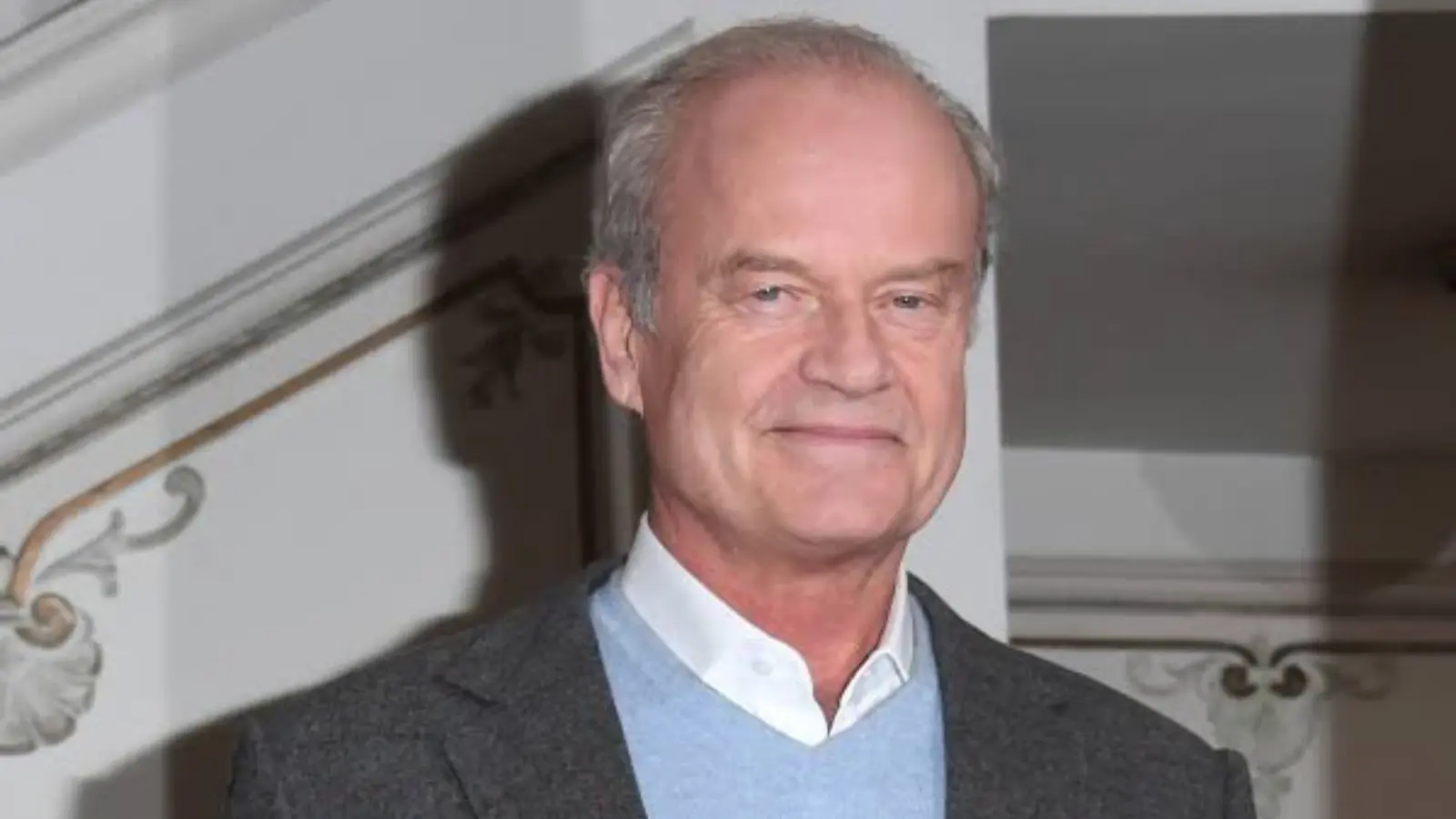 Allen Kelsey Grammer is a notable American actor. He gained stardom for his breakthrough role as psychiatrist Dr. Frasier Crane on the sitcom 'Cheers' and its spin-off 'Frasier'. During his time as Frasier Crane, he was the highest-paid man on TV. According to reports, the star was being paid a whopping $3m per episode for the 2002 and 2003 seasons.
These are some of the highest paid tv actors of all time