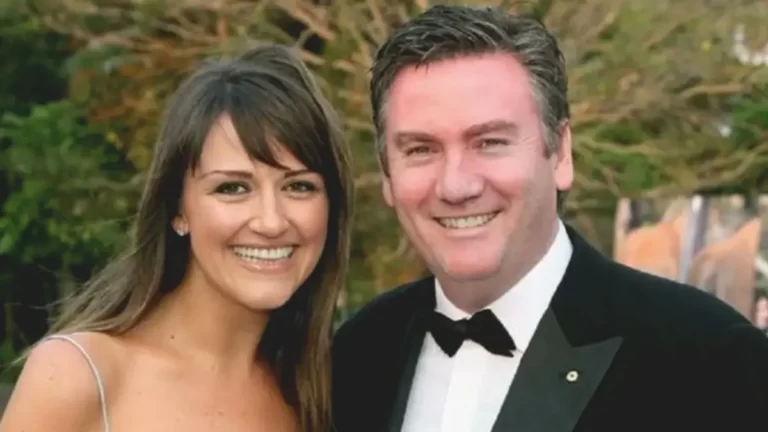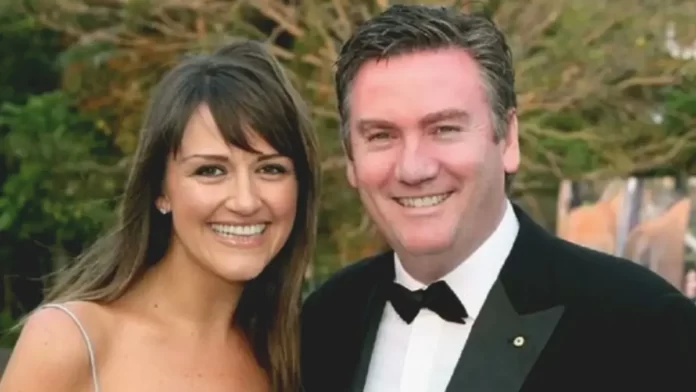 This piece is about the events during the time of the tragic passing of YouTuber Steve Wallis' wife, Jessica. With a heavy heart, the story is told as a sudden pass not only leaves him in shock but to everyone who knew them personally or through the internet.
Death is something no human can hide but even today feels trembled by its occurrence. Whenever someone close passes away, the memories and times spent together seem to be revolving around us making us aware of the presence which is exactly what Steve felt.
Who Is Steve Wallis?
Steve is a 41-year-old creator on YouTube. The primary content on his channel is about camping and outdoor recreational activities. He was born on 10th September 1981 in Vancouver, Canada. His inspiration to create videos on self-survival was from the times he used to live in an RV.
Steve's YouTube career started with somewhat of a misconception that it was a platform to produce and promote funny videos which have the potential to be viral. Little did he know that his video of setting up a camp in freezing cold will get such a great response from all over the world. Some of his styles include 'boondocking', 'bushcraft', and' urban stealth'. His primary focus is to make living economic and self-sufficient with a dash of entertainment.
Commencing his YouTube career in 2010, his channel now has more than one million subscribers and over a hundred million views. He currently resides in Edson, Alberta but his previous home was in Edmonton. Besides making videos on YouTube, he started a business venture in the heating area and established himself as its sole proprietor.
How Did Steve Wallis' Wife Pass?
On 25th August 2022 Steve uploads a video on his YouTube channel informing the world about his wife's sudden death. Steve Wallis' wife Jessica Audrey passed in her sleep with no chance to receive any kind of medical treatment. The actual reason for her death is still unknown. With teary eyes and a sobbing voice, Steve said, "On Saturday we both went to bed and the next day only I woke up." She might have passed away that night on the 20th of August or the next day.
The pain of losing his beloved was completely felt though as he was trying his level best to control and be strong. Steve took a break for some time after his wife passed and wanted his followers to donate to food banks and give food to people as this was what his wife would have wanted and loved.
His wife meant everything to him. She supported him all the way till he hit a million thresholds. He claims that Steve the world sees today is because of his wife as she played a major role in giving shape to his personality. Steve shares the pain by saying that she was beside him and got no hint of her leaving the world as if he could bid his last goodbyes.