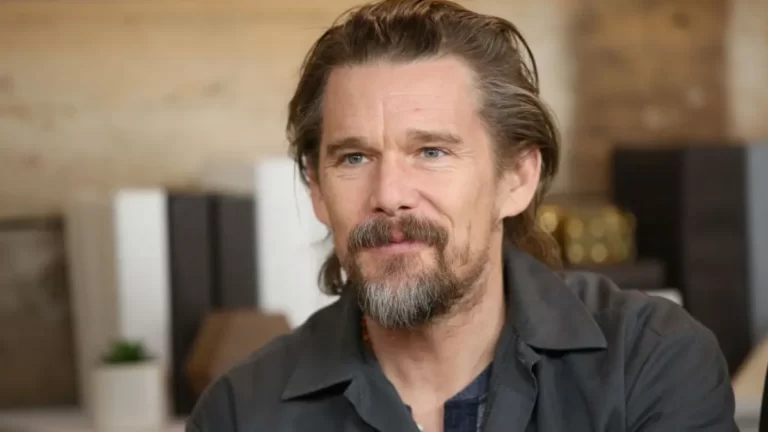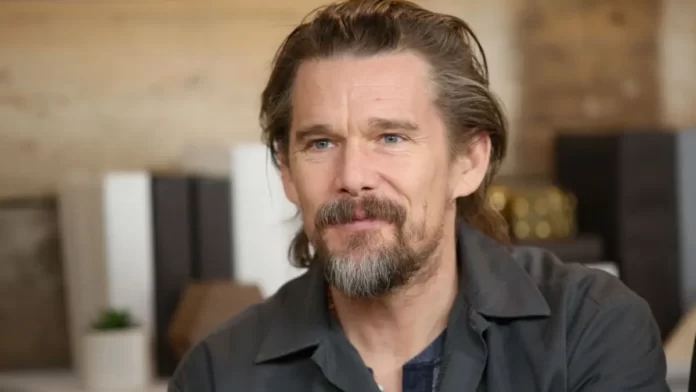 Ethan Hawke is an American actor, screenwriter, and director who has been nominated for four Academy Awards and a Tony Award. He is also renowned for writing novels. For years, Hawke was a critical factor when it comes to Blockbuster superhero movies.
Recently, he admitted that his entire approach to the craft had changed drastically. But many are wondering what is the reason for the unexpected change in his opinion. Apparently, it has something to do with his father. So, what is it?
Who Is Ethan Hawke?
Hawke was from a non-film background. He was four when his parents got separated and his mom, Leslie Green raised him after she settled in New York. Leslie remarried when Ethan was 10 and they shifted to New Jersey where he attended West Windsor-Plainsboro High School South.
Later, he graduated from the Hun School of Princeton. At 13, he made his stage debut in a school production of Bernard Shaw's 'Saint Joan'. He took his acting classes from McCarter Theatre.
He followed his acting classes even after he completed high school at Carnegie Mellon University. Although he dropped out in between to act in a 'Dead Poet's Society'.
Other than this, he also enrolled to study English at New York University twice. But he wasn't able to complete it due to his acting commitments and dropped out both times. Hawke doesn't have any siblings, just a stepbrother, Patrick Powers.
In his dating life, He dated Elisa Jordana, Karen Campbell, Julia Roberts, and Jennifer Perzow. In 1995, he finally married Uma Thurman. They had 2 children together and later Ethan was accused of having an alleged affair with their nanny, Ryan Shawhughes. Shawhughes is his current wife. Ryan and Ethan also have two children.
Ethan Hawke's Father And His Bitter Relationship With Him
Ethan once said in an interview that he tried to be more religious around his traditional dad, although, he is an atheist. He wanted his dad to like him. Ethan Hawke also made a statement that he was performing for his dad and somewhere hated himself for it.
He also explained how he behaved totally differently with both his parents and it was taking a mental toll on him. In the same interview, he mentioned his father was a hero when he was young but later on, he realized "it's easy to love someone who's not present" and as he grew older he felt abandoned and resented him.
Hawke's sole motivation to start as an actor was that Ethan Hawke's dad, James would notice him more and cannot deny a successful man like him. However, his reasons changed later on as he grew up. He mentioned it's his time to move on and now he no longer works as an actor for his father but his reasons are always evolving.
Apart from this, there is no information available about his father. There is not a single image of Ethan with his dad in the public domain.
Also read: Reef Neeman – Boyfriend, Family, Career, House, And Net Worth