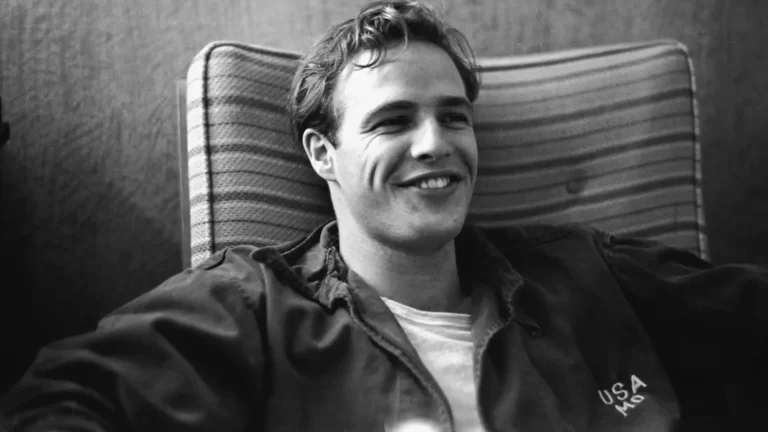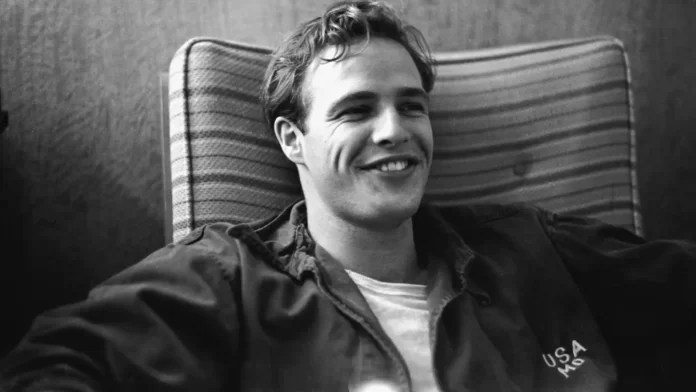 Marlon Brando Jr. was a celebrated and influential American actor of the 20th century. He had a successful career of over six decades in the film industry and won several prominent awards as a token of recognition of his talent and contribution to the cinematic world. He is popularly known for starring in films such as 'On the Waterfront', 'The Wild One', and 'The Godfather' among numerous others.
Marlon Brando was not only an actor but a notable civil rights activist as well. He was a supporter of several causes concerning Native Americans. But as with all celebrities, he was also not free of controversies. The most famous controversy of Marlon Brando's career to this day was getting one of his movies banned from the cinematic world of Italy.
Which Movie By Marlon Brando Was Banned In Italy?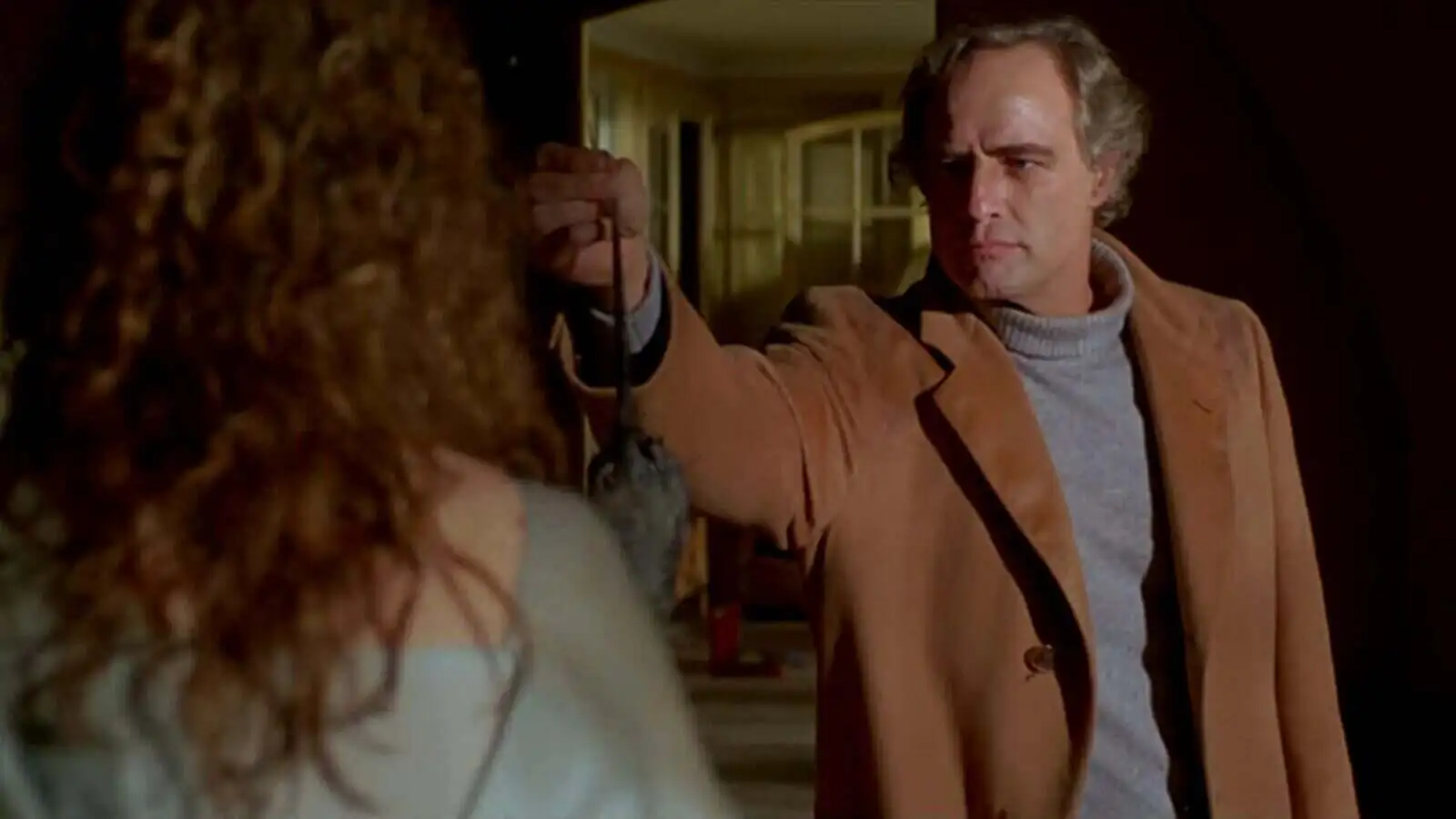 In 1972 the most controversial film of his career 'Last Tango in Paris' was released. It received mixed criticisms all over the globe. The strongest voice of objection against this movie was made by Italy which entirely banned its screening in the country.
'Last Tango in Paris' is an erotic drama starring Marlon Brando and Maria Schneider. The plot revolves around the anonymous sexual relationship between a middle-aged American widow and a beautiful young Frenchwoman. There are lots of erotic scenes involved in the theatrical cut of the movie.
Why Was The Movie Banned In Italy?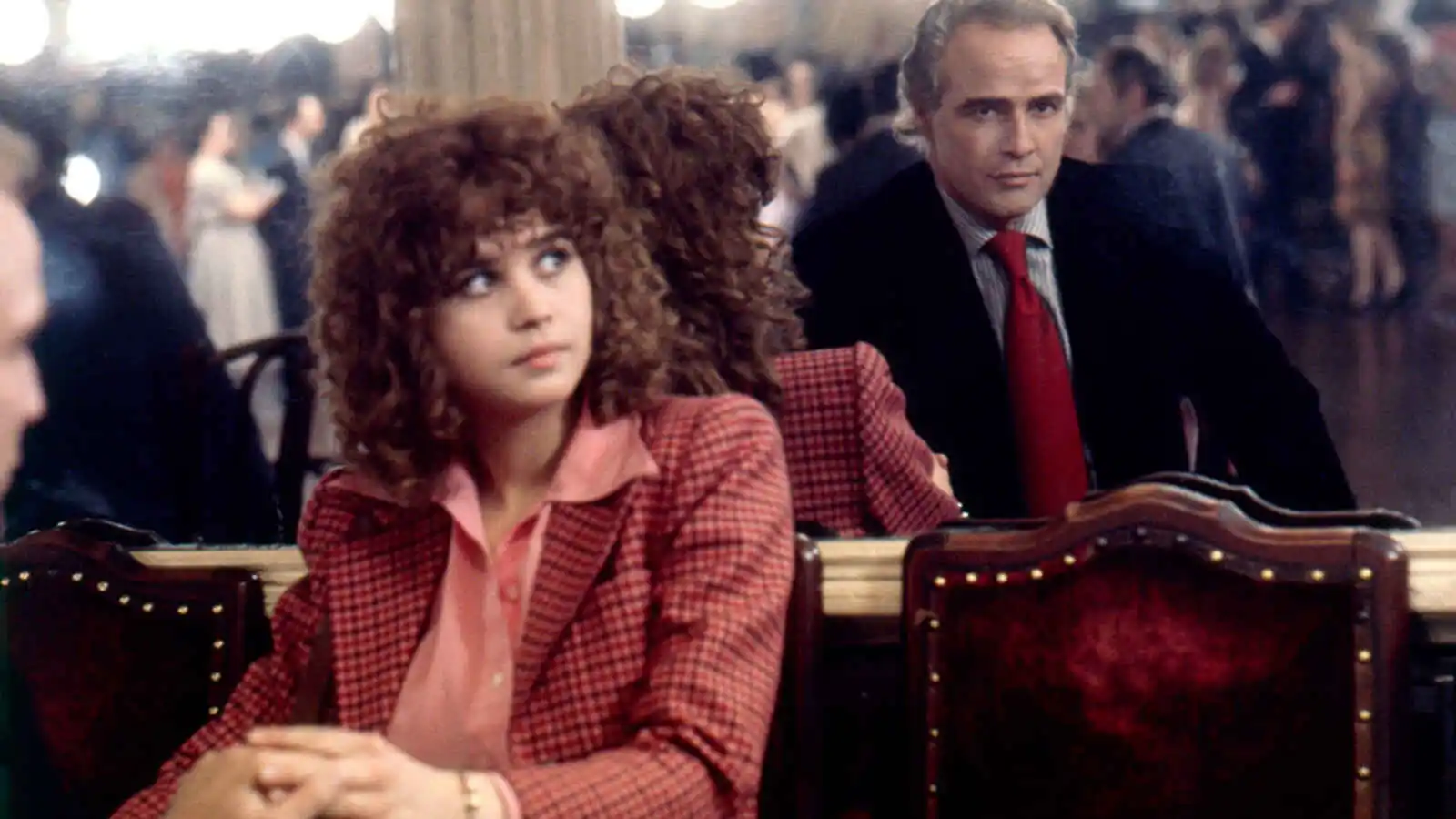 The most important reason for the movie being censored and banned in Italy was its raw and open portrayal of a controversial rape scene.
The controversy regarding the said scene in the movie was because the portrayal of a rape scene was considered to be vulgar back then and did not sit well with feminist critics all over the globe. In 2007, Maria Schneider told the Daily Mail, "I felt humiliated, and to be honest, I felt a little raped, both by Marlon and Bertolucci," as she claimed that the original script did not consist of a rape scene.
The talented Italian director of the movie – Bernardo Bertolucci, was found guilty in a trial conducted in Italy regarding the contentious rape scene and was subjected to 4 months in prison and also lost his civil rights for 5 years.
Such was the disastrous fate of 'Last Tango in Paris' and of everyone involved in it. It tainted the reputation of Marlon Brando to some extent and marked his name with controversy forever.
Read More: Why Were Prince Harry And Meghan Markle's Children Snubbed Of Royal Titles?