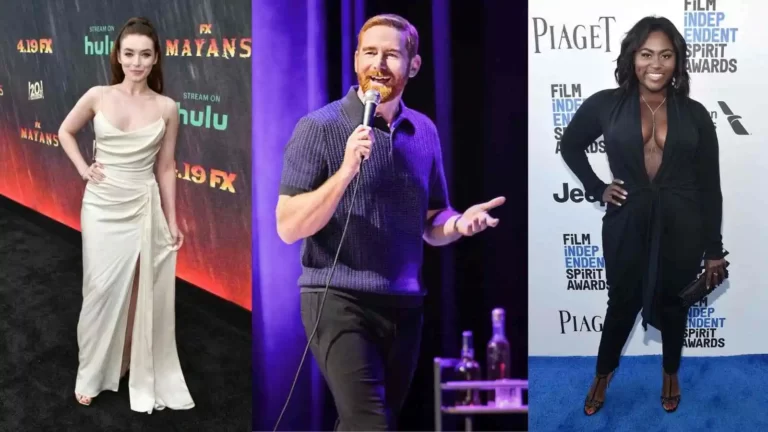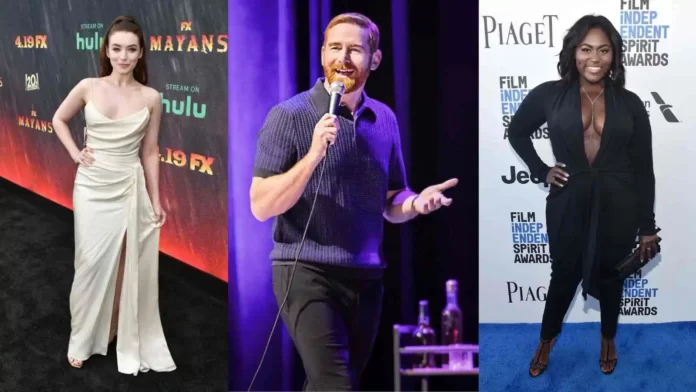 Andrew Santino is a famous American stand-up comedian, actor, and podcaster known for various television series and films including 'I Am Dying Up Here' and 'Dave'. In recent times, it has become a huge mystery for his fans to discover the real identity of his alleged wife.
In several of his stand-up shows, he has mentioned jokes about his wife but has never revealed any information about her. And no matter how much investigation is done by his fans, there is no concrete evidence except speculations about who his mysterious partner can be.
Sarah Bolger Or Danielle Brooks?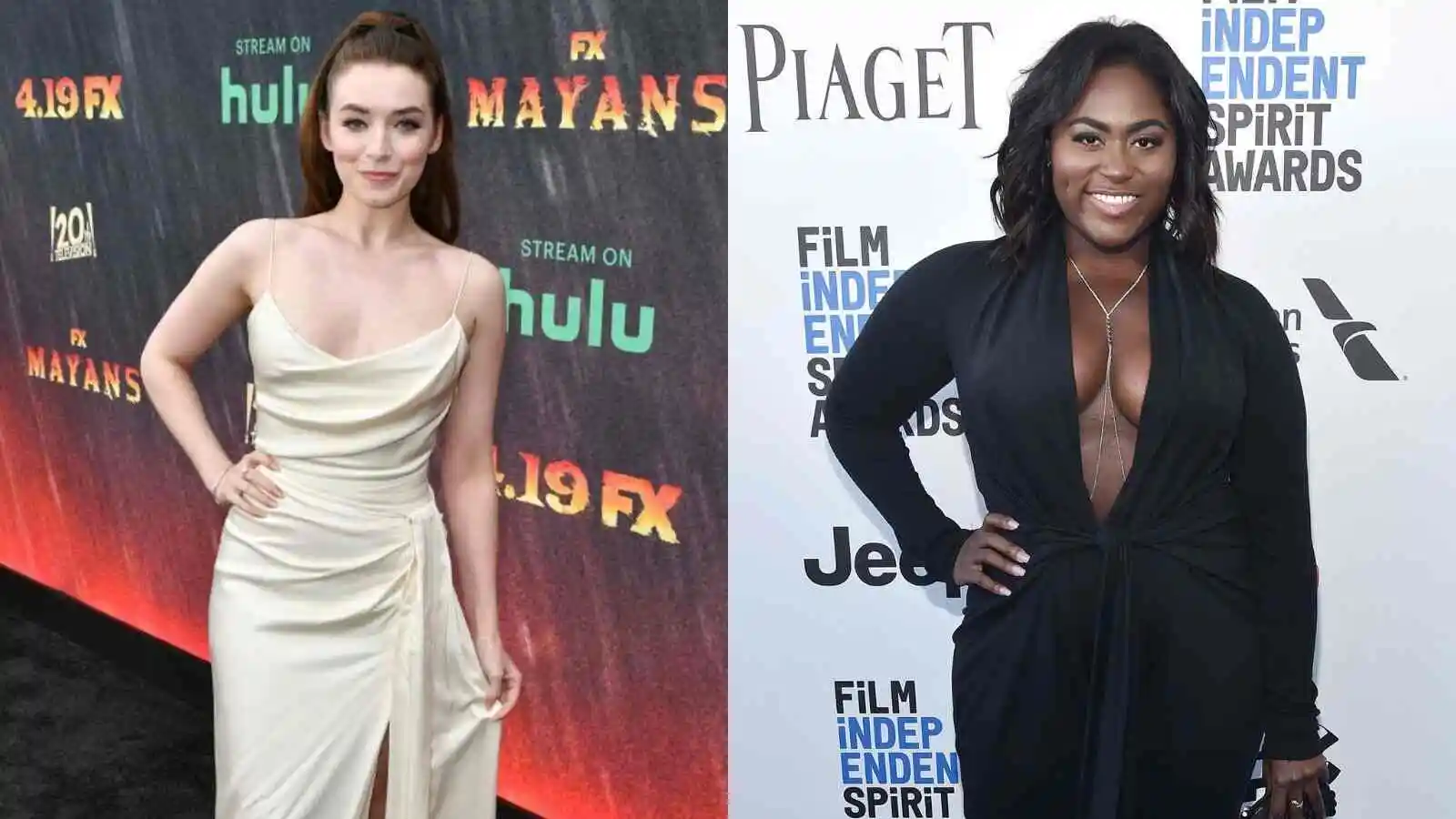 According to some rumors online, he is married either to Sarah Bolger or Danielle Brooks. Sarah Bolger is a well-known Irish Actress known for starring in films like 'Stormbreaker', 'Emelie', and many more. Danielle Brooks happens to be a talented actress, as well as a singer popularly known for her role in 'Orange is the New Black'.
Sarah Bolger and Andrew were spotted together on several occasions and once even wore matching outfits to an event. Thus, the rumor of their being married circulated. But, this rumor is false as it has been confirmed that these entertainers are not married, at least not to each other. And Danielle is happily married to Dennis Gelin since 2022, so her being married to Andrew is out of the question.
What's The Real Identity Of Andrew's Wife?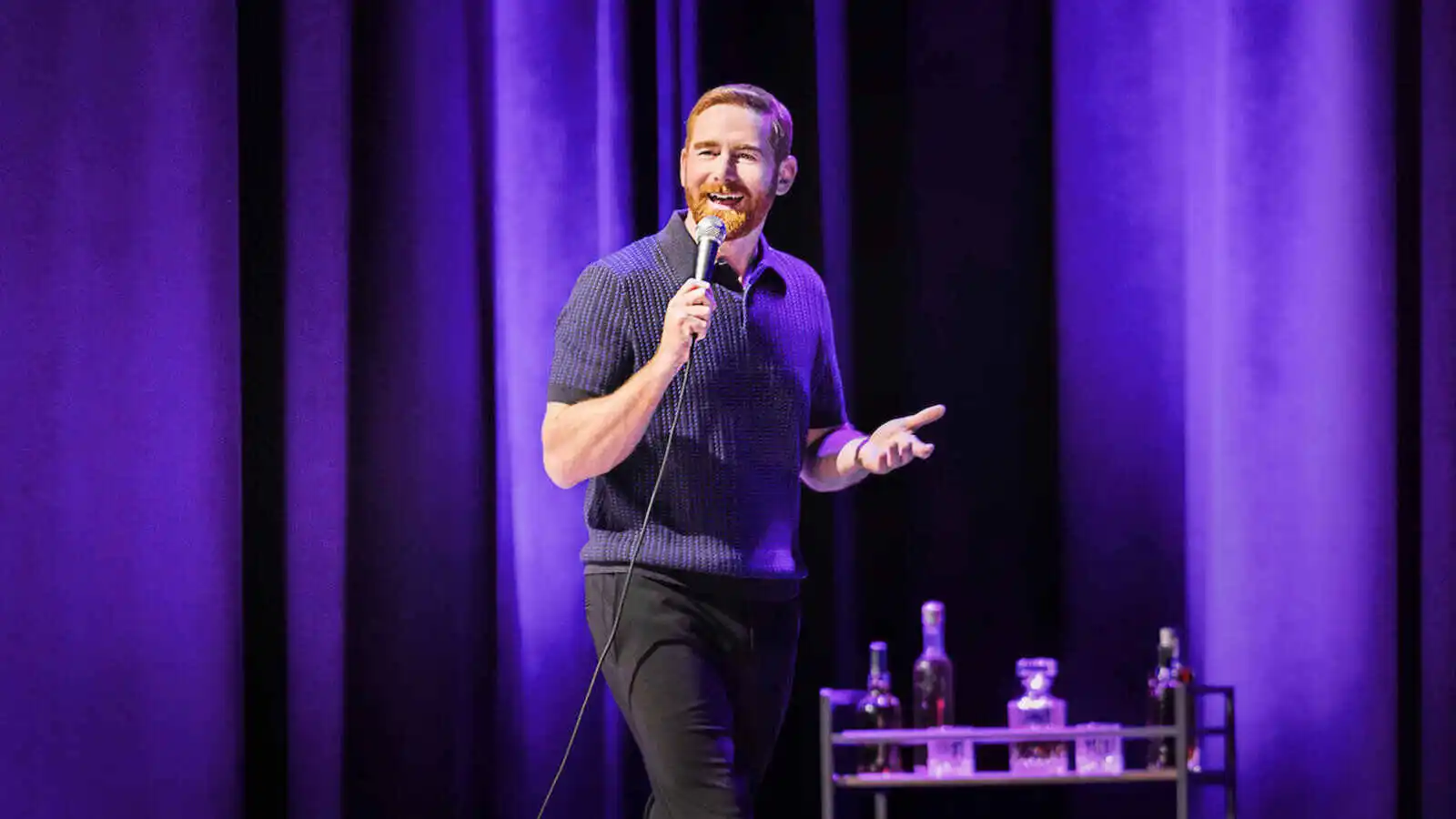 Andrew Santino appeared for an interview in an episode of the 'Good For You' podcast with Whitney Cummings several months ago. In this particular episode, he talked a little about his wife and said, "I had never intended to marry at first. Still, I fell in love." Further in the episode, he added that his bond with his wife grew even more because they shared a secret hatred for certain therapists.
This interview is evidence enough and somewhat a direct conviction from Andrew Santino himself about his being married. But he has not revealed a single piece of information about his wife to this day, not even the basic detail which is her name.
No matter how much investigation is done or information is collected about him, the mystery of his wife's identity still remains unresolved. And at times, fans even wonder whether he is truly married or if is it all just rumors and make-believe.
Read More: New 'Lord Of The Rings' Movies In Works At Warner Bros. Everything You Need To Know