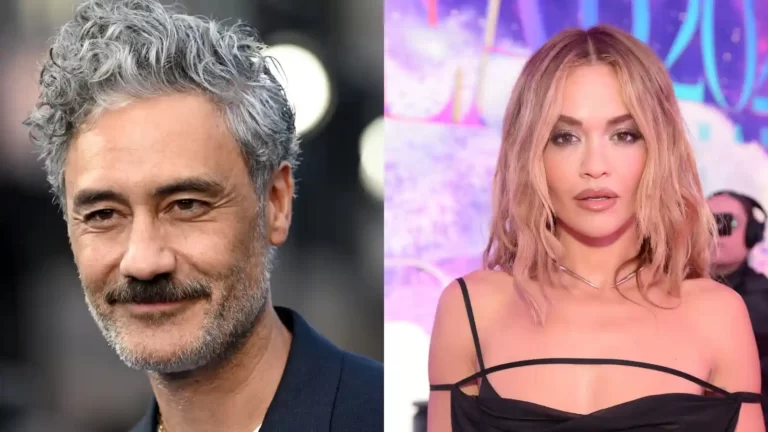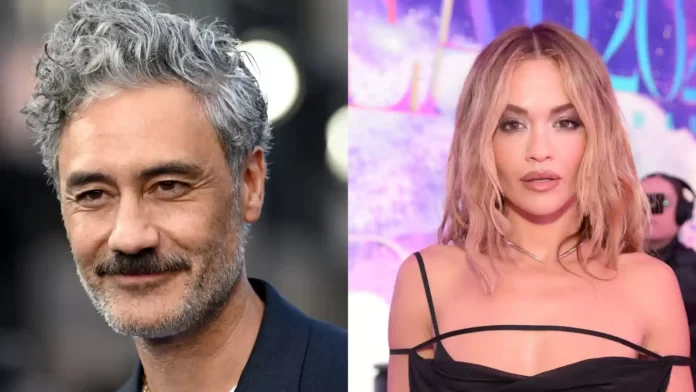 Taika Waititi, the Academy Award-winning director of 'Jojo Rabbit' and 'Thor: Ragnarok', is known for his unique filmmaking style and quirky sense of humor.
But, there's another person in his life who is making waves in the entertainment industry – his wife, Rita Ora.
Who Is Rita Ora? What Does She Do For A Living?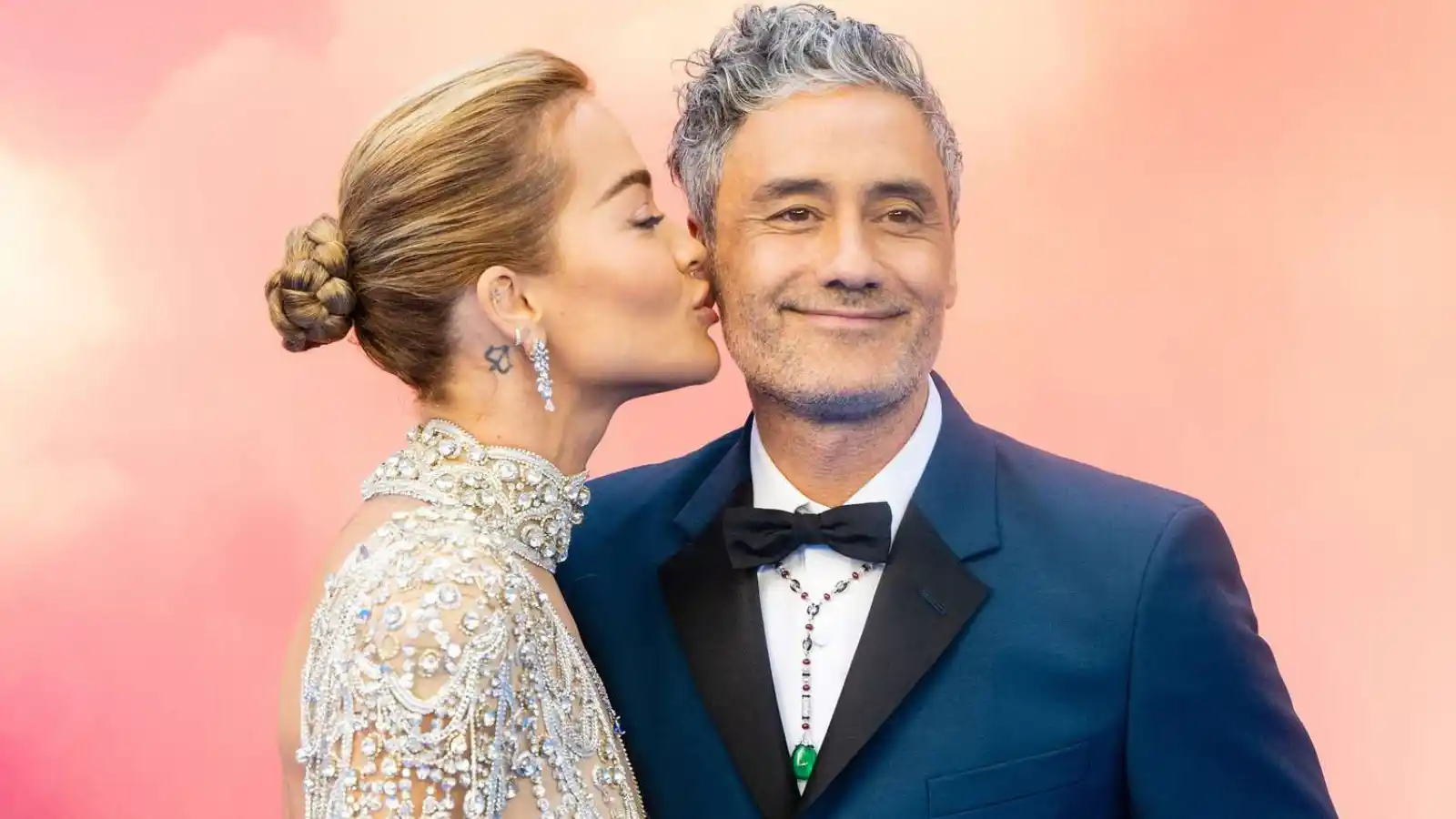 Rita Ora is a British singer, songwriter, and actress. She was born on November 26, 1990, in Pristina, Kosovo, and grew up in London. Ora began her career as a performer at a young age, and she rose to prominence in 2012 with her debut album "Ora," which featured hit songs like "How We Do (Party)" and "R.I.P."
Ora has since released multiple successful albums, including "Phoenix" and "Rita Ora." She has also appeared in several films, including 'Fifty Shades of Grey' and 'Pokémon Detective Pikachu.' Ora is known for her distinctive voice, fashion sense, and energetic performances, and she has won numerous awards for her music and acting.
Ora's primary career is as a singer and songwriter. She has collaborated with some of the biggest names in the music industry, including Calvin Harris, Charli XCX, and Liam Payne. Ora is also a successful actress, having appeared in several films and television shows.
In addition to her music and acting career, Ora is also known for her fashion sense. She has worked with major fashion brands like DKNY and Adidas, and she has been featured in fashion magazines like Vogue and Harper's Bazaar. Ora is also a philanthropist and has worked with organizations like UNICEF and the Prince's Trust to promote education and youth empowerment.
Also Read: Selena Gomez and Zayn Malik Go out for dinner together, spark dating rumours
Ora's Relationship With Taika Waititi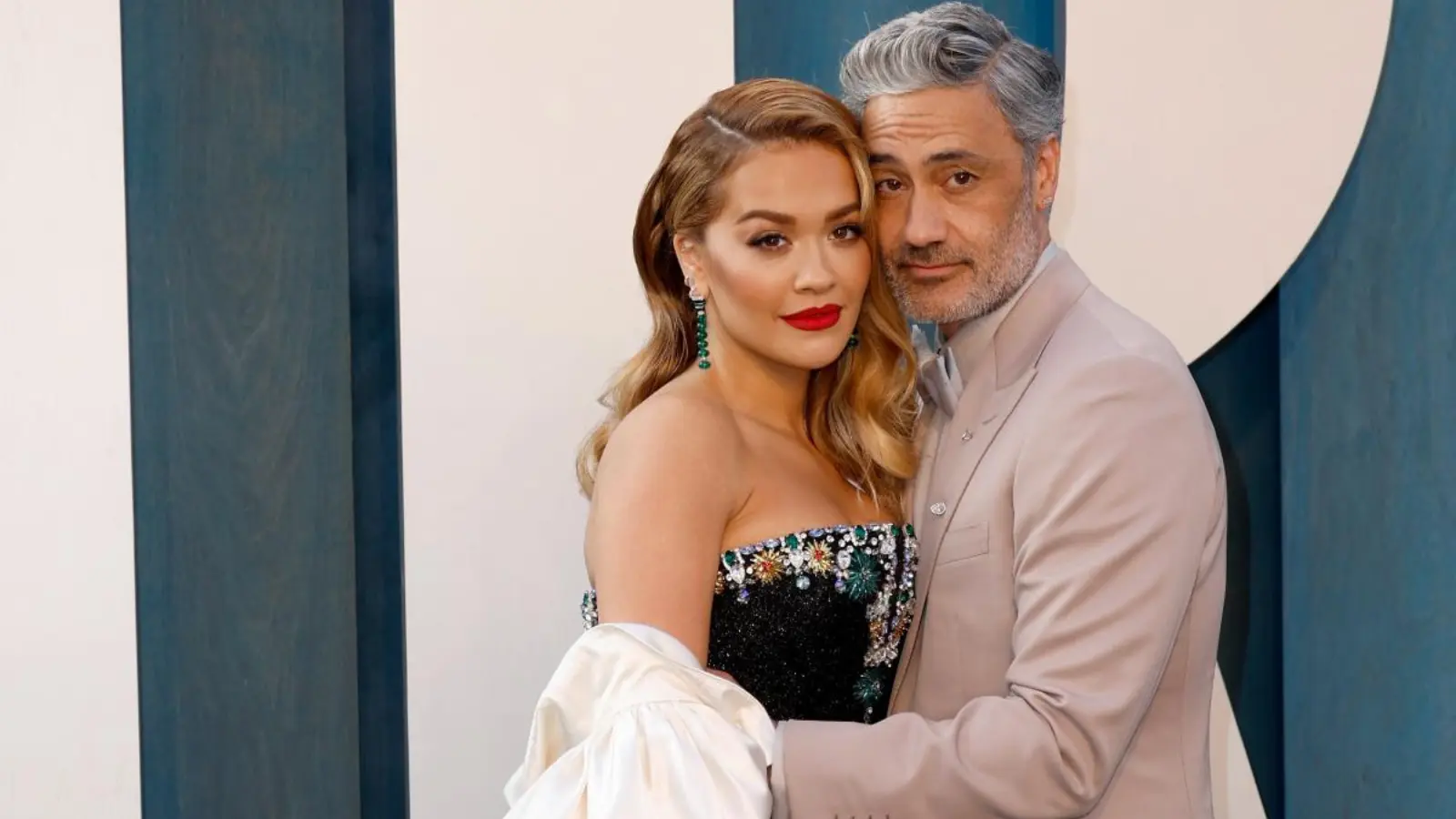 Ora and Waititi's relationship first made headlines in 2021 when they were spotted together in Australia. The couple has since made several public appearances together, and they seem to be going strong. Ora has spoken publicly about her admiration for Waititi, calling him "brilliant" and "a legend."
Waititi and Ora have also worked together professionally, with Ora appearing in Waititi's upcoming film 'Next Goal Wins.' The film is based on the true story of the American Samoa soccer team and their quest to qualify for the 2014 FIFA World Cup.
Rita Ora is a talented singer, actress, and fashion icon who has made a name for herself in the entertainment industry. Her relationship with Taika Waititi has brought her even more attention, and their collaboration on "Next Goal Wins" is highly anticipated. With her many talents and passions, Ora is sure to continue making waves in the entertainment industry for years to come.
Read More: What Is The Value Of A Gold Coin In John Wick Universe?