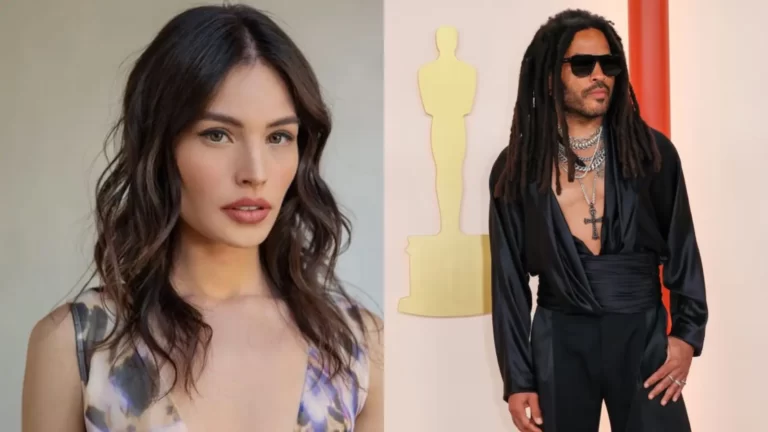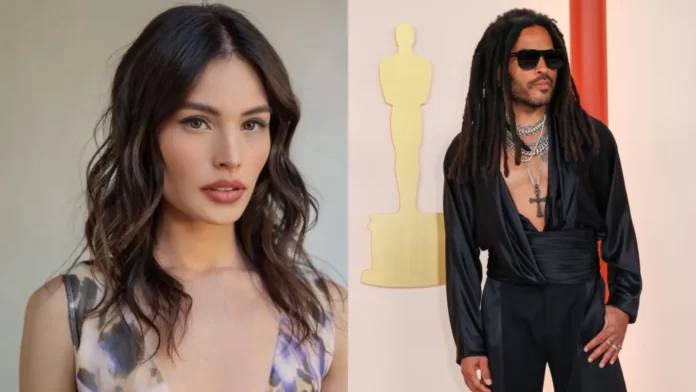 Lenny Kravitz, the legendary rock musician, and actor, is making headlines once again – this time for his new girlfriend, Ana Paula Valle. The 32-year age gap between Kravitz and Valle has sparked interest and curiosity among fans and the media.
In this article, we'll take a closer look at who Ana Paula Valle is and how she met the iconic musician.
Who Is Ana Paula Valle?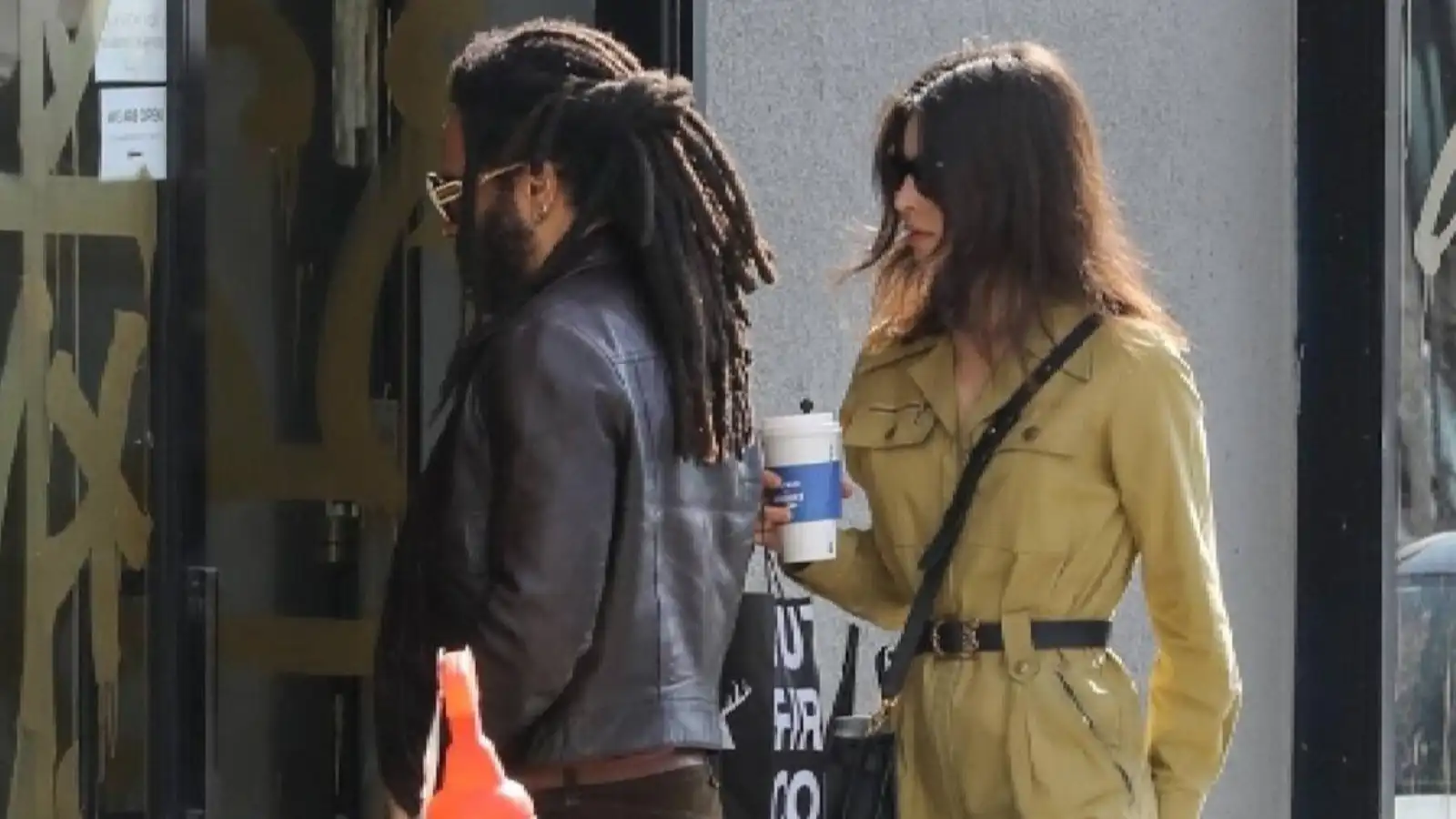 Ana Paula Valle is a Brazilian model and actress. She was born on June 8, 1989, in Rio de Janeiro, Brazil. Valle began her career as a model, working with major fashion brands like Chanel and Valentino. She has also appeared in several Brazilian TV shows and movies.
In addition to her modeling and acting career, Valle is also known for her passion for health and fitness. She is a certified personal trainer and nutritionist and regularly shares her workout routines and healthy lifestyle tips with her followers on social media.
Kravitz and Valle's relationship first made headlines in January 2021 when they were spotted together in New York City. The couple has since made several public appearances together, including at the 2021 Met Gala.
According to reports, Kravitz and Valle met through mutual friends in Brazil. They were reportedly introduced by singer Anitta, who is a close friend of Valle's. Kravitz and Valle reportedly hit it off right away, bonding over their shared interests in music, fashion, and fitness.
Also Read: Rachel Zegler Boyfriend: Shazam Actress' Current And Past Relationships
Kravitz's Previous Relationships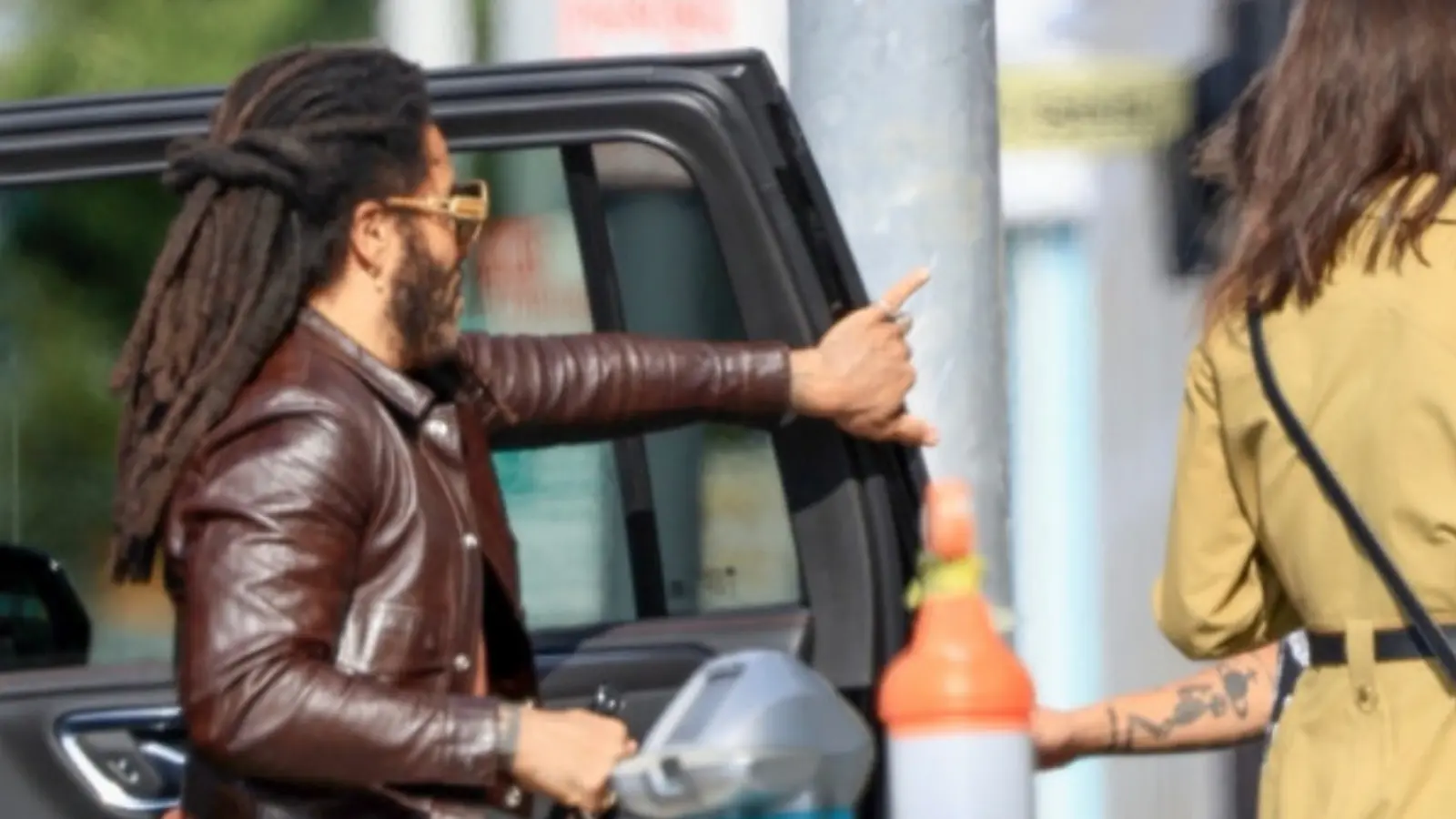 Kravitz has had several high-profile relationships throughout his career. He was previously married to actress Lisa Bonet, with whom he has a daughter, Zoë Kravitz. Kravitz has also been linked to other famous women, including supermodel Naomi Campbell and actress Nicole Kidman.
Kravitz has been open about his belief in love and the importance of relationships. In a 2019 interview with People magazine, he said, "Love is the most important thing. It's what we're here for. To give and receive love is everything."
Ana Paula Valle is a talented model and actress who has caught the attention of Lenny Kravitz, one of the most iconic musicians of our time. Despite their 32-year age difference, Kravitz and Valle seem to be happy and in love.
With her passion for health and fitness and her impressive career, Valle is sure to continue making waves in the entertainment industry. As for Kravitz, fans can look forward to his upcoming album "Raise Vibration 2," set to be released later this year.
Read More: Jardani Jovonovich: The Real Name And Backstory Of John Wick