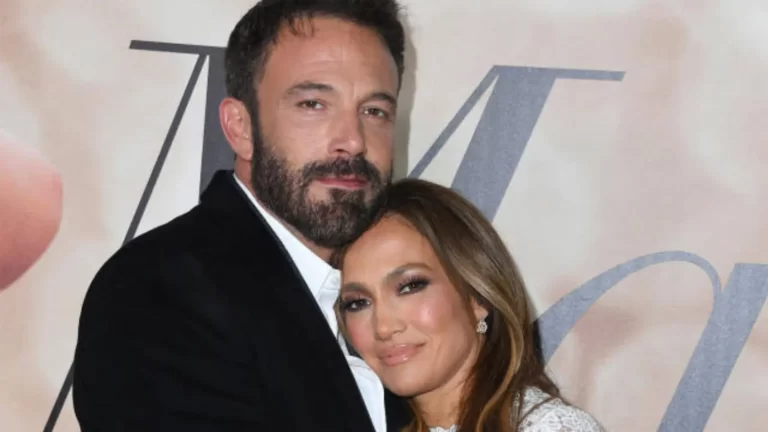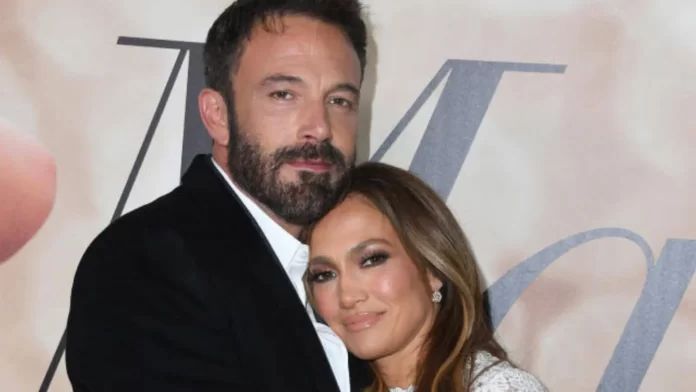 In this article, we are going to take a look at the historic relationship and marriage of singer and actress Jennifer Lopez to actor Ben Affleck. And will also break down all the possible reasons for their divorce during their first marriage to each other.
Who Are Jennifer Lopez And Ben Affleck?
Jennifer Lynn Affleck or popularly known as Jennifer Lopez is a multi-talented and prominent American actress, singer, and dancer. She was born in 1969 and is of Hispanic ancestry. The notable actress and singer is called J.Lo by her fans all over the globe. Jennifer Lopez has portrayed several distinct roles in numerous cinematic creations like 'Selena', 'Anaconda', 'Out of Sight', 'Marry Me', and 'Hustlers', amongst many more.
Benjamin Geza Affleck is a notable American actor, producer, and filmmaker, born in 1972. Ben Affleck started his Hollywood journey as a child actor and since then, he has evolved into a talented and famous face of the acting industry. He is best known for his roles in films like 'Good Will Hunting', 'Armageddon', 'Pearl Harbor', 'Argo', 'Gone Girl', and many more. He is two time Academy Award winner which goes on to prove his acting skills.
Also Read: "It Gets Worse": Tyrese Gibson And Paul Walker Slept With The Same 'Fast and Furious' Stunt Double
Jennifer Lopez And Ben Affleck's First Marriage And Divorce
The two talented stars first met each other in 2001 on the set of the 2003 film 'Gigli'. Soon after Jennifer's divorce from her second husband, Jennifer and Ben officially started dating.
In November 2002, the couple officially announced their engagement. And in September 2003, the couple abruptly postponed their wedding just days before the actual ceremony. Finally, in January 2004, the couple decided to end their relationship and engagement.
The couple never actually married each other during their first time together. They were only engaged to be married soon which, however, did not happen. Jennifer blamed the media and paparazzi for her failed engagement to Ben Affleck.
Addressing the news of her canceled wedding and engagement, she stated, "We just happened to be together at the birth of the tabloids, and it was like 'Oh, my God.' It was just a lot of pressure. I think different times, different things, who knows what could've happened, but there was a genuine love there".
Current Relationship Of Jennifer Lopez With Ben Affleck
Almost 2 decades later, Jennifer and Ben again started seeing each other romantically in April 2021 followed by Jennifer Lopez's separation from Alex Rodriguez. The couple announced their relationship officially in July 2021.
In an interview with People magazine, Jennifer said "I feel so lucky and happy and proud to be with him… It's a beautiful love story that we got a second chance".
In April 2022, Jennifer Lopez and Ben Affleck got engaged once more. And this time, they got to say their vows in July 2022. Since then, the dynamic couple has been happily married and going strong.
Read More: Are Jennifer Lopez And Ben Affleck Heading For A Second Divorce?