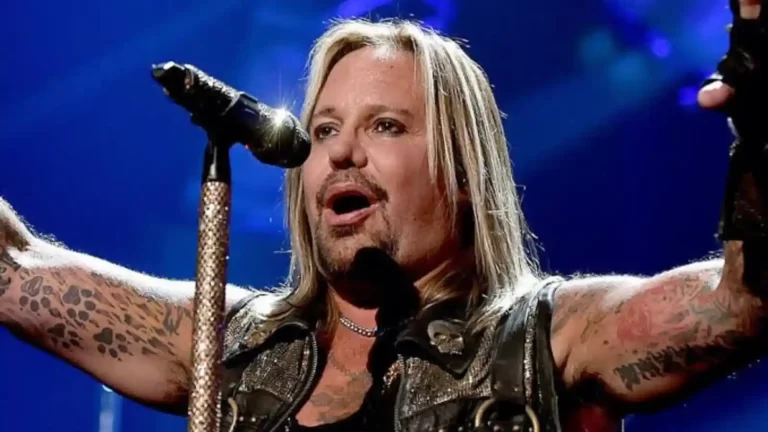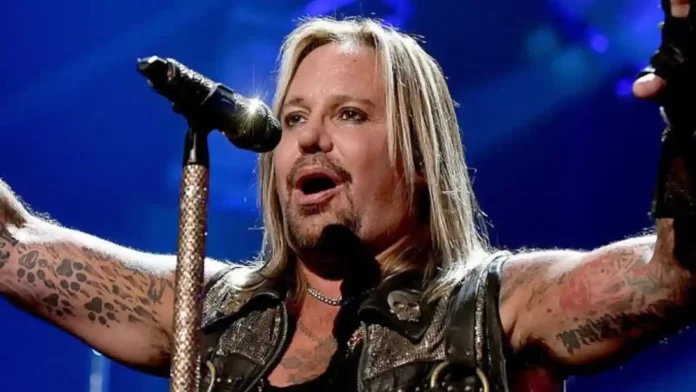 Motley Crue is a well-known American heavy metal band formed in California back in 1981. The group was originally founded by members Nikki Sixx, Tommy Lee, and Greg Leon. Later it was joined by another member – Vincent Neil Wharton. The band Motley Crue had a very successful career and sold over 100 million albums worldwide.
In this article, we are going to take an in-depth look at the notable and infamous lead vocalist of Motley Crue – Vincent Neil Wharton.
Who Is Vincent Neil Wharton?
Vincent Neil Wharton was born on February 8, 1961. Vincent Neil is of a mixed ancestry. His mother comes from a Mexican heritage while his father was a proud Native American. He is a celebrated American musician who is best known for being the lead vocalist of the popular heavy metal band – Motley Crue.
Vincent Neil was a member and founder of his local band Rock Candy. Since his childhood, he was keenly interested in music and performing. Back in 1981, while performing for a small-scale local event on the streets with Rock Candy, he was discovered by Tommy Lee who persuaded him to join the band Motley Crue as the lead vocalist.
Vincent Neil rose to popularity while being a member of the Motley Crue and thus ensued his successful and well-established career in the music industry. Apart from being a distinguished singer of the band, he has also released several solo pieces of music.
Also Read: 5 Actors Who Portrayed Joker Perfectly
Vincent Neil's Career Timeline With The Band Motley Crue
Vincent Neil was the fourth member to join Motley Crue in 1981. He was with the heavy metal band since its origin and formation. Releasing songs back to back, the band and its members soon rose to prominence. And finally, in 1983, Vincent received international recognition and fame for his vocals in the album 'Shout At The Devil'.
Following the release of the album 'Decade of Decadence 81–91' in 1991, Neil was fired from Motley Crue in 1992. The reasons for such a crucial and infamous decision were manifold. Some possible ones were his excessive drinking habits which was badly affecting the band's reputation and performance. It was also started by the members that Vincent was lately more interested in race car driving than in their music which caused the drift between the band members and Vincent Neil.
After getting fired from the band, Vincent Neil embarked on a solo music adventure and released his first solo album 'Exposed' in 1993. This was followed by several solo songs and albums by Vincent.
Finally, in late 1997, Vincent reunited with his former band. The reasons given for the reunion was the decreasing popularity of both Motley Crue and Vincent. Fans loved them all together and not as much as going solo and separate ways. With this reunion, Motley Crue once again rose in general popularity and the decision proved beneficial for both the band and Vincent Neil.
Read More: How Did Lee Seung Gi And Lee Da Meet? Love Story Timeline Explained