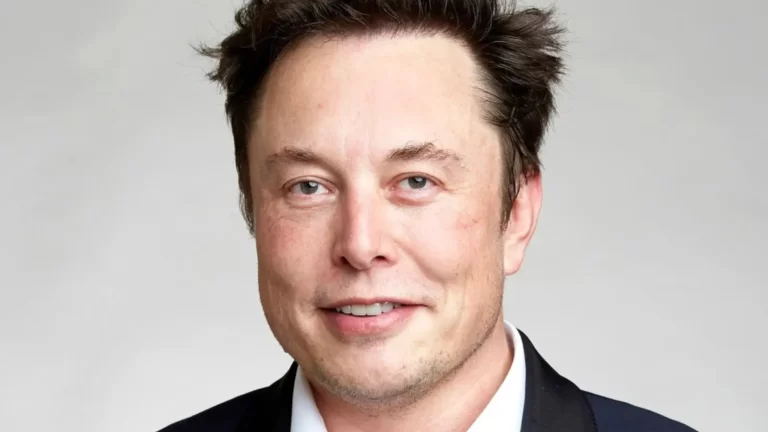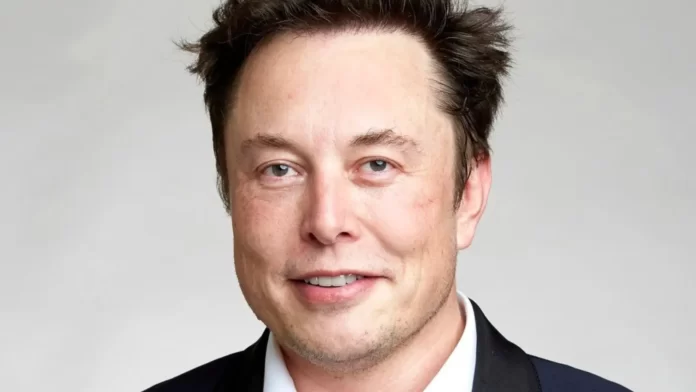 Elon Musk is well-known for a variety of things, including SpaceX, Tesla, human habitation on Mars, global warming, Twitter, and posting crap. However he also has a reputation for his contribution to humankind, and for having babies with numerous women.
Elon Musk is the father of nine kids: two with the musician Grimes, two with Shivon Zilis, an executive at one of Musk's firms, and five with Justine Wilson. Why this? To know more, continue reading.
Things To Know About Elon Musk
On June 28, 1971, in Pretoria, one of South Africa's capital cities, Elon Reeve Musk was born. Musk is descended from Pennsylvania Dutch and British people. When Musk was younger, his family was rich.
He became interested in computers and video games at the age of ten and started to teach himself how to code with the VIC-20 instruction manual. He sold the $500 BASIC game Blastar to PC and Office Technology magazine when he was twelve.
He is an investor and a business tycoon. He is the company owner and CEO of Twitter, the founder of the Boring Company, the co-founder of Neuralink and OpenAI, the CEO and chief engineer of SpaceX, the CEO and chief product architect of Tesla, and the president of the charitable Musk Foundation.
As of March 27, 2023, his holdings of shares in Tesla and SpaceX are principally responsible for his anticipated net worth of $192 billion. According to both the Bloomberg Billionaires Index and Forbes' real-time billionaire list, Musk is the second-most richest man in the world.
Musk is a divisive character who has made contentious claims about politics and technology, especially via Twitter. He has come under criticism for making unfounded claims and circulating false information on COVID-19.
Reason Behind Elon Musk's Children-Obsession
The general consensus was that he was simply trying to bang about, as notable individuals tend to do. He had relationships with attractive women like Talulah Riley and Amber Heard, for example.
However, consider this, through IVF (In-Vitro Fertilization), Musks and his first wife, Wilson, were able to have five children. Grimes had a second child with him through IVF with a surrogate. Additionally, Zilis' twins were also produced through IVF. In other words, eight of Musk's nine kids were created through IVF!
That doesn't sound like someone who is sloppily fooling around. Musk may intentionally possess a large family.
In the NYT interview, Elon Musk said, "Well, babies are just eating and pooping machines, you know? Right now there's not much I can do. Grimes has a much bigger role than me right now."  
And added, "When the kid gets older, there will be more of a role for me. I think just doing what I've done with my other kids. If I have a trip for Tesla to China, for example, I'll bring the kids with me and we'll go see the Great Wall or we took the bullet train from Beijing to Xian and saw the Terracotta Warriors."
At SpaceX, he also founded Ad Astra and now Astra Nova, a school for his children that has since expanded to include online institutions
Therefore, it seems as though he is just a busy parent who enjoys raising children and It's sufficient reason to have children. Maybe there are other motivations for having children, though. Musk's worries about fertility distress are one potential example, but only he knows.
Read More: Elon Musk's Move To Restore The Blue Tick Of Liberal Celebs And Journalists Blows Up In His Face As They Rally To Prove Him A Liar