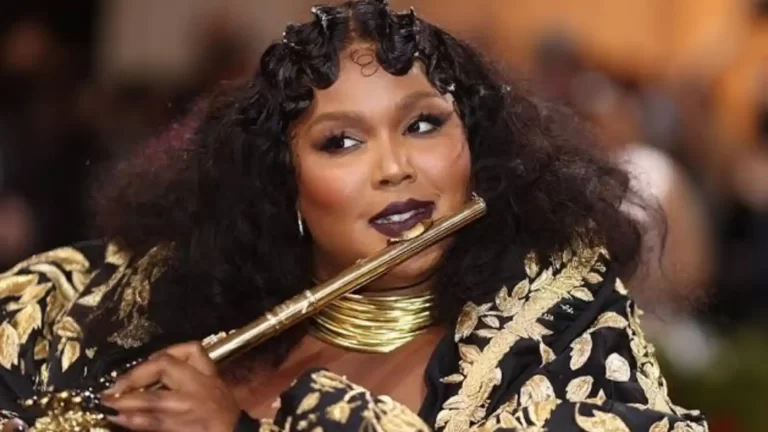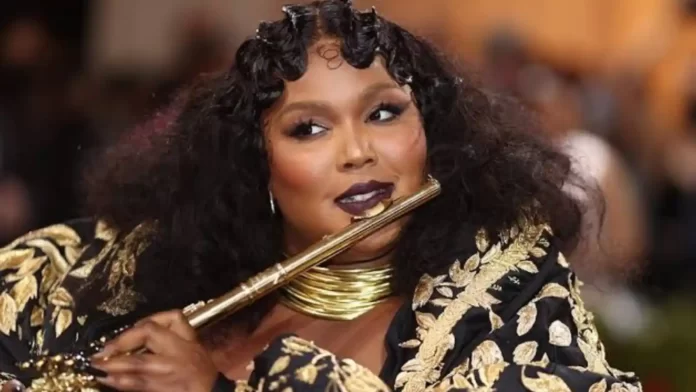 Melissa Viviane Jefferson or best known by her stage name Lizzo is a gorgeous and multi-talented American rapper, singer, and actress. With the upcoming Met Gala of 2023, Lizzo has a lot to share about her first-hand experience of the show and most of it is not roses but rather thorns.
This article examines and discusses the prestigious Met Gala shows and singer Lizzo's unexpected thoughts on it. Let's get started with the details.
What Exactly Is The Popular – Met Gala?
The Met Gala or Met Ball is the informal name of the official Costume Institute Gala or the Costume Institute Benefit which is an exquisite and grand annual fundraising gala held to fund and profit the Metropolitan Museum of Art's Costume Institute in New York City every year.
The annual tradition was started back in 1948 as a form of fundraising event for the institute. Little did anyone think that it would transform into such a grand event and would carry on its legacy for 75 years now. With such a historical origin, the Gala has now become one of the most sought-after and glamorous nights in the fashion industry.
For decades now, the event has been organized by the famous and notable fashion magazine Vogue. Each year, the event is held on the first Monday of May and has a unique theme, and the invited attendees have to dress up accordingly, almost like a costume show with incredible grandeur. Invitations are hard to come by and those who manage to get one, have to spend huge amounts of money to look their best and to help the fundraising event.
The 2023 Met Gala is all set to take place on 1st May of the year. And the theme is – 'Karl Lagerfeld: A Line of Beauty'.
The Talented Diva Lizzo Slams The Annual Met Gala
Lizzo had her first taste of the Met Gala show in 2022. And with all the rage about attending the prestigious show celebrating fashion, the gorgeous singer was baffled and not at all impressed with what she experienced versus expected or imagined the night of fashion to be.
In a recent Instagram live just days before the 2023 Met event, Lizzo opened up and slammed the Met Gala with a long list of complaints that the singer had. She said "They have no chairs… The waiters were being really stingy with the liquor that night… There's a long f…ing line. You've got to wait… and that's the hardest part. I was sweating in a big-ass coat and my feet were hurting…"
However, with all the things mentioned wrong about the event by Lizzo, she went on to add that it was still a fun and memorable night. She called the Met Gala a themed prom night for adult celebrities. And Lizzo will most likely be among the numerous guests attending the event this year as well.
Read More: The 10 Most Powerful Female Anime Villains