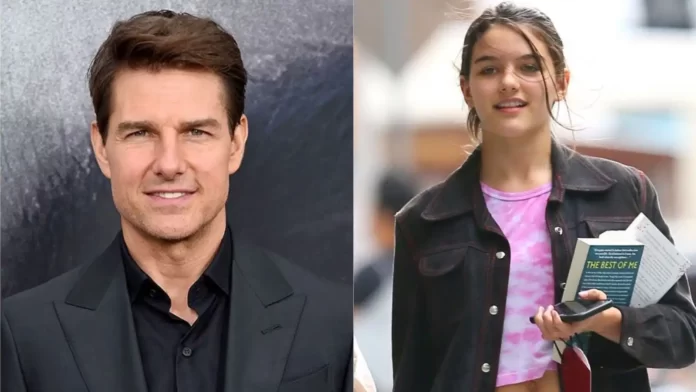 Tom Cruise has been a household name in Hollywood for decades, thanks to his impressive acting skills and blockbuster movies.
However, the actor's personal life has been a topic of interest among fans and critics alike, particularly his relationship with his daughter Suri.
Tom And Katie's Relationship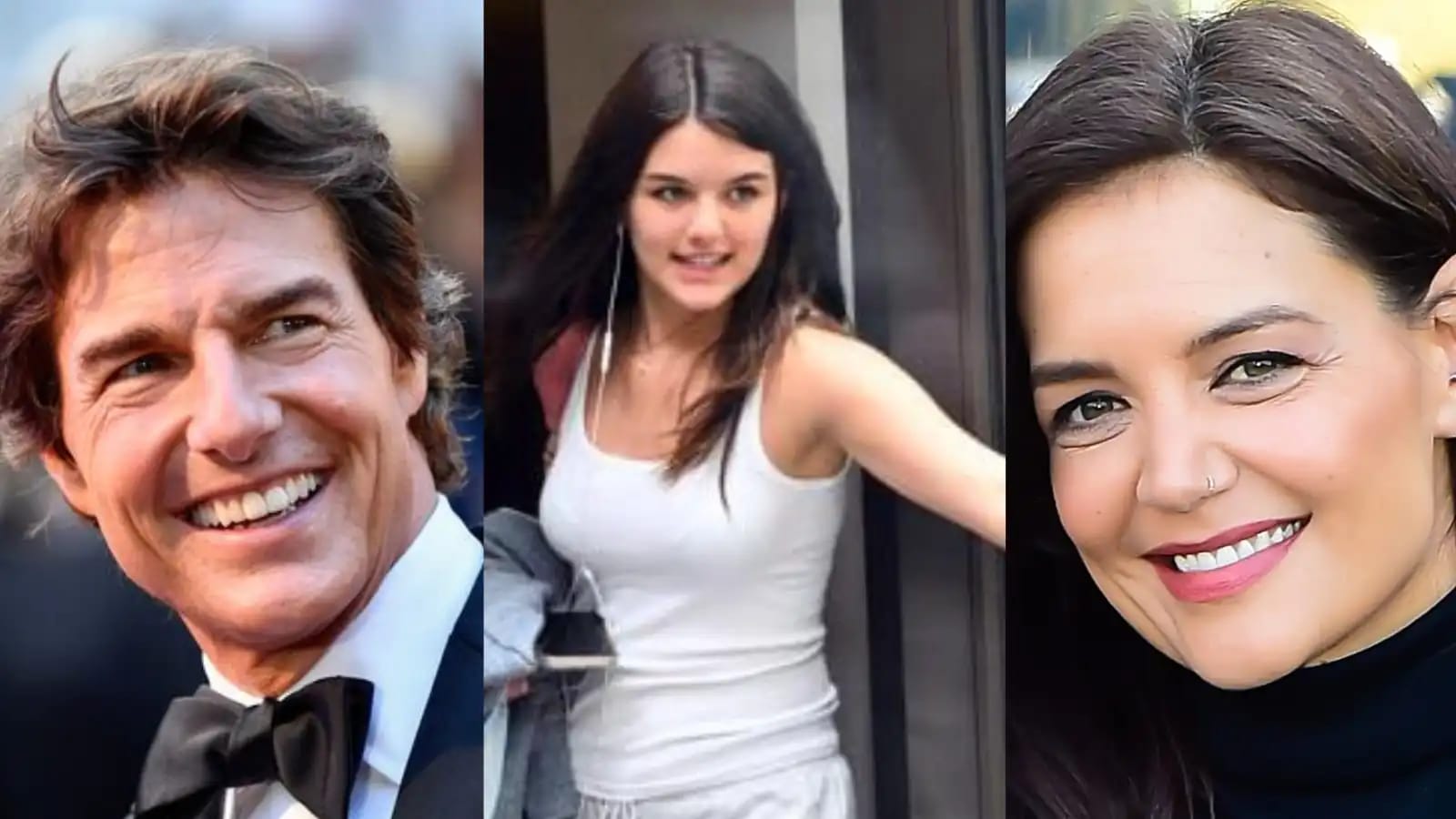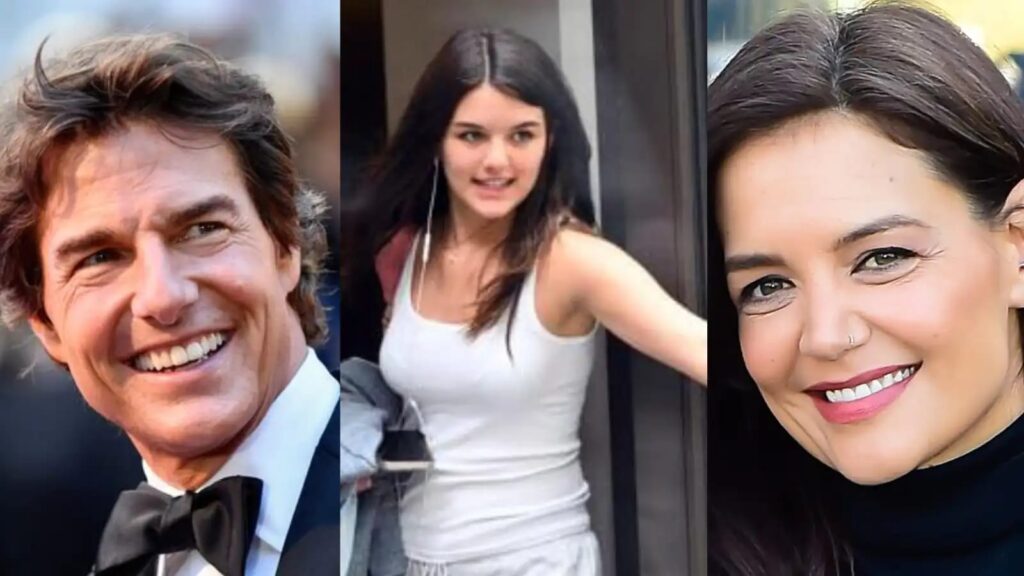 Tom Cruise and Katie Holmes began dating in 2005, and their relationship quickly became one of the most high-profile romances in Hollywood. They got engaged in 2005 and tied the knot in November of the same year in a lavish ceremony in Italy. Suri was born the following year, and the couple seemed to be living the perfect fairytale life.
However, the fairy tale came to an end when Katie filed for divorce in 2012. The divorce was finalized in 2013, and Katie was granted sole custody of Suri. Since then, Tom has reportedly had no contact with his daughter.
Also Read: Stormy Daniels' Testimony Creates More Troubles For Donald Trump
Why Tom Plays No Role In Suri's Life?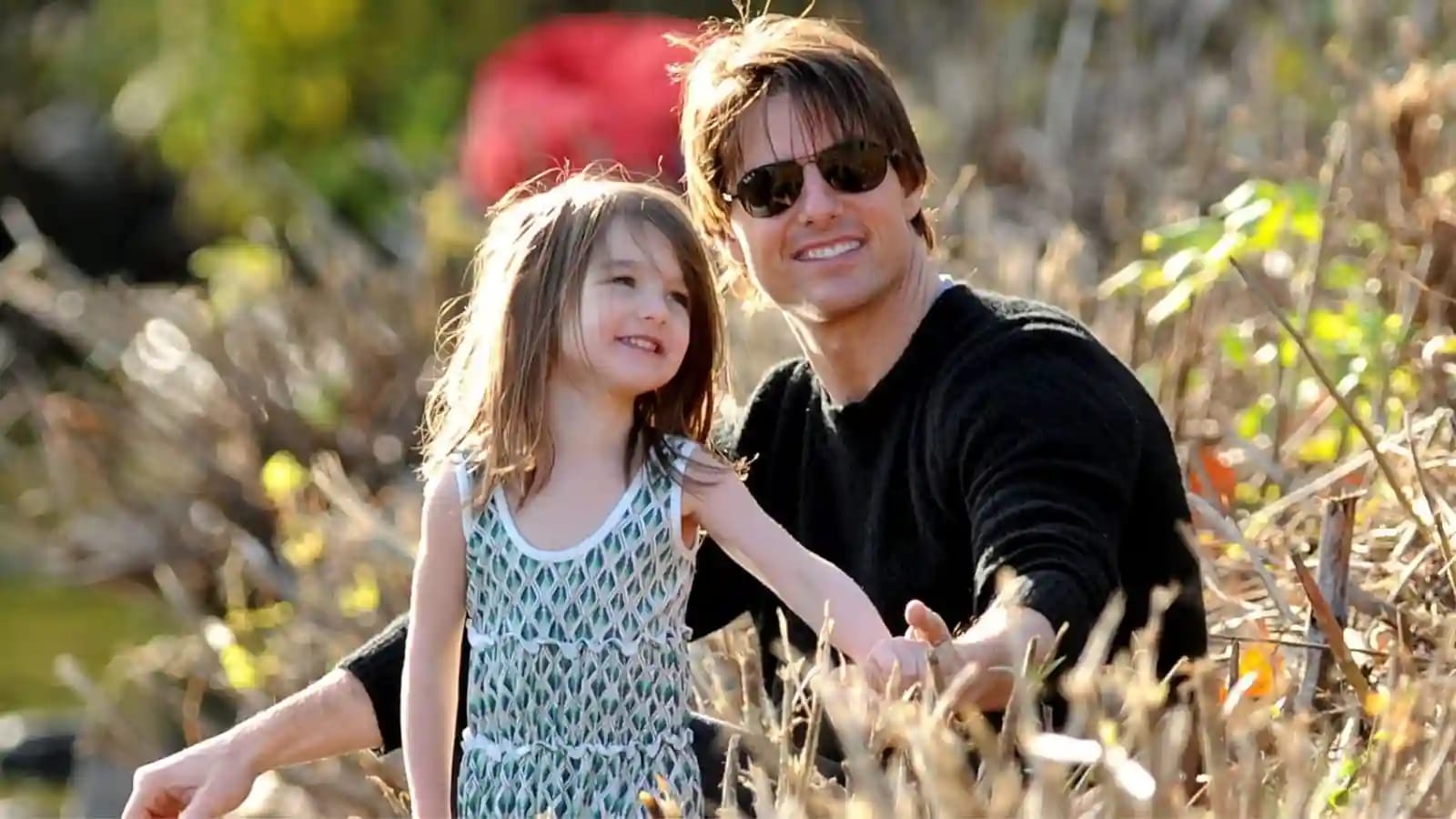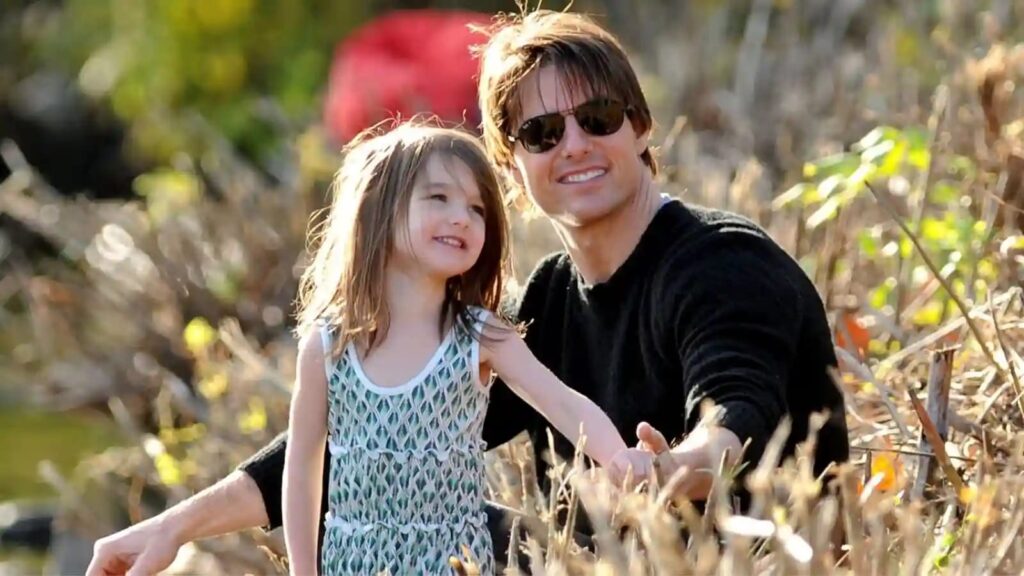 There has been much speculation about why Tom has no role in his daughter's life. Some sources have claimed that it is because of Tom's involvement in the Church of Scientology, which Katie reportedly left due to concerns about Suri's upbringing. Others have speculated that Tom's busy schedule and demanding film career have made it difficult for him to be a present father. Whatever the reason, it's clear that Tom has not been a part of Suri's life for several years.
Since the divorce, Katie has been very protective of Suri and has worked hard to give her a normal childhood. She has been photographed taking Suri to museums, playgrounds, and other kid-friendly activities. She has also enrolled Suri in a private school in New York City, where they currently reside.
Katie has never spoken publicly about Tom's absence from Suri's life, but she has made it clear that she is committed to being a loving and supportive mother to her daughter.
It's unclear how Suri feels about her father's absence from her life. However, it's safe to assume that it has had some impact on her, as any child would want to have a relationship with both of their parents.
Tom Cruise's absence from his daughter Suri's life has been a topic of speculation for years. While the exact reason for his absence is unknown, it's clear that he has not been a part of her life for several years. In the meantime, Katie Holmes has been doing an excellent job of raising Suri and providing her with a normal childhood. It's unfortunate that Tom has not been a part of his daughter's life, but hopefully, they can reconcile and build a relationship in the future.