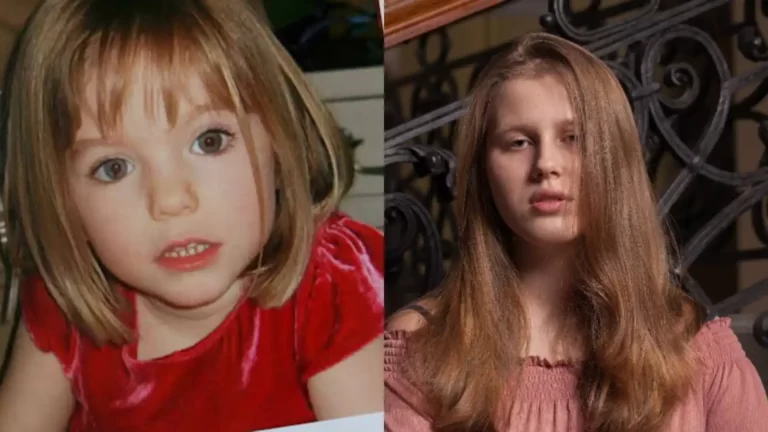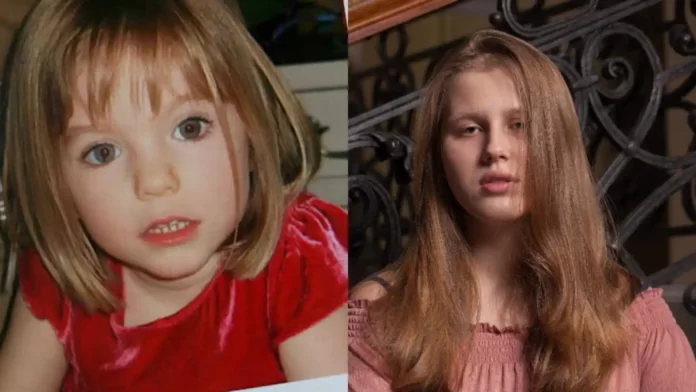 A young woman named Julia Wendell has gone viral over the internet for her outrageous claim of being Madeleine McCann. The 21-year-old Julia Wendell lives in Poland and has garnered the attention of the media and audiences all over the globe over this past month.
If it is to be believed that who Julia Wendell is claiming to be true, then the mystery of the 2007 Madeleine McCann case will finally get closure.
Who Was Madeleine McCann? And What Is The Mysterious Madeleine McCann Case?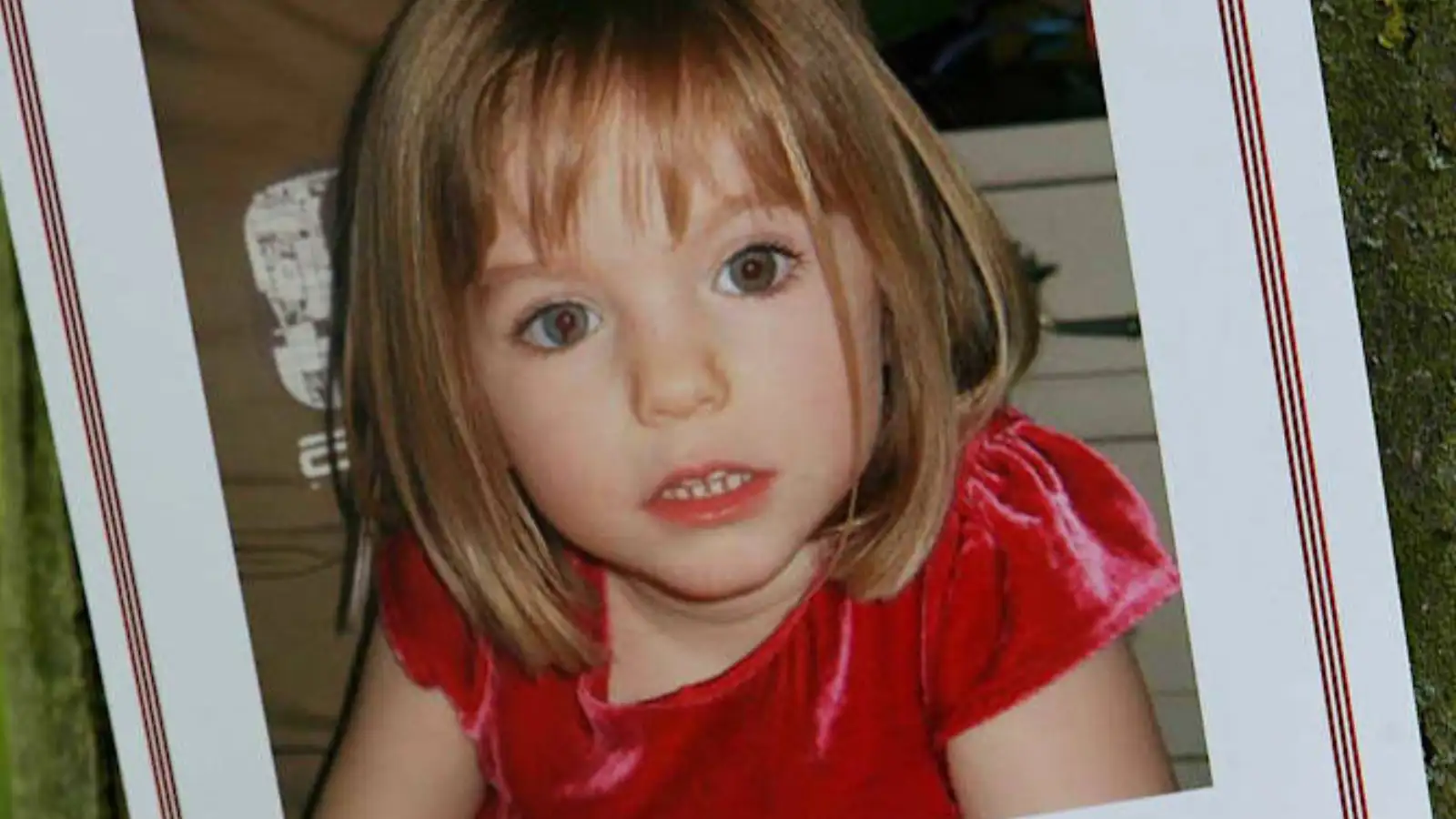 Madeleine Beth McCann is the daughter of Kate and Gerry McCann. She was born in Leicester, England. While on a vacation in Portugal with her family, Madeleine mysteriously went missing.
She was sleeping with her siblings in their hotel room while their parents were having dinner with some of their friends in a restaurant located just 55 meters away from the hotel. And in the course of this dinner, she went missing from her bed.
For weeks, the investigation went on to search for the 3-year-old girl who was suddenly nowhere to be found. It has been almost 15 years since the girl went missing and yet no evidence has been found. Some authorities suspect that Madeleine was abducted and murdered while others believe that she still may be alive.
Also Read: Gwyneth Paltrow Goes On Trial For Ski Crash Accident
What Makes Julia Wendell Claim That She Is The Missing Madeleine McCann?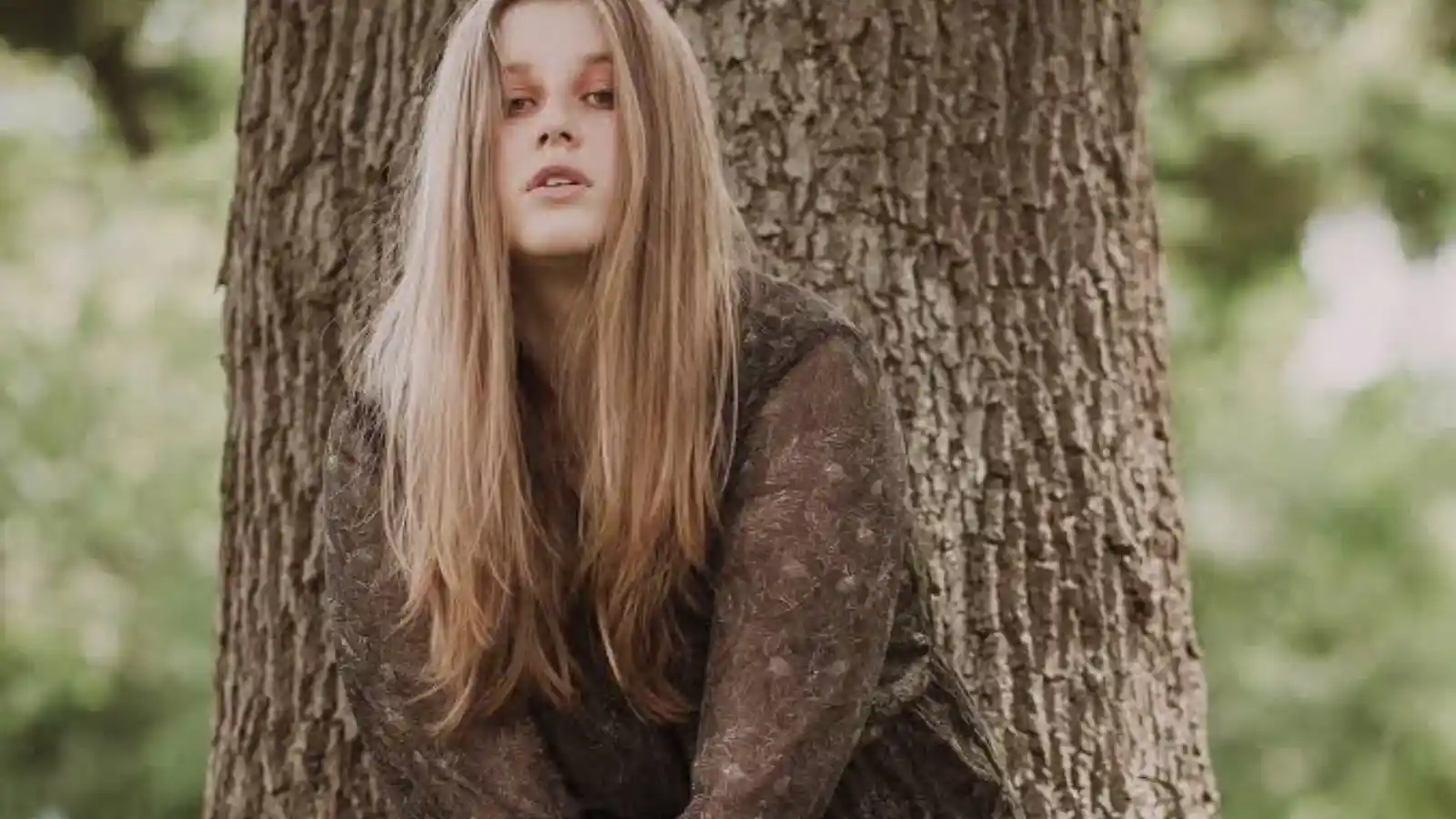 Julia Wendell has a lot of evidence to back up her claims of being the missing girl but most of it is just her own words.
According to Julia, "I don't remember almost my entire childhood… I have asked for pictures of when my mum was pregnant with me… and she never shows them… My school teacher when I was very young said that I wasn't there from the start but my parents insist I was. After all this confusion I began to do my own research and I discovered what had happened to Madeleine McCann and started to piece together the similarities we shared".
Julia has also gotten some DNA tests done to prove her genetics and everyone is eagerly waiting for the test results. The results will prove whether her claims of being Madeleine are false or concrete. According to Julia's spokesperson and private investigator, it is evident that Julia was trafficked at a very young age and she might not just be the missing Madeleine McCann but any other missing child out there.
Also Read: "Torture, Sexual Abuse And Shotguns" How Menendez Brothers Committed One Of The Most Heinous Crime In America