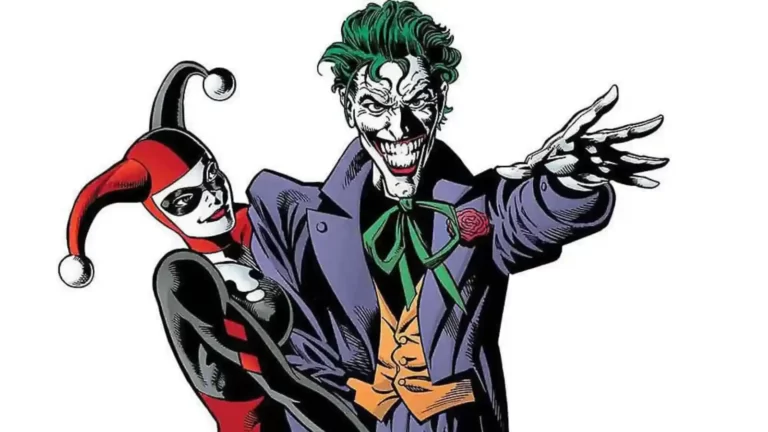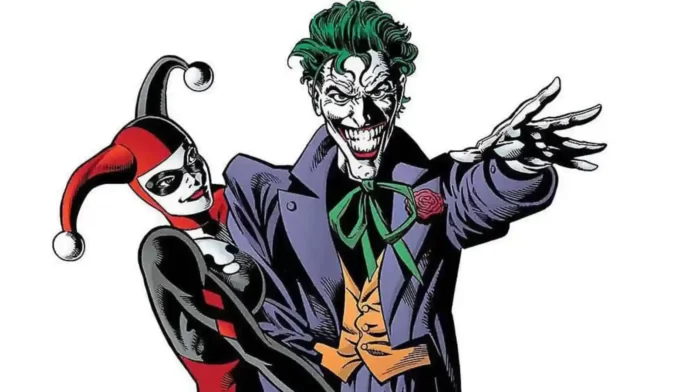 Harley Quinn is a popular fictional character in DC Comic books created by Paul Dini and Bruce Timm. With an accidental growth in popularity and from being a sidekick to a supervillain, Harley Quinn's story is fascinating and worth reading about.
In this article, we are exploring in depth the badass villain of DC Harley Quinn, and her relationship with Joker.
Introduction And Evolution Of Harley Quinn
According to the creators of Harley Quinn, her character was originally created to appear only in one episode of Gotham City's supervillain Joker's storyline in the DC Universe. However, Quinn became a recurring character in DC comic books as her addition brought a fresh narrative to Joker's story. Introduced to the readers in 1999, she became Joker's sidekick and love interest.
Quinn's origin story depicts her as a former psychiatrist in Gotham City named Dr. Harleen Quinzel who falls in love with one of her maniac patients – Joker. She then goes on to become the lover and an accomplice of Joker.
In 2009, Harley Quinn finally made an appearance in a lead role in the Gotham City Sirens series. She was portrayed as an ally of Poison Ivy and Catwoman.
Finally, in 2011 DC reintroduced her character with a touch of a much darker storyline, origin, and powers in Suicide Squad. Since her newly repackaged role, Harley Quinn has become a well-established antihero in the DC Universe.
Related: 5 Actors Who Portrayed Joker Perfectly
Harley Quinn And Joker's Relationship
Throughout the DC comics series, Joker and Harley Quinn's relationship is well-known among the readers. Harley Quinn fell in love with Joker while working as his psychiatrist. Everything about the relationship seemed good and healthy in her eyes. But the readers know that it was not.
Joker was a manipulative being who easily misused Harley's love for him by manipulating her to do whatever he wished. And it was not only the mind games that he played with her that were toxic but he was physically abusing her as well. Harley being the submissive one in the relationship never questioned any of Joker's toxic actions or intentions.
Readers wonder if Joker was such a toxic being then why Harley was in a relationship with him for so many years. The answer to this might be that Harley fancied herself to be madly in love with Joker. She was attached to him because she thought Joker cared for her and paid her attention which no one else did.
Harley was to some extent traumatized by her past experiences and was extremely vulnerable at the time Joker arrived in her life. Being neglected and always left behind, Harley Quinn for the first time ever felt like someone was there to stay and look after her. Joker further fueled her false dreams and aspirations of having a happy future together by his manipulative actions.
Also Read: What Are DC's Latest Superhero, Blue Beetle's Powers?