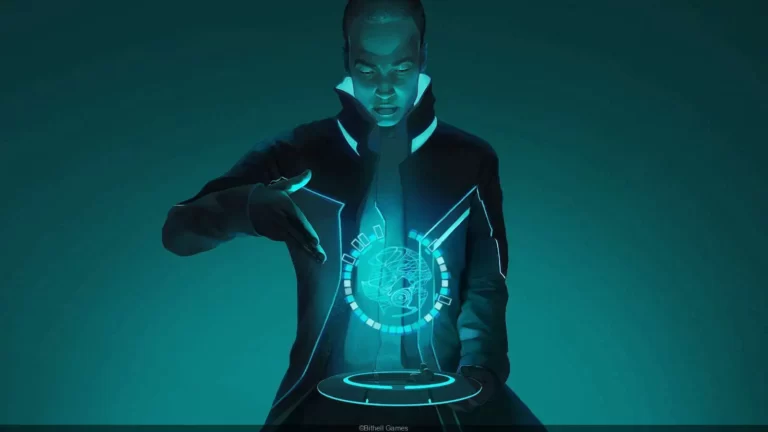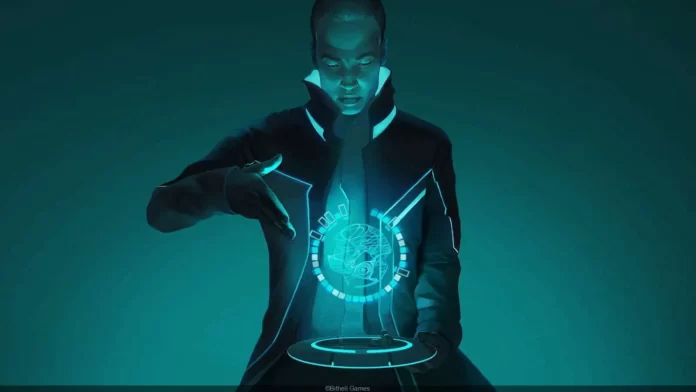 The 'Tron Identity' is a visual novel adventure game developed by Mike Bithell that is set to be released on 11 April and will be available on various platforms including Nintendo Switch and Microsoft Windows. It has a storyline full of adventure, suspense, and mystery, where the user gets to choose their own fate and create their unique gaming reality.
The upcoming game is creating a lot of anticipation among gamers from all over the globe. Every gaming enthusiast wants to try their hands on it. And amidst all this suspense, Walt Disney has announced the release of their 'Tron Identity Program'.
Walt Disney's Tron Identity Program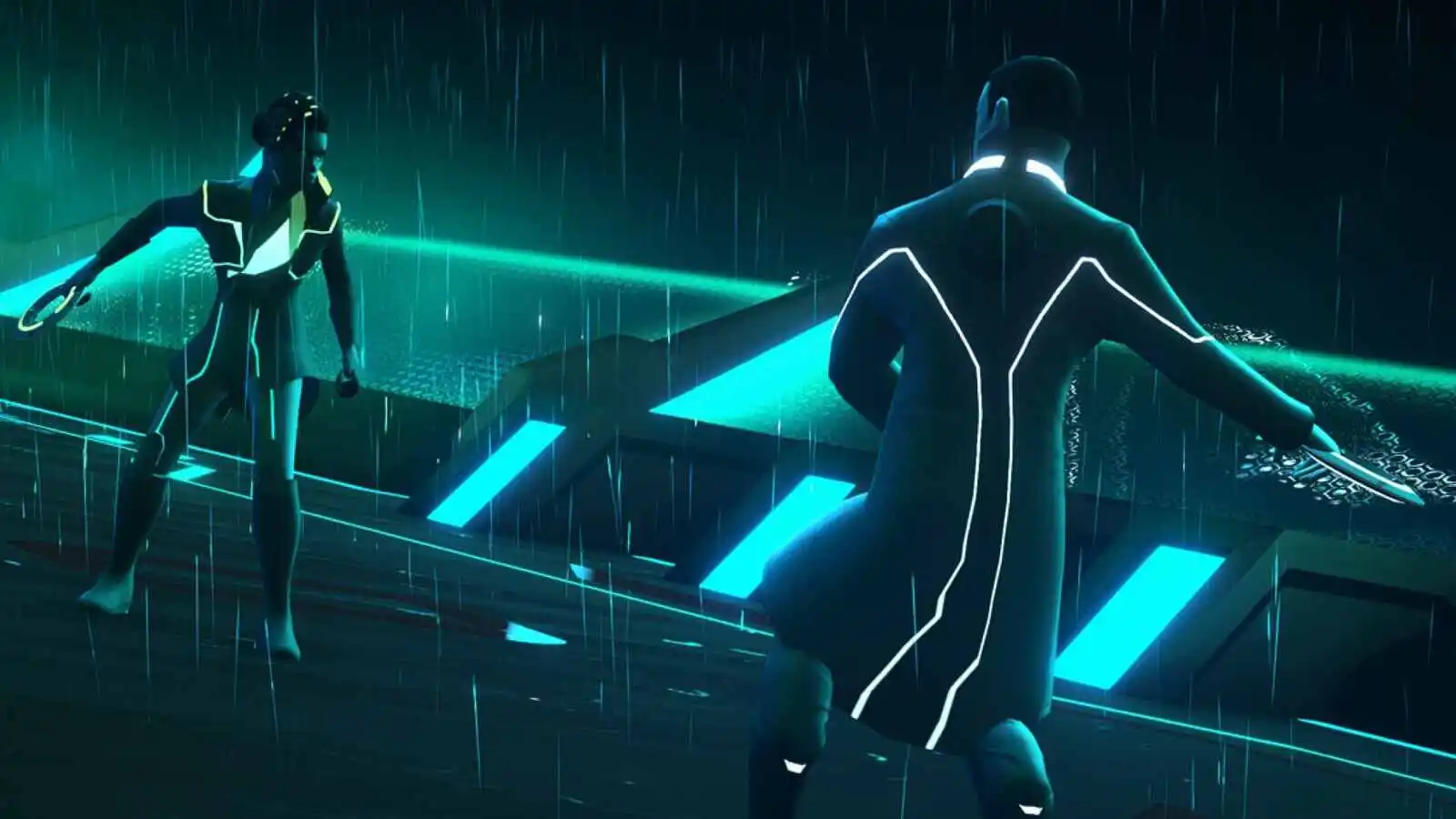 Walt Disney has come up with an innovative engrossing experience for its audience. Under the 'Tron Identity Program,' the interested audience will get a customized Tron-inspired action figure of their choice. These figures will have their faces as well as their voices.
Each unique piece of figurine will be delivered within 16 minutes of placing the order. Usually, the process of capturing one's face and voice and adding it to an object takes a very long time.
But Disney is making it possible in such a short span of time because of an inbuilt LCD screen in the figurine that will quickly capture the images of the potential human with diverse facial expressions and voices. The images when played will appear to be realistic with a voice accompanied.
Pricing And Retail Date Of The Program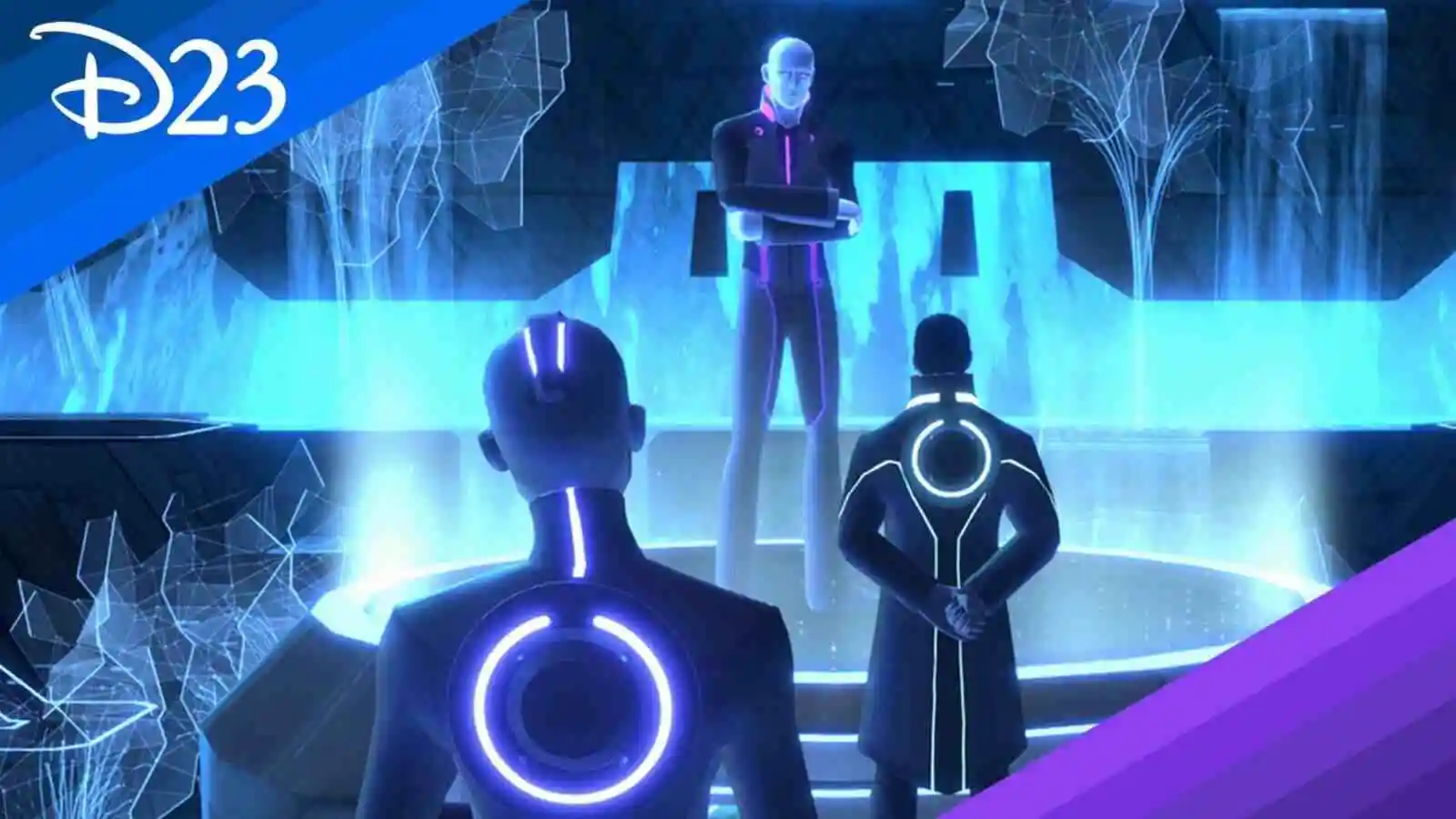 The much-awaited event of Walt Disney for customizing one's very own Tron figure is finally around the corner. Recently Walt Disney announced that its 'Tron Identity Program' will be launched on 4 April 2023. The reservations for the same by guests will begin on 21 March 2023. The reservations will allow sort of a pre-booking to enjoy the program on its launch date.
The entire experience will be available in a shop located in Tomorrowland at Magic Kingdom Park in Florida, United States. The pricing for each customizable action figure is set at $89.99 with some additional tax. Interested buyers or users will get to bring only one guest inside the designated area.
With Walt Disney, one can never go wrong. It has a reputation and legacy of serving the very best to its customers for decades now. Given the high pricing of the 'Tron Identity Program' it's definitely expected to bring something new to the table for the audience this time as well.
Read More: Why Were Prince Harry And Meghan Markle's Children Snubbed Of Royal Titles?