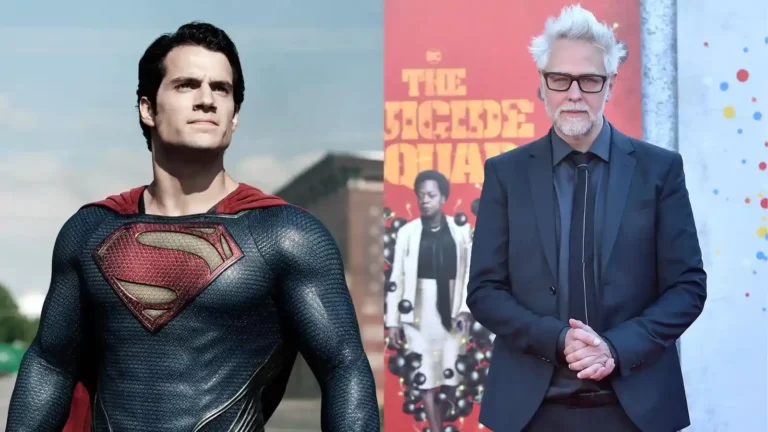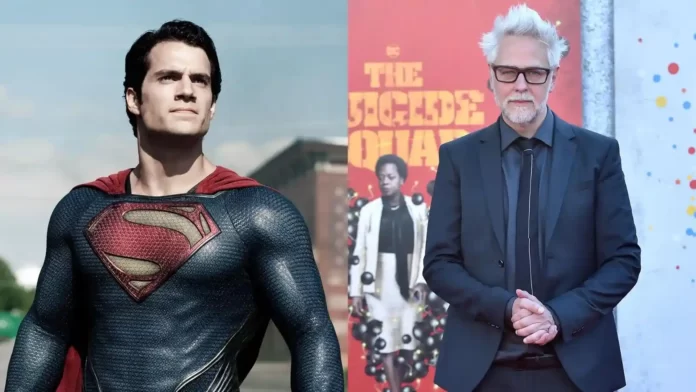 Henry Cavill is a prominent British actor. He is popularly known for starring in Netflix hits like 'Enola Holmes', and 'The Witcher'. But the one role that earned him the most recognition worldwide is his portrayal of the character Superman in the 'DC Extended Universe'.
In recent times, audiences all over the globe are showing a growing interest in the cinematic creations of the world of superheroes. These fictional characters and their storylines are loved by people of all ages. Recently there is some ongoing speculation about whether Henry Cavill will come back as Superman to the theatres or not amidst James Gunn's takeover of the world of DCU (DC Extended Universe).
Will Henry Cavill Make A Comeback In The Role Of Superman?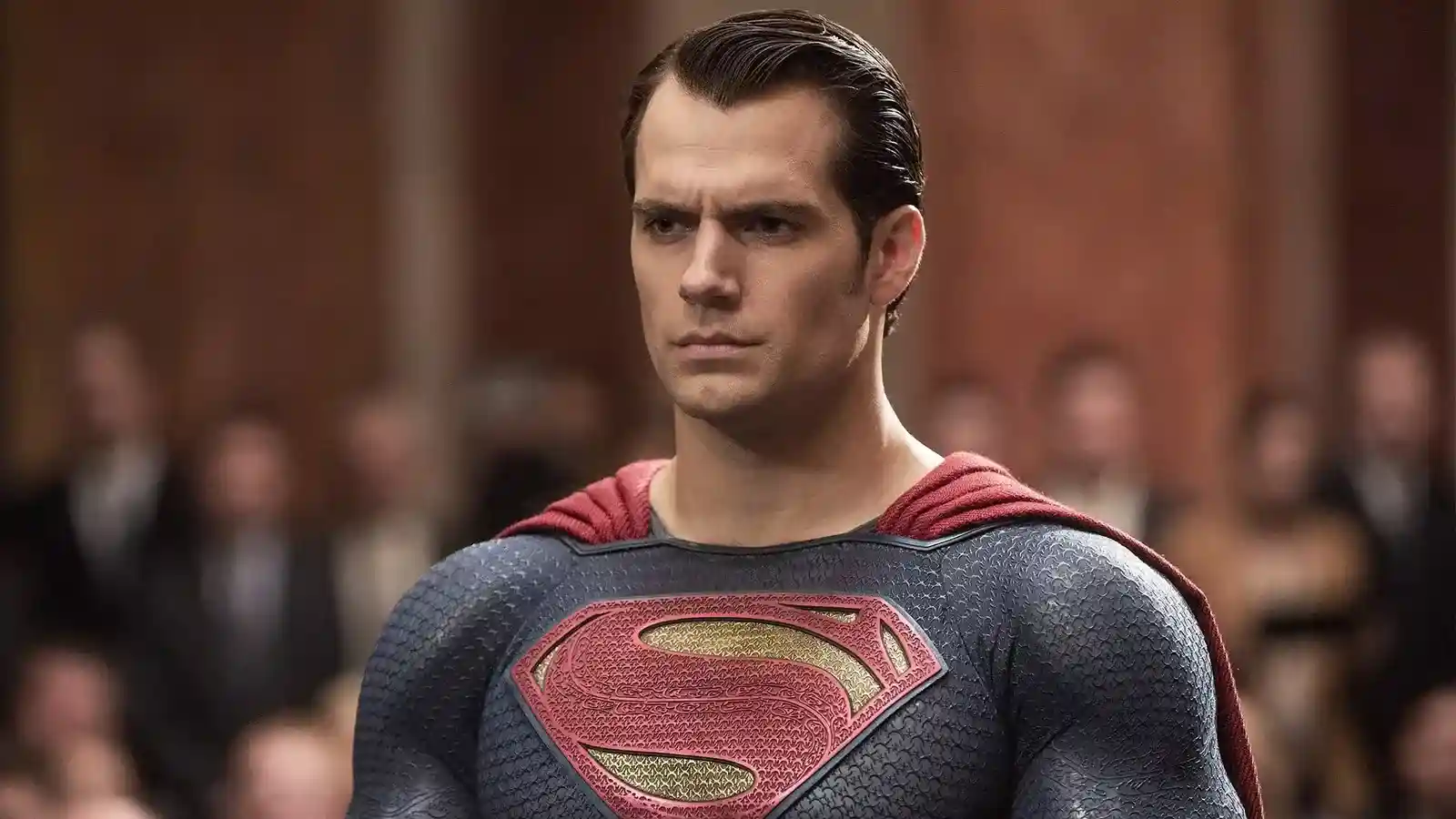 Fans all over the globe have been eagerly waiting for the comeback of Henry Cavill as Superman preferably in a sequel to 'Man Of Steel'. But unfortunately, that is not in the cards for the fans of the action hero. Just days after James Gunn became the new co-CEO of DCU, it seemed like Henry Cavill walked out of the upcoming productions because James Gunn has no plan of casting him in the role of superman, anytime soon.
This news did not sit well with DC fans all around the world as they wanted to see more of Henry Cavill as Superman and it received some backlash. However, following such displeasure from the fans, James announced that he has new plans for the actor and possibly some potential new roles that Henry might explore in the new mysterious project.
What Are The New DC Plans? And What It Means For The Fate Of Superman?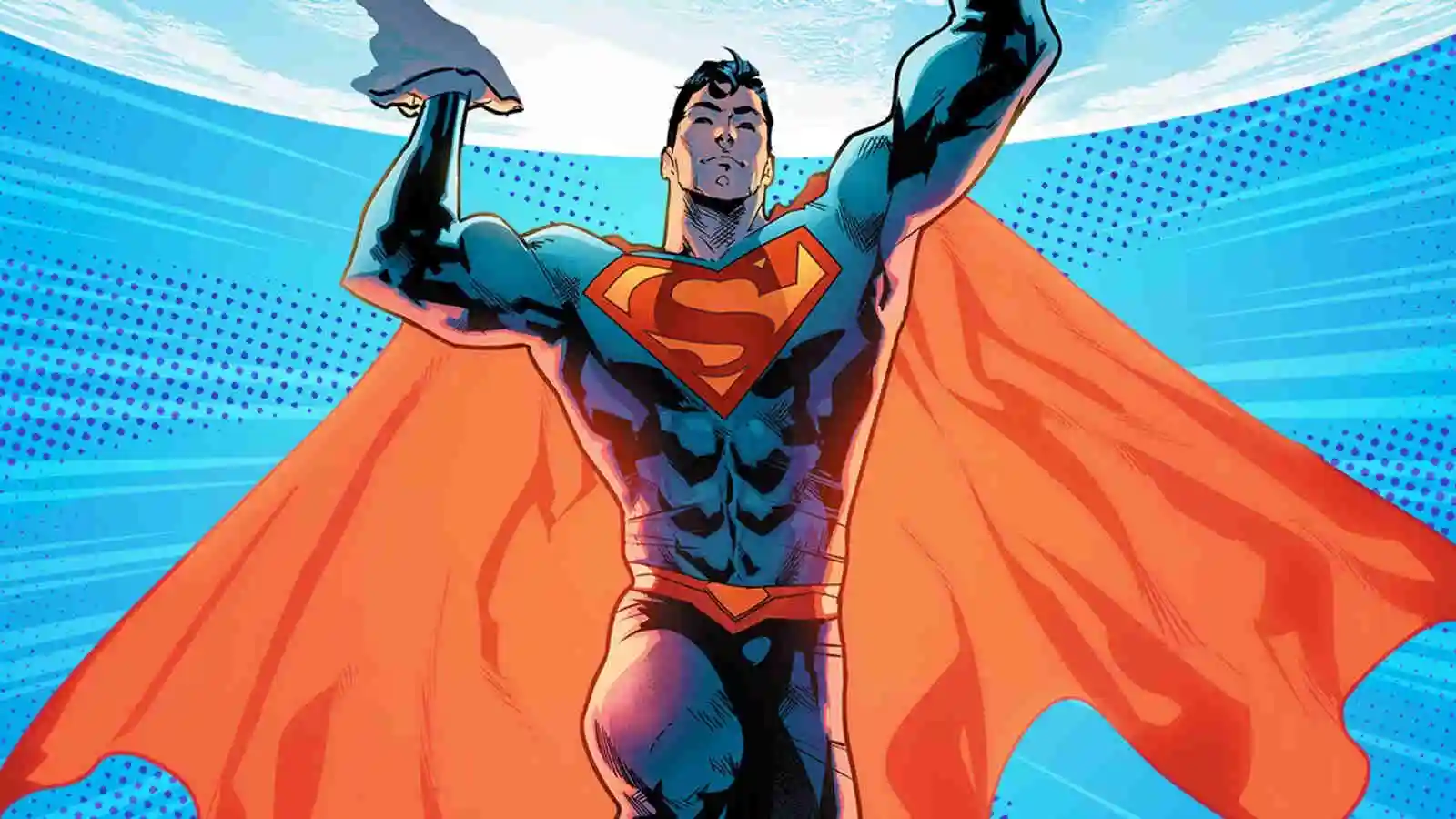 The new boss James Gunn has recently confirmed that he had a conversation with the Superman actor – Henry Cavill, where he discussed the actor's potential new fate in the world of DC superheroes. Gunn is a very ambitious man and he has been planning to cast Henry in some other roles which are not Superman.
But we just had a great meeting with Henry and we're big fans and we talked about a number of exciting possibilities to work together in the future.

— James Gunn (@JamesGunn) December 15, 2022
According to him, there are some potential roles that Henry Cavill might do justice to. As of now, any details about the supposed role which has been offered to Henry have not yet been confirmed. This has left fans wondering and there are some ongoing rumors online that Henry might be seen in his signature red cape that he wears for his role as Superman. How much of this is true and what is just a rumor can only be confirmed by Henry or James himself.
Read More: "Henry Cavil, Denzel Washington And John Krasinski" A Trusted Source Reveals That Marvel Is Hiring A Long List Of New Talent For Phase 5