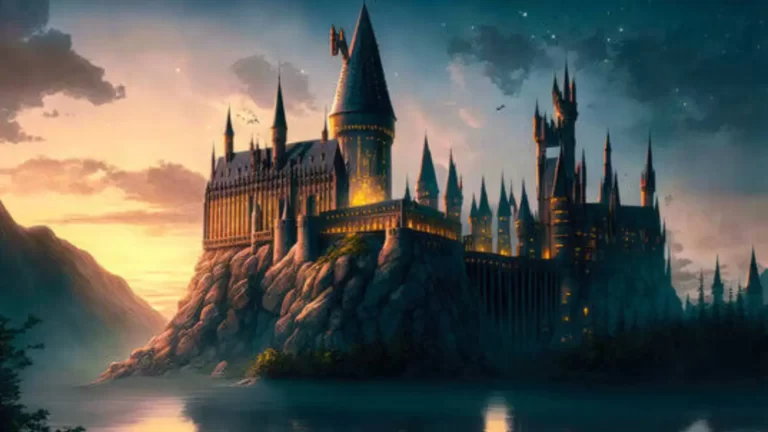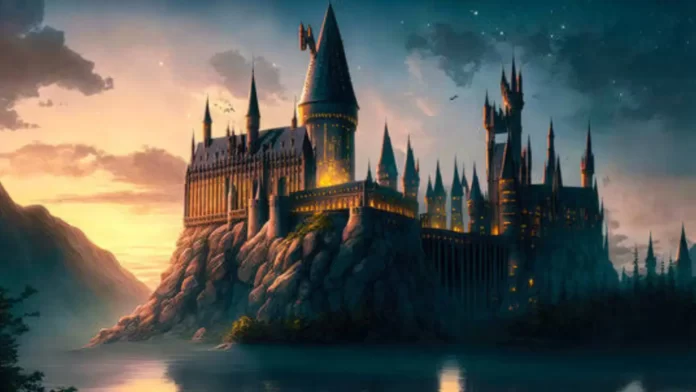 Hogwarts School Of Witchcraft And Wizardry is a prestigious magical academy in the fictional world of 'The Harry Potter' series created by JK Rowling. It is located in Scotland, Great Britain. The school was a key element in the entire plot of 'Harry Potter'. It is famous for producing the very powerful wizard – Harry Potter and the dark wizard – Lord Voldemort.
However, it is not the sole magical school in the fictional world of wizards and witches. There are several others and in this article, we will be taking a look at some of the prominent ones.
Magic Schools Other than Hogwarts:
Beauxbatons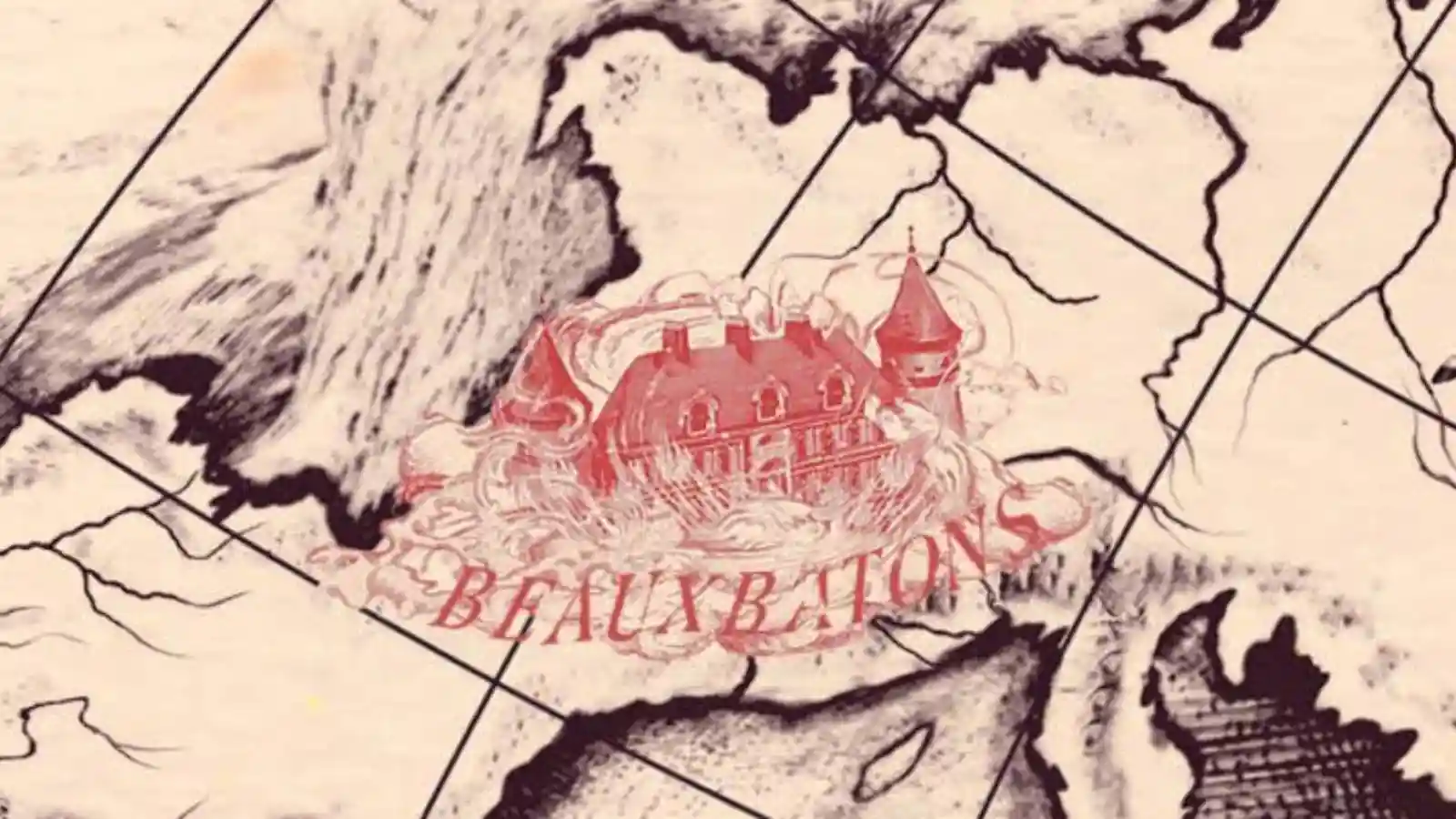 Beauxbatons was located in the Pyrenees and was home to learning wizards and witches from France, Spain, Portugal, Netherlands, Luxembourg, and Belgium. Olympe Maxime is a half-giantess and the headmistress of the institution. Nicolas Flamel is a well-known alumnus of this school.
Durmstrang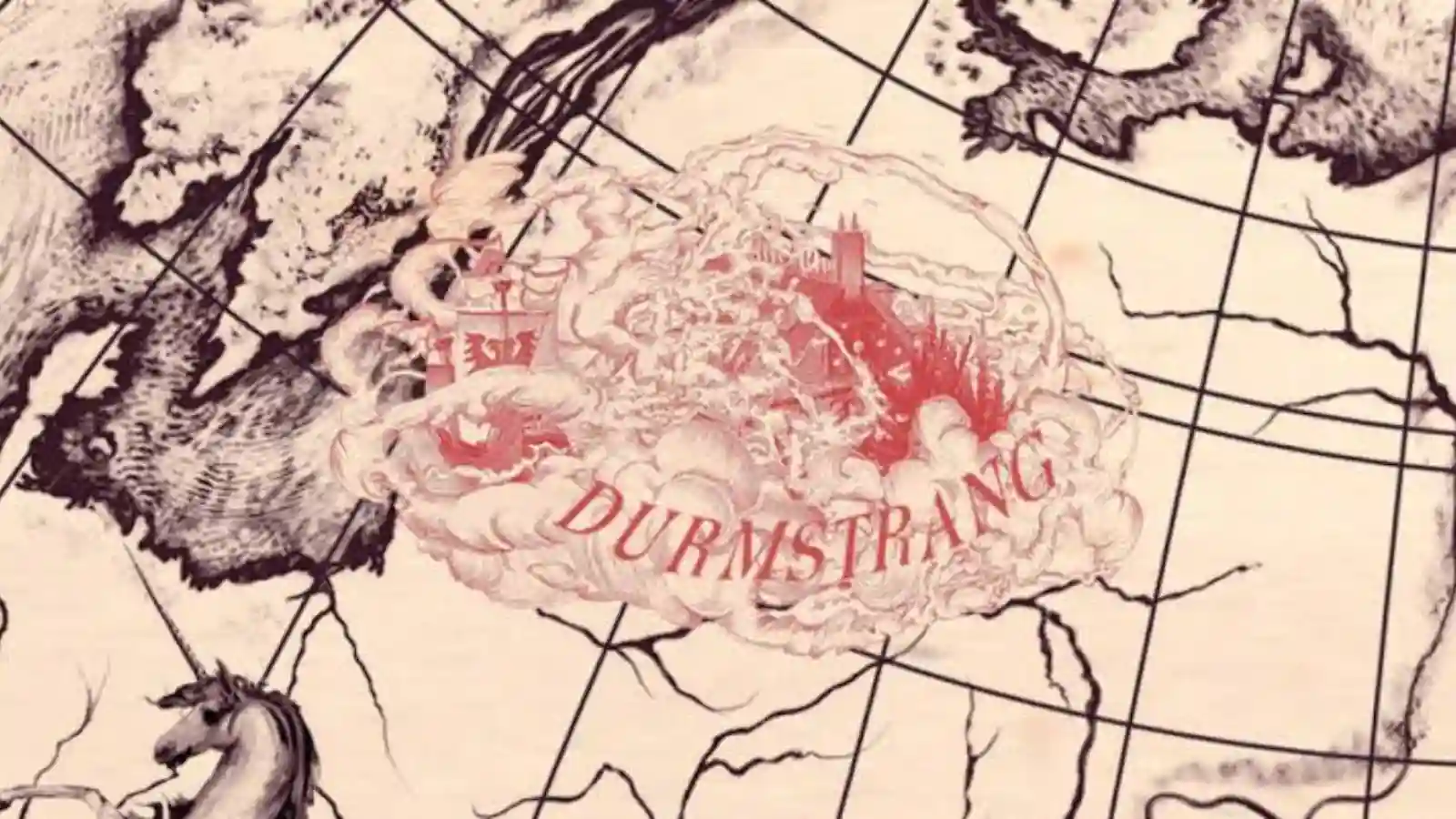 Durmstrang was one of the most mysterious schools in the magical world of 'Harry Potter'. It was located somewhere in the far north of Europe. It has an ill reputation for being ruled twice by dark wizards. The last known headmaster of this place was Igor Karkaroff.
Mahoutokoro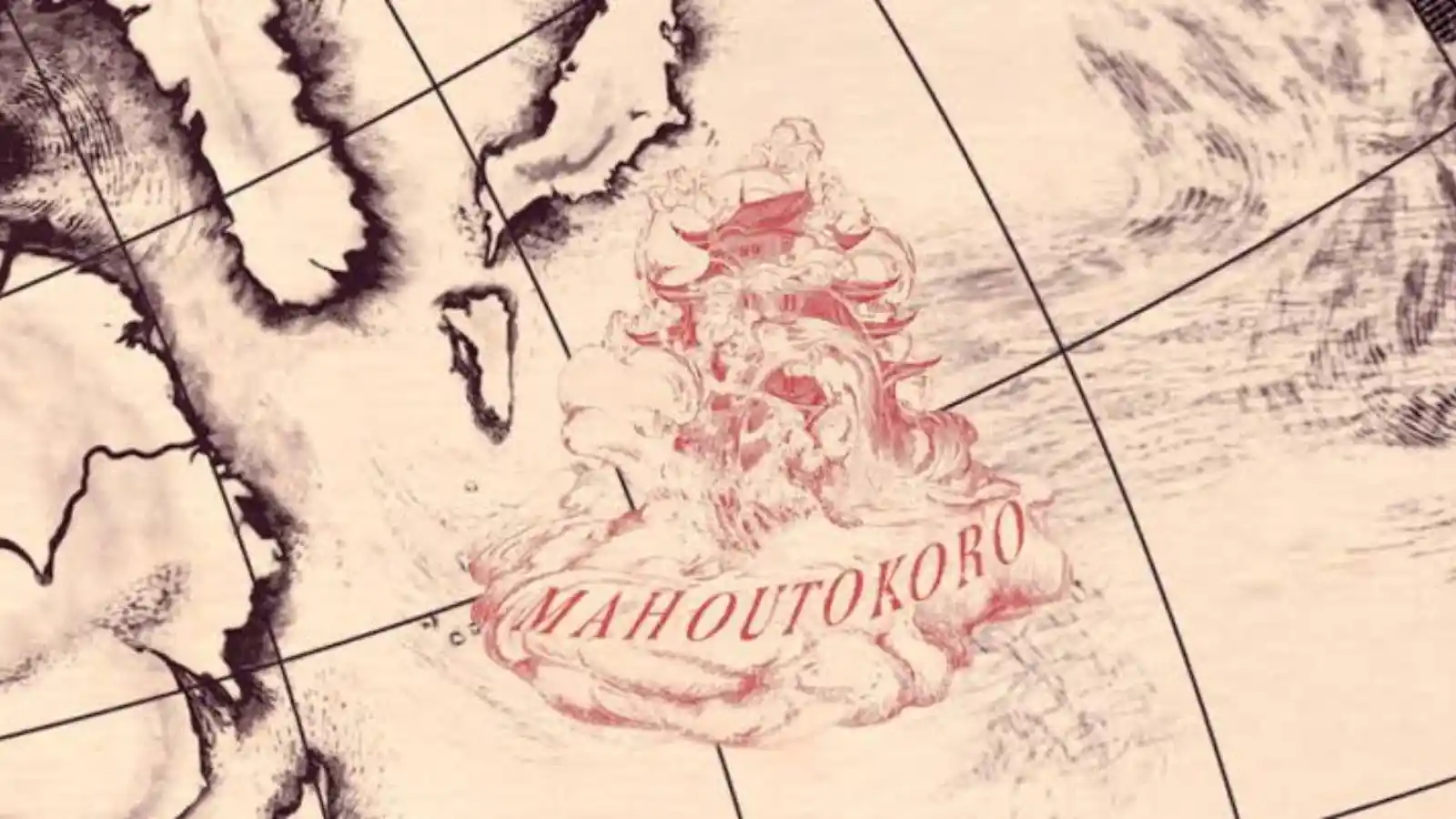 It is the smallest of all the magical schools. And is located on the volcanic island of Minami Iwo Jima in Japan. The distinguishing feature of this school is their robes which change color as the wearer grows in magical skills – good or bad.
Also Read: Gwyneth Paltrow Goes On Trial For Ski Crash Accident
Uagadou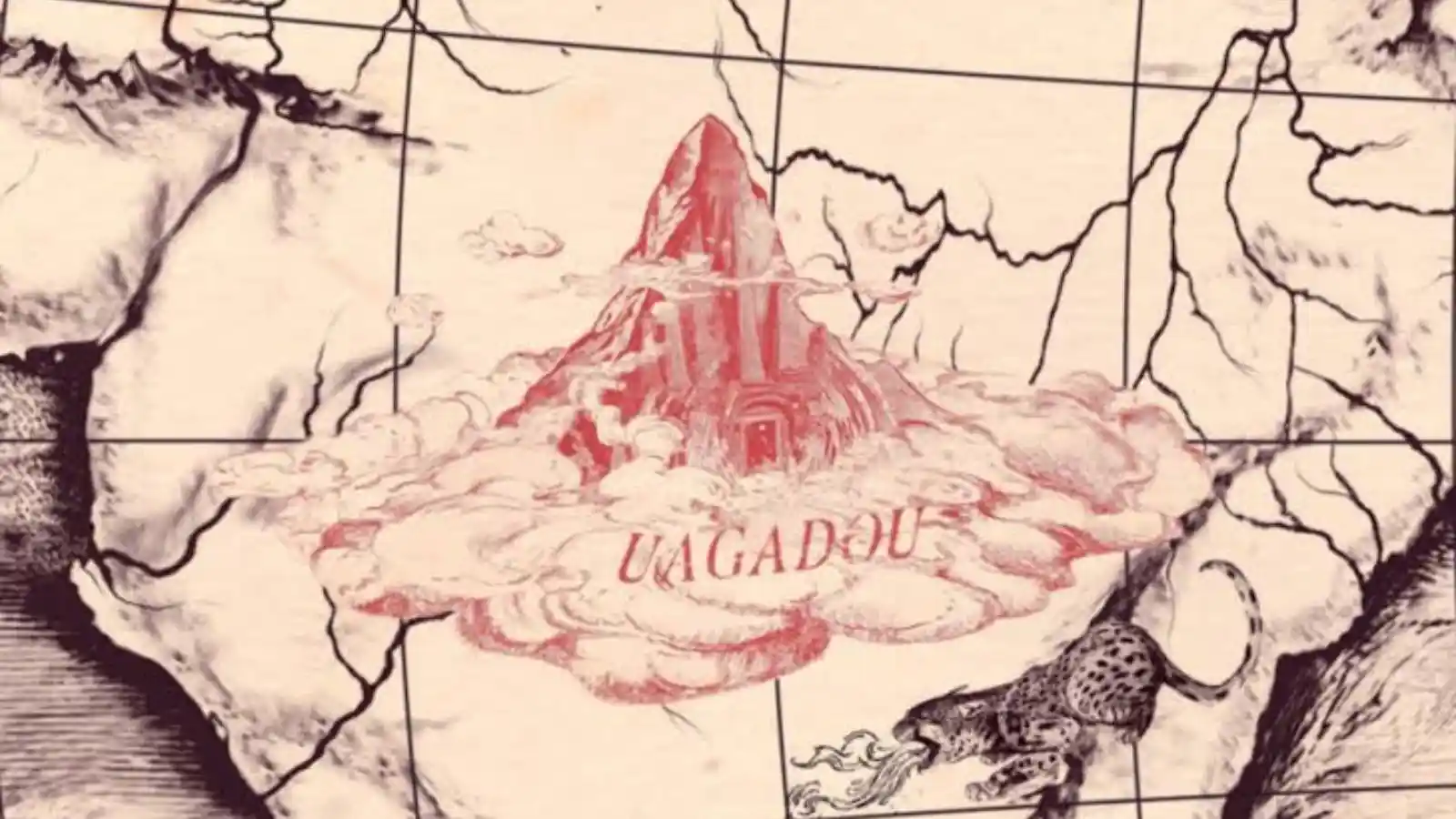 It is the largest wizard school out there. According to Rowling, this school is located in Uganda, Africa. It excels in the fields of Alchemy, Astronomy, and Self-Transfiguration. It is renowned for producing talented sorcerers.
Castelobruxo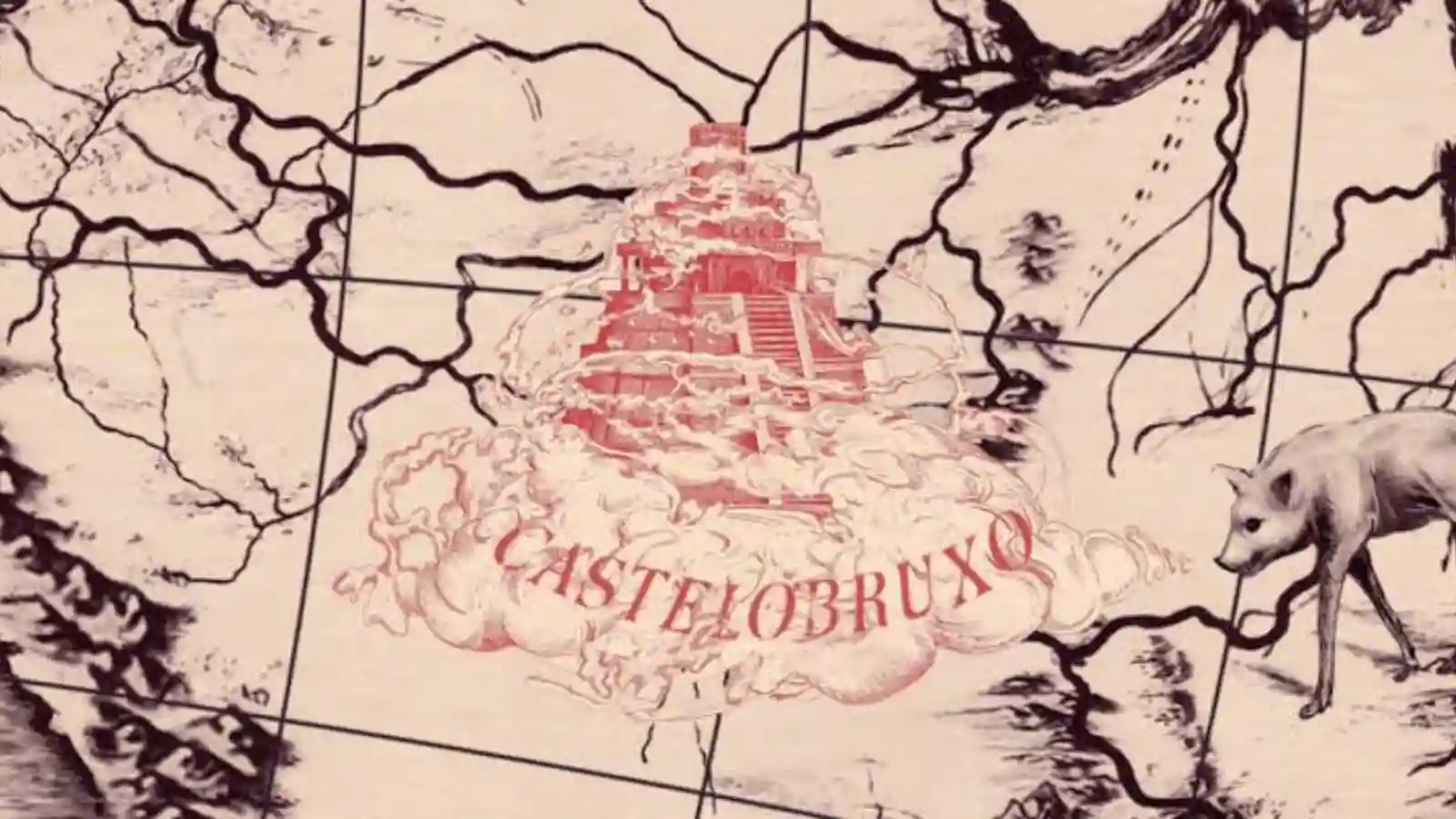 This institution is located in the deep rainforests of Brazil in South America. And caters to students willing to learn magic from all over South America. Castelobruxo specializes in Herbology and Magizoology, which normally translates to flora and fauna. It also provided an exchange program to students from European countries who want to specialize in the magic of flora and fauna.
Ilvermorny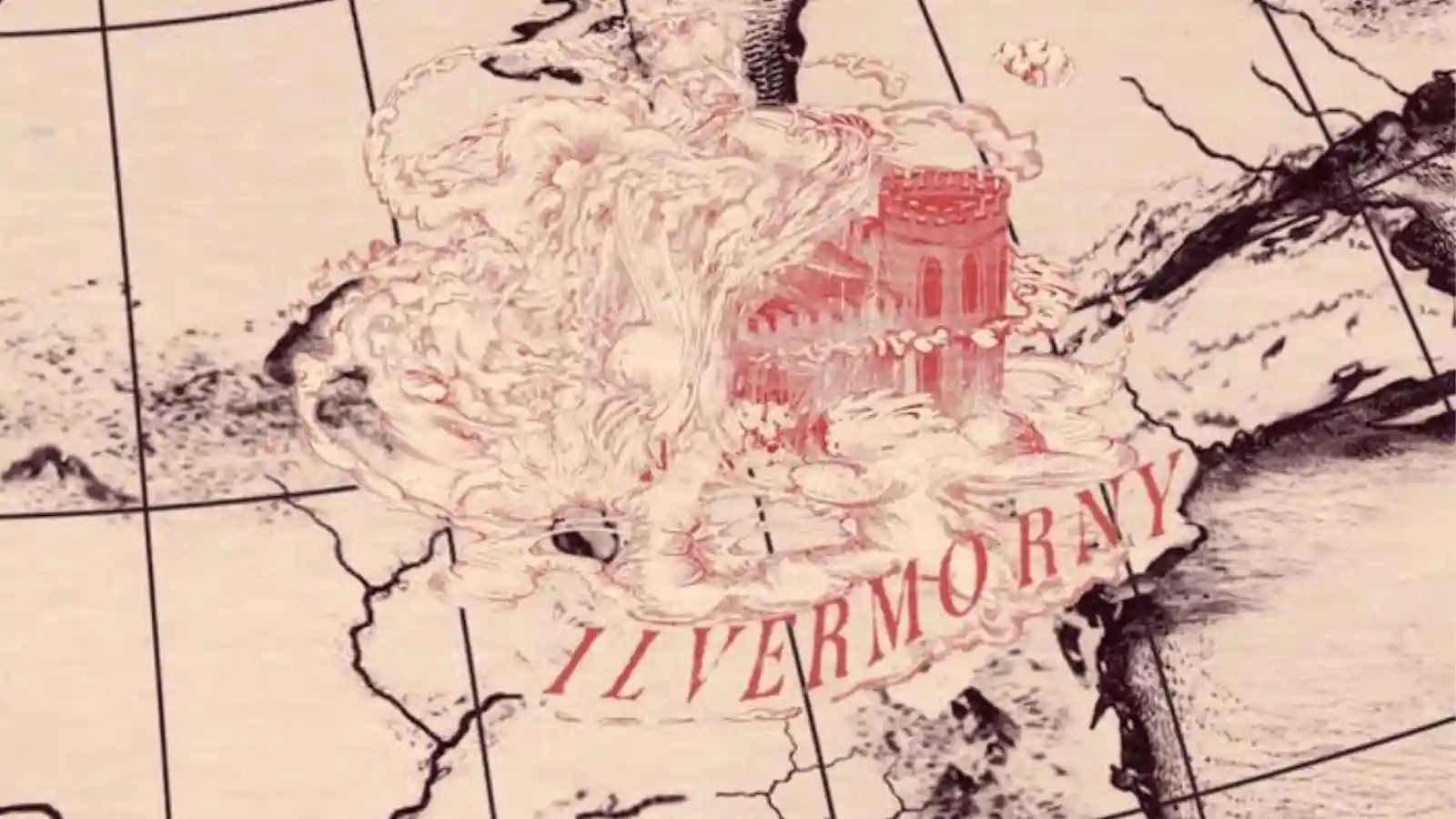 This academy is located in North America and is popular for its dominant Native American culture. It is one of the topmost wizarding schools in the world. It is said to be gifted in plant and animal magic. And the witches and wizards were proficient in wandless magic during the Native American time.
Read More: Amanda Bynes Placed On Psychiatric Hold After She Was Found Walking Nak*d On Roadside