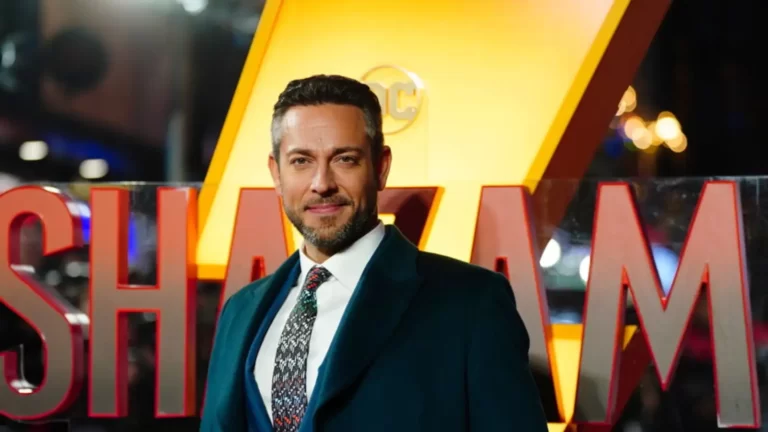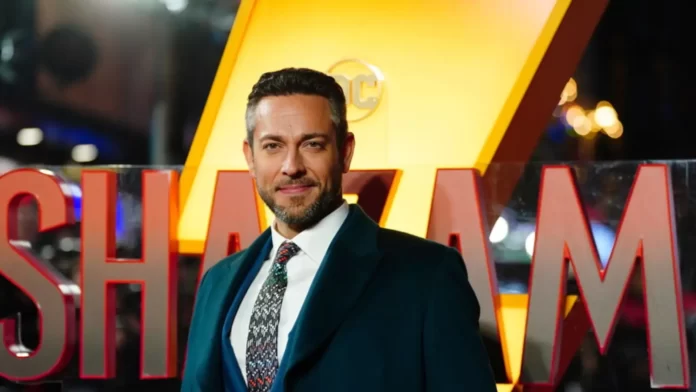 As DC studios' latest film, Shazam! Fury of the Gods failed to perform well at the box office, and American actor Zachary Levi isn't entirely sure about the future of his character in the DCU.
Shazam! Fury of Gods was released in theaters on March 17, 2023. Unlike the prequel,
Shazam! The film performed poorly at the box office and ended up getting mixed reviews from the audience.
Zachary Levi Says The Future Is Uncertain
In a recent podcast, Levi talked about the future of his character Shazam and further shared his doubts regarding his return. He said, "I don't know what the future holds for it all because, unfortunately, the second movie was not as well received."
He added, "The audience score is still quite good, but the critics' score was very oddly and
perplexingly low, and people were insanely unkind."
Talking about the first movie, Shazam! He said, "The first one did well enough where they said, 'Hey, let's look into making a second one.' And then they pitched me the idea on it. I thought it was really fun, I really enjoyed making that movie, and I really enjoyed playing that part."
Levi further said, "I have no idea where we go from here. I just hope that or believe that history will show… it will be one of those things that people will go back, people will watch Fury of the Gods on home streaming or on a plane or whatever, and it will be this movie that they heard so much shit about and then they will be like, 'Well, wait a minute.'"
Also Read: Rachel Zegler Boyfriend: Shazam Actress' Current And Past Relationships
Shit Happens, Says Zachary
The actor shared a post on social media about the film and wrote, "It's a throwback to all the movies that we knew and loved growing up in the 80s and 90s. You'll thoroughly enjoy it."
He added, "It's disappointing to not be doing as well as I think we deserve to be, because I think we made a really great movie. But shit happens."
Levi further added, "It is a fantastic, fun for the whole family movie. Just like the first one, it's got the heart, the humor, the charm, the adventure, the spookiness. I don't know how you can go to a movie like this and not feel joy, or fun like some people have said. I don't know how's that even possible."
Read More: Shazam Actor Zachary Levi Wants To Punch Dwayne Johnson In The Face