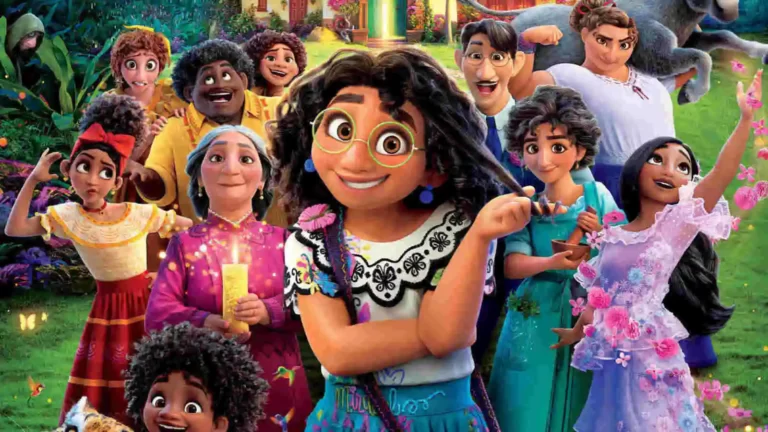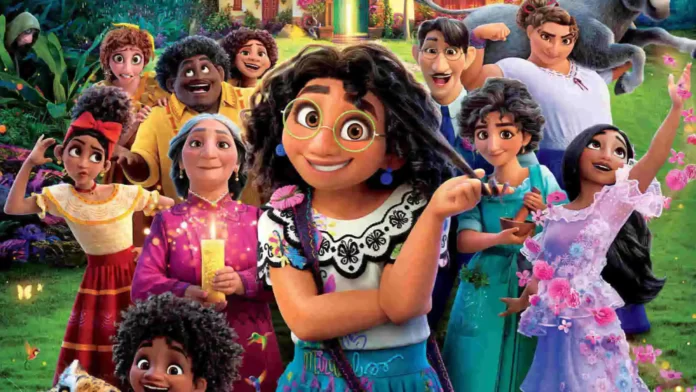 Encanto is a blockbuster animated Disney production that was released back in 2021. The plot revolves around the lives of the Madrigals family who reside in a hidden magical place called 'Encanto' in the mountains of Colombia. It narrates the story of the fictional character of Mirabel who is the youngest daughter of the household and the only child with no magical gifts or powers of her own.
Despite being an animated movie, Encanto was an immediate success all over the globe because of an adventurous plotline that plays around with magic. People loved the unique cast, magical elements, strong-willed Mirabel, and the soundtrack of the movie.
The Unique World Of Disney's Encanto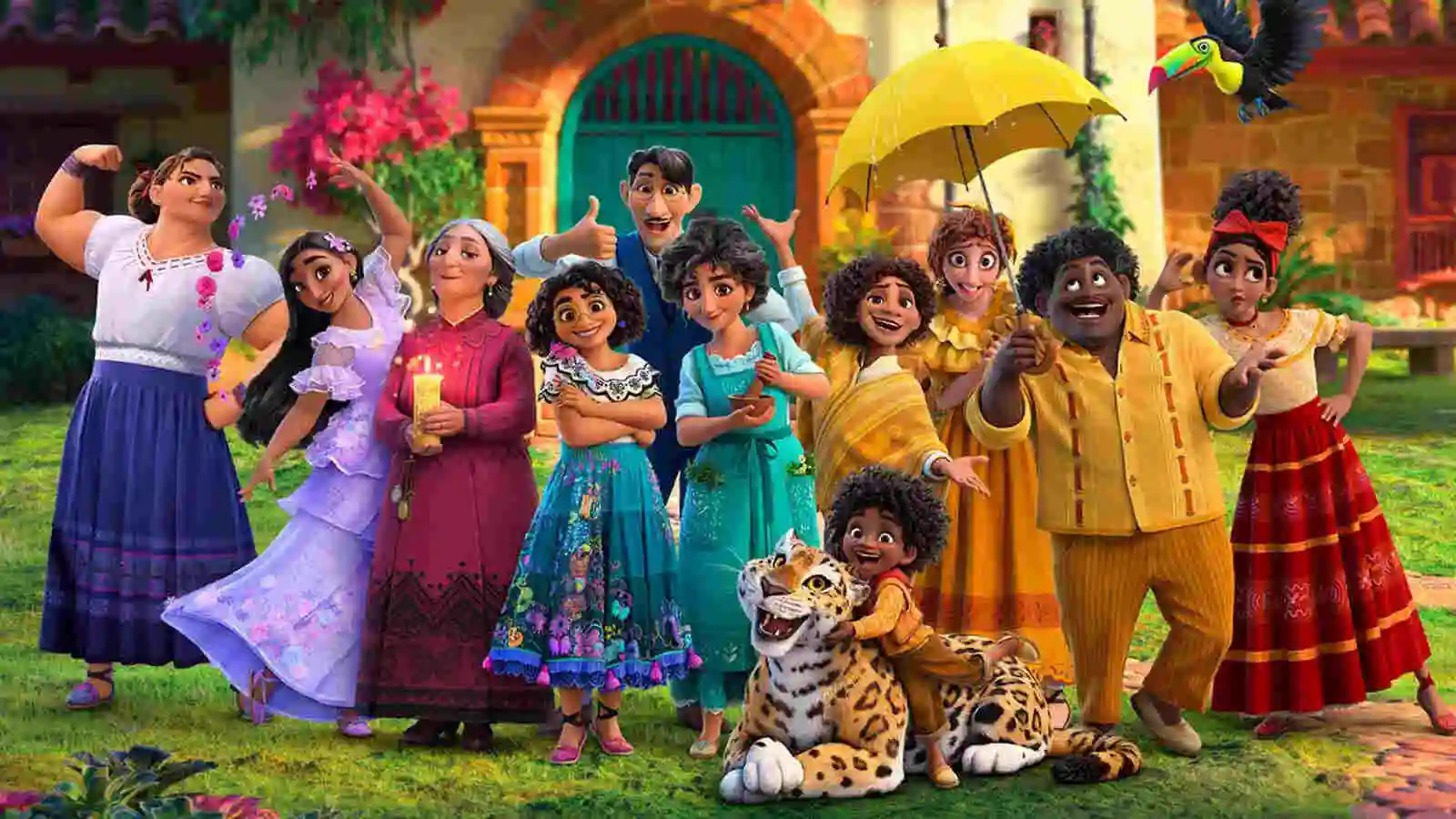 The world of Encanto has several distinct characters in it. Each character has an unusual personality and magical abilities of their own. The soundtrack is a key element in the movie as it weaves the narration and allows the plot to flow smoothly. The presentation of all the characters is thoughtfully done because if you pay attention to them, each character has an element of its magical power displayed in their clothing.
The protagonist of this animation is a 15-year-old girl named Mirabel. Initially, she seems like a regular human child but with the advancement of the plot emerges to be so much more. She has no gifts of magic as her exceptional family does. But, she has a secret ability that is more powerful than any magic in the world.
What Power Does Mirabel Have In Disney's Encanto?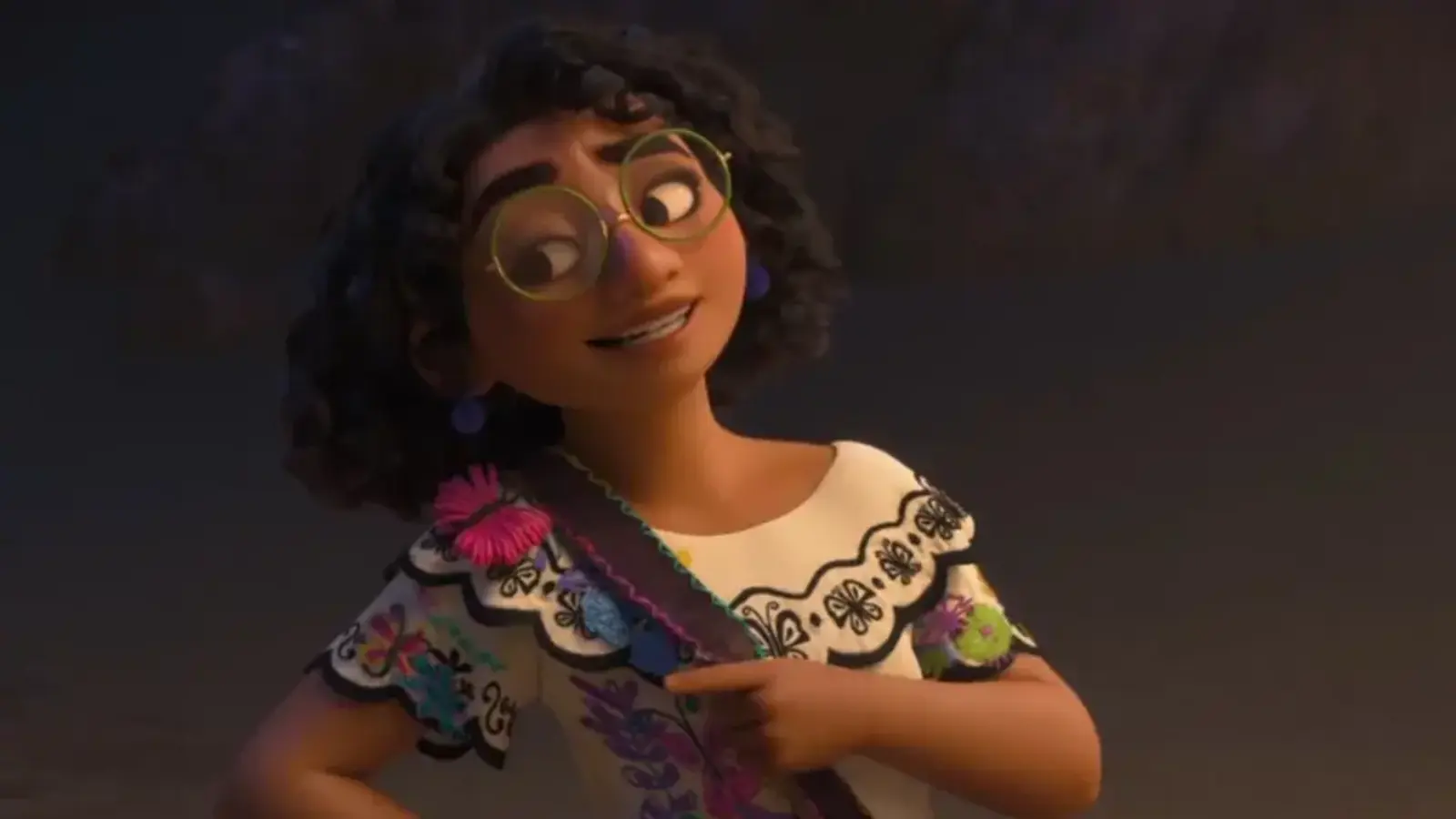 Unlike any magical power or gift, Mirabel has a strong sense of determination, faith, courage, and will. She is a girl with the ability to bring people together with love. She puts others before herself and can do anything to help out the people whom she loves. After all, love is more influential than magic.
In Encanto, the fictional character Mirabel did not possess the gifts of conventional magic but all along she had the gift and power of intelligence, determination, and love. And these abilities were enough to save her community and the day. Thus, making Mirabel the true hero of Encanto.
Disney has a reputation for serving the very best animated characters and stories to the audience. Encanto was one such creation from the house of Disney which did not disappoint and lived up to its hype with such a strong female character as the heart and soul of the narrative.
Read More: Andrew Santino Wife: Danielle Brooks Or Sarah Bolger, Who Is He Married To?