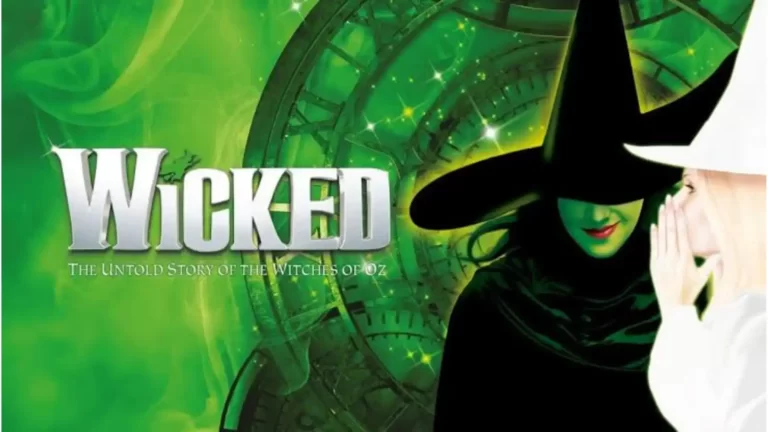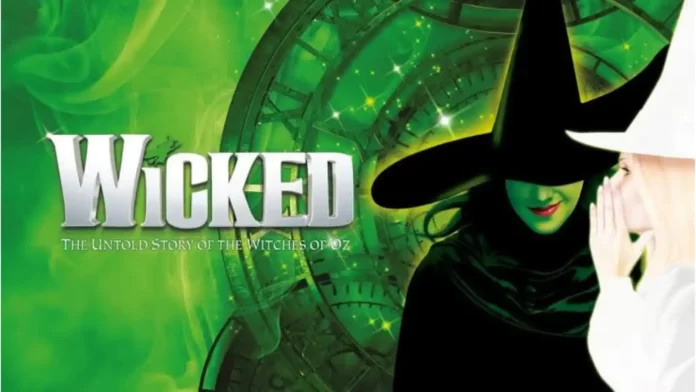 Finally, on 16th April 2023, the famed American director – Jon M. Chu released the first look at some characters from his much anticipated upcoming film 'Wicked'. One such character reveal was prominent singer Ariana Grande's role in the film.
In this article, we are discussing all the relevant details about the upcoming musical film – 'Wicked'. Let's dive right into it.
What Is The Upcoming Movie 'Wicked' About?
'Wicked' which is also known as 'Wicked: Part One', is an anticipated and upcoming American whimsical musical fantasy cinematic creation directed by notable American director – Jon M. Chu. The film has been adapted to the big screens by Winnie Holzman and Stephen Schwartz.
As the name itself suggests, it is the first part of the adaptation of the popular and successful stage musical and a 1995 novel of the same name by author Gregory Maguire. It will be followed by a sequel in the year 2025 which will wrap up the two-part mystical cinematic creation by Jon M. Chu.
The film is set in the fictional magical world of Oz. It narrates the story of a green-skinned woman named Elphaba who rises from the ground to a life of dark fame as the famous Wicked Witch of the West after being framed by the famous Wizard Of Oz. It is an enticing tale of darkness, revenge, magic, rise, and fall, focused on a female protagonist whose journey is both adventurous and perilous to follow.
Also Read: Is K-Pop Star Ravi Going To Jail For Evading Military Service?
The Cast And Release Date Of The Upcoming Fantasy Film
The film 'Wicked: Part One' is all set to be released with the official release date announced to be 27th November 2024 in the United States of America. The film is an ensemble of numerous talented star-studded names of Hollywood.
The notable actress Cynthia Erivo and musical diva Ariana Grande are cast in the lead roles of Elphaba and Glinda respectively. The famed 'Bridgerton' actor Jonathan Bailey is cast in the role of a fictional handsome prince – Fiyero Tigellar. The character of the infamous The Wonderful Wizard Of Oz will be brought to life by Jeff Goldblum. Other notable cast members include Ethan Slater, Oscar-winning actress Michelle Yeoh, Marissa Bode, and many more.
The film was originally intended to be released on 25th December 2024, however, due to some undisclosed issue, the film is now being released on the Thanksgiving holiday. Fans can expect the musical to be packed with remarkable songs, some of which will be sung in the melodious voice of singer Ariana Grande herself.
Read More: Why Did 'Modern Family' Star Ariel Winter Have A Breast Reduction Surgery?