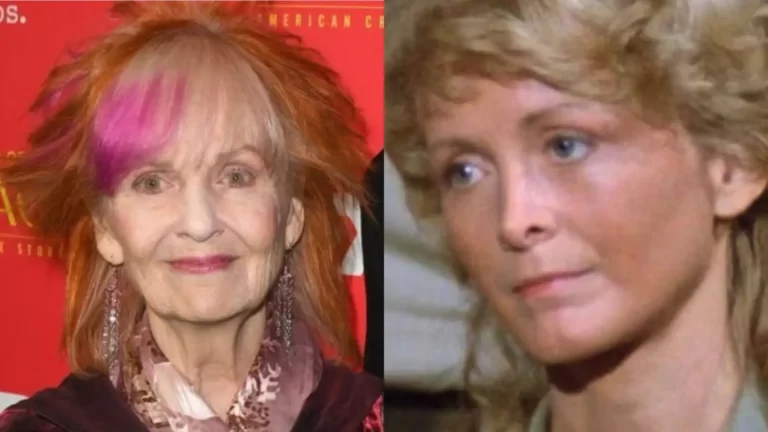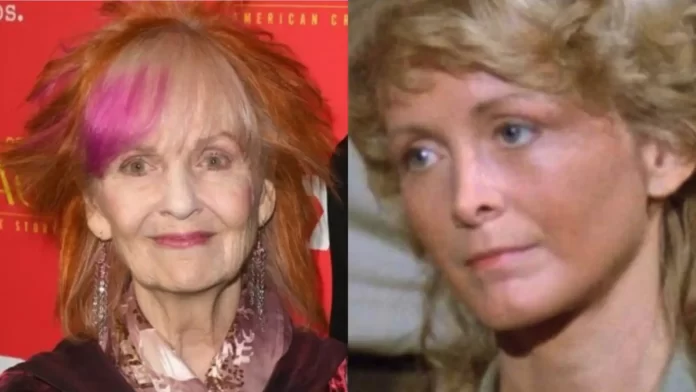 It is heartbreaking to lose the people we love the most. Judy Farrell, who was most well-known for playing Nurse Able on M*A*S*H, was 84 years now. In April 2023, she died.
The news was officially confirmed by her son, Michael Farell to the media. This is sad news to Judy's family, friends, co-stars, and fans.
Judy Farrell: Life and Career
Judy Farrell grew up in Quapaw, Oklahoma, where she was born on May 11, 1938.  She was a famous American actress best known for her portrayal of 'Nurse Able' on the sitcom 'M*A*S*H'. She played supporting parts in a number of other TV shows including 'Get Smart', 'The Partridge Family', 'Port Charles', 'Fame' and 'Quincy, M.E', before heading on to script 13 episodes of the serial opera 'Port Charles'.
She earned a fine arts degree in theatre from Oklahoma State University. In 1961, she met actor Mike Farrell at UCLA while she was pursuing a master's degree. At Laguna Beach High School in Laguna Beach, California, she taught high school English and drama.
She wed Farrell in August 1963, and the two of them later had two children, Erin and Michael. Early in the 1980s, they were divorced.
She played Nurse Able on the TV show 'M*A*S*H' (1972) for eight episodes while her first husband, actor Mike Farrell, played Captain BJ Hunnicutt. The Farrells' marriage was included in the screenplay of one episode of the show, 'The Colonel's Horse.'
Also Read: Will Dwayne Johnson's Black Adam Appear in James Gunn's DCU?
The 11-season TV series, 'M*A*S*H' which portrayed staff members of the Mobile Army Surgical Hospital during the Korean War, aired from 1972 to 1983. When the crew made the decision to stop the show's run, the ratings were still quite high. Author, Alan Alda wanted "M*A*S*H" to come to a satisfying conclusion.
According to the National Museum of American History, during a phone interview in 2017, he said, "I felt that we were running out of steam, and repeating ourselves. And I personally wanted to go out on a high note, artistically."
In 1985, she remarried Joe Bratcher.
Cause Of Death
On April 2, 2023, Judy Farrell died, at the age of 84.
According to Fox News Digital, "M*A*S*H" co-star Loretta Swit said, "Judy was a most beautiful woman – inside and out. We grew up together. She was family. This has been a painful loss, but we will always have the beauty of her memory. Rest in peace, Nurse Able."
According to PEOPLE, Michael Farell, the actress's son, told the media that his mother passed away on Sunday in a hospital, nine days after her stroke. After the stroke, Judy apparently stayed awake and could grasp her family members' hands while in the hospital, but she was unable to talk.
Read More: Christine McVie Cause of Death: How Did 'Fleetwood Mac' Singer Die?