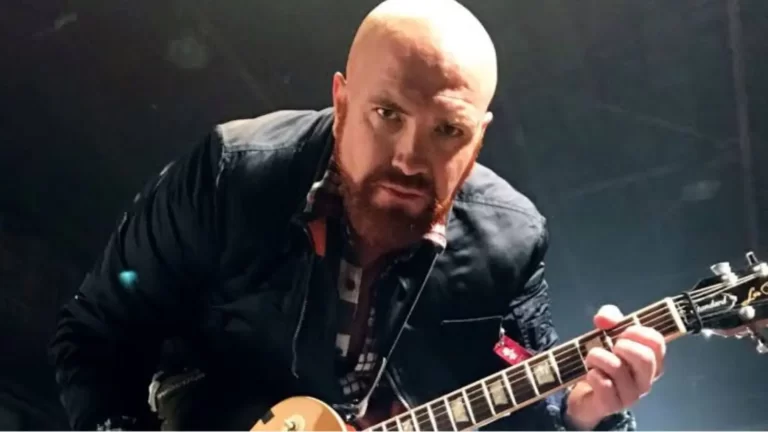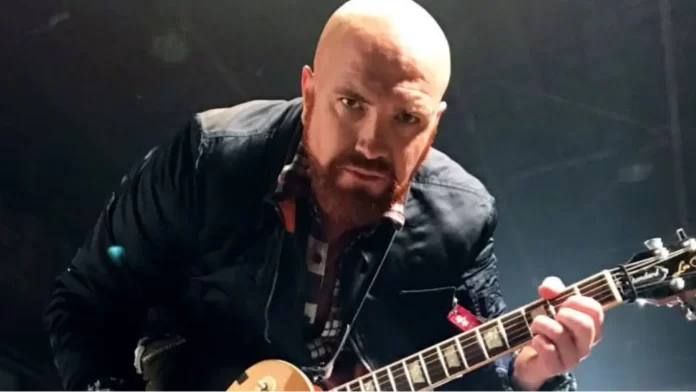 Mark Anthony Sheehan was born on 29 October 1976 in Dublin, Ireland. He was a prominent Irish musician, singer, composer, and producer. Mark Sheehan started his career as a member of the band 'My Town'. He was with the band from 1996 to 2001. Finally, he rose to prominence back in 2001 as the co-founder and guitarist of the alternative rock band – 'The Script'.
The talented musician surprisingly died on 15th April 2023. In this article, we are going to explore Mark's timeless career with 'The Script' and the reasons for his untimely demise.
Mark Sheehan's Successful Career With The Band – 'The Script'
'The Script' is a famous and notable Irish rock band formed back in 2001 in Dublin, Ireland. The band comprises the lead vocalist and keyboardist – Danny O'Donoghue, drummer Glen Power, and the late guitarist Mark Sheehan. It released its debut album in August 2008 which was a massive success and established the band's reputation.
Mark Sheehan was the co-founder of the band 'The Script' along with his good friend – Danny O'Donoghue. As a member of the Irish boy band, he and his teammates released six full albums. He worked and played around with modern rock and heavy pop genres of music. With the band, Mark Sheehan enjoyed a glorious and famed life.
He was the co-creator of the boy band's most successful and massive hit single 'Hall Of Fame'. To this day, this song is an unforgettable hit of the boy band. With an almost two-decades-long successful career with the band, Mark Sheehan died at the age of 46 years, marking the end of his acclaimed musical journey.
Also Read: Why Did 'Modern Family' Star Ariel Winter Have A Breast Reduction Surgery?
Mark Sheehan's Real Cause Of Death
The untimely demise of the 46 years old beloved guitarist of 'The Script' was announced officially by the band on their social media platforms with the caption – "Much loved husband, father, brother, bandmate, and friend Mark Sheehan passed away today in a hospital after a brief illness".
Earlier last year (in 2022), Mark Sheehan took a hiatus from the band to focus his time on his children and family. It is speculated that he was diagnosed with an illness at this time. However, the details of the illness that caused Mark's death have not yet been disclosed to the fans.
Mark Sheehan was a beloved and timeless artist with an uncanny knack for music. He has left behind a legacy for the fans of the band – 'The Script' to follow for decades to come. He is succeeded by his heartbroken wife and three children.
Read More: Did Taraji P. Henson Struggle With Mental Health?