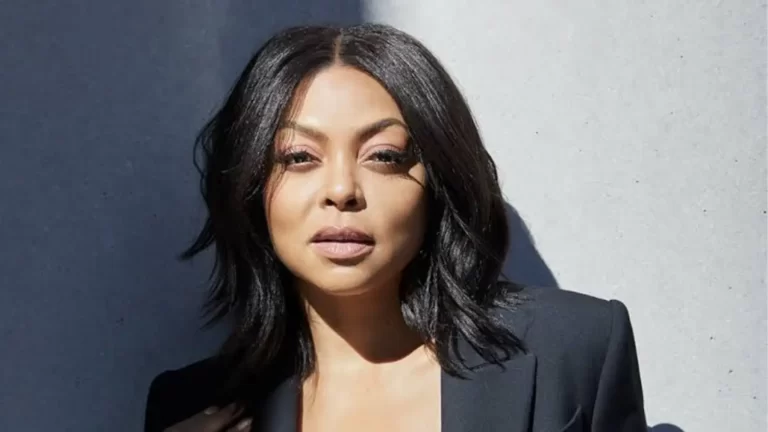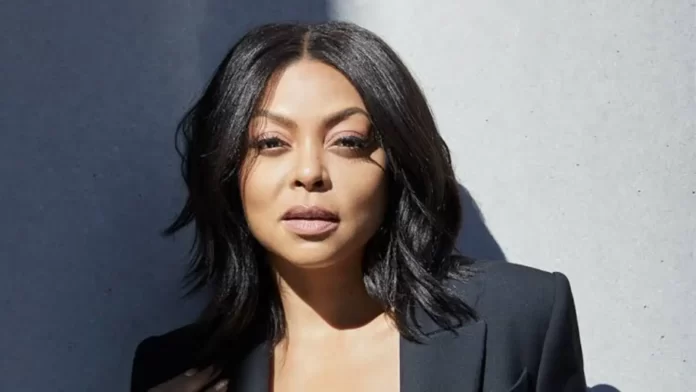 In recent times, having a mental illness is no longer a taboo rather it's being treated just like any other disease out there. With a change in outlook and growing awareness regarding mental health struggles, several celebrities have come forward and addressed their battles with various mental illnesses. One such well-known celebrity is Taraji P. Henson.
In this article, we are exploring the complex mental health struggles that Taraji P. Henson has experienced.
Who Is Taraji P. Henson?
Taraji Penda Henson was born on September 11, 1970, in Washington, D.C. She is a brilliant American actress who proudly represents her African heritage. She studied acting at the famous Howard University.
Her Hollywood career started by appearing in small guest roles on several television shows. Finally, in 2001, she made her debut as a prominent actress in the film 'Baby Boy'. She received a 'Screen Actors Guild Award' in 2005 for her excellent performance in the film 'Hustle & Flow'.
Apart from these cinematic creations, Taraji has also starred in films like 'The Curious Case Of Benjamin Button', 'Date Night', 'The Karate Kid', and many more. She has also had a massively successful career in Television shows like 'The Division', 'Eli Stone', and 'Empire', amongst several others.
The celebrated actress has won a Golden Globe and an Emmy, for her remarkable acting skills. In 2016, Time magazine named actress Taraji P. Henson as one of the 100 most influential people in the world.
Also Read: Notre Dame Cathedral Fire: How Did The Fire Started And Has It Recovered From The Damage?
Taraji P. Henson's Struggles With Mental Health
The multi-talented actress has struggled for several years with her mental health. But it was never known publicly because Taraji never openly addressed the issue.
The remarkable and gorgeous actress was diagnosed with anxiety, depression, and suicidal thoughts. Taraji never sought help until the suicidal thoughts kicked in and it became unbearable at some point in time. It was then that she started to look for a therapist to cope with the struggles of having such extremely dark thoughts. Several therapy sessions later, Taraji P. Henson is in a much better state of mind right now.
Addressing her battle with depression and suicidal thoughts, in an interview with Entertainment Tonight, the actress said "I am much better now. It is called suicide ideation, and it's not that you're really gonna go forth with it, it's just thoughts running through your mind when you're at your lowest. And for me, because I'm in therapy, I knew that saying it out loud and getting it out of my head would deaden it".
Taraji is actively using her platform and influential standing to de-stigmatize the conversations about mental health, especially among black women.
Read More: 'Grease: Rise Of The Pink Ladies': Release Date, Plot Cast, And More