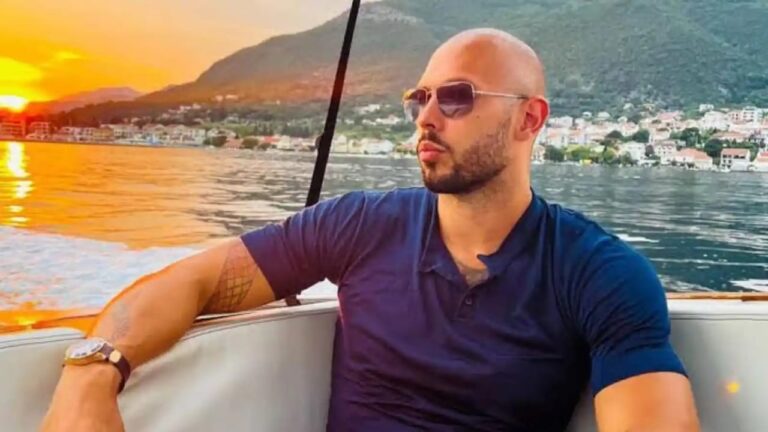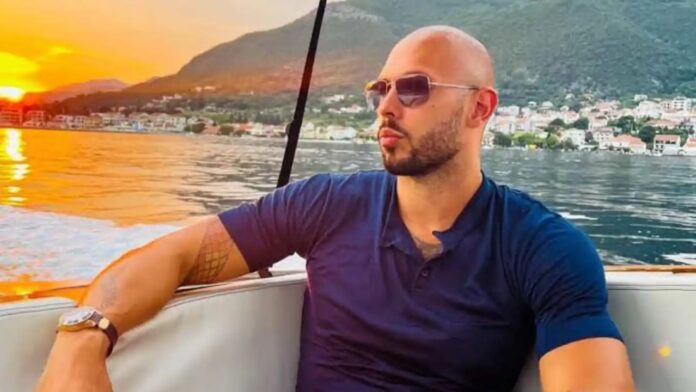 Emory Andrew Tate III or popularly called Andrew Tate is an influential American media personality and former professional kickboxer. He has a total of 85 competitions under his name out of which, he has won a whopping 76 matches in total.
For the past couple of months, Andrew is making headlines with his infamous arrest in Romania. This article is a discussion of the new charges levied on Andrew Tate by the authorities. Let's get right into it.
Why Has Andrew Tate Been Arrested In Romania?
Andrew Tate is not your average social media personality but rather a complex and problematic influencer. He has been called out on numerous occasions for his misogynistic speeches and hateful comments against women in various interviews.
In December 2022, while Andrew was on a holiday with his brother Tristan Tate, the Romanian police authority arrested both siblings on grounds of rape, human trafficking, illegal pornography, and many other charges. A rigorous investigation was held to find out all the crimes and victims of Andrew Tate.
Both the brothers were kept in a police detention facility in Bucharest, Romania, till the end of March 2023. In the early April of 2023, Andrew along with his brother was released from prison, however, both of them are kept under house arrest in Romania even to this day.
Also, read: Andrew Tate Loses Appeal Against Assets Seizures
What New Charges Have Been Levied On Andrew?
Earlier the charges against both the Tate brothers were in the category of human trafficking. It is a serious crime, but on 13 June 2023, the Romanian authorities charged a new form of a criminal case against Andrew and his brother, along with two Romanian women, who are believed to be accomplices of the Tate brothers.
According to the new charges, all four suspects are now being investigated not only for human trafficking but for trafficking in continued form as the Romanian authorities strongly believe that the Tate brothers were running a secret criminal group in Romania that targeted women and sexually exploited them for pornographic gains.
According to the Directorate for Investigating Organised Crime and Terrorism (DIICOT) in Romania, it is believed that the new charges will ensure that a thorough investigation takes place to bring justice to all the seven victims who have been identified so far.
All charges levied against Andrew are currently being investigated although, he has denied his involvement in any criminal activity. Andrew has also been banned from social media platforms like Instagram and Facebook.
Read More: Why Were Prince Harry And Meghan Markle's Children Snubbed Of Royal Titles?