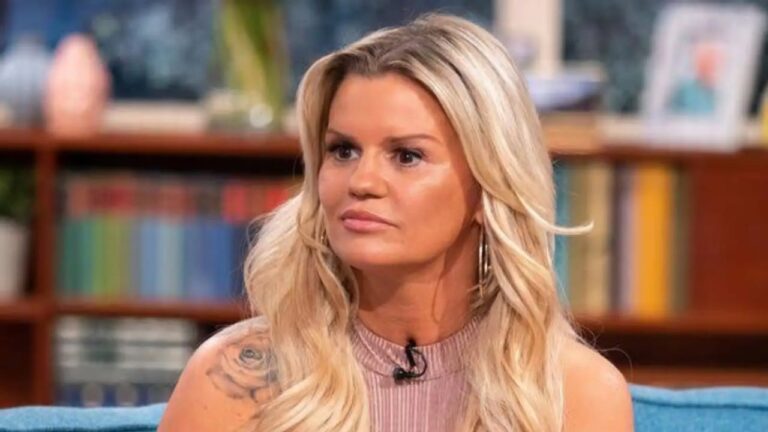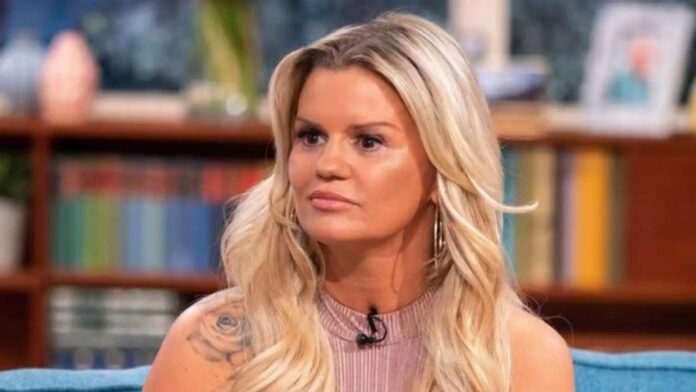 Kerry Jayne Elizabeth Katona or popularly called Kerry Katona is a famous English television personality and singer. She has appeared on a handful of shows like 'Celebrity Big Brother', 'Dancing On Ice', and more.
Recently, the influential Kerry Katona called out her infamous 'This Morning' interview as a traumatic experience for her. In this article, we will delve deeper into the same and discuss why Kerry feels this way. Let's get started with the details.
What Is The Famous 'This Morning' Show? When Did Kerry Katona Appear On It?
'This Morning' is a beloved British daytime magazine program that has been running since 1988 to this day. It is broadcasted live on ITV every weekday.
It is a mix of various niches including lifestyle, health, business, farming, technology, day-to-day news events, and many more. Currently, the show is being hosted by Holly Willoughby, Alison Hammond, and Dermot O'Leary.
Back in 2008, Kerry Katona sat for an interview on 'This Morning' show which was at the time presented by Phillip Schofield. Apparently, Kerry has called out this particular interview for being somewhat of a traumatizing experience for her due to many reasons.
Also Read: Disney's Pixar Misses The Mark Big Time With New Release 'Elemental'
Why Is Kerry Calling Her Experience On The Show Traumatic?
Kerry herself has claimed that she is diagnosed with bipolar disorder and other mental health struggles during the late 2000s. At the time of the said interview, Kerry was undergoing therapy treatments and medications for her bipolar condition.
In the interview, host Phillip is seen disrespecting and mocking Kerry's struggles with the disorder by calling her out on her slurred voice and for being different from her past self.
Addressing this interview in an appearance on the 'GB news', Kerry Katona said "The audacity of being condescending, belittling to people with real issues on the sofa who have real issues. Who are they to give him the right to an opinion and tell them what's right or wrong? People don't understand what that interview did to me emotionally… When I did that interview, I was at rock bottom…"
Moreover, Kerry has called the entire show fake for representing fake people and fake narrations. Her stress on the word fake is to imply that society is made up of all sorts of people, some well to do whereas others, struggle with issues. The show focuses only on the perfect aspects of society. Hence, stigmatizing mental illnesses is common in people of all ages across the globe.
Read More: "Action Stars Never Really Retire… They Reload": Arnold Schwarzenegger Weighs In on Bruce Willis' Retirement