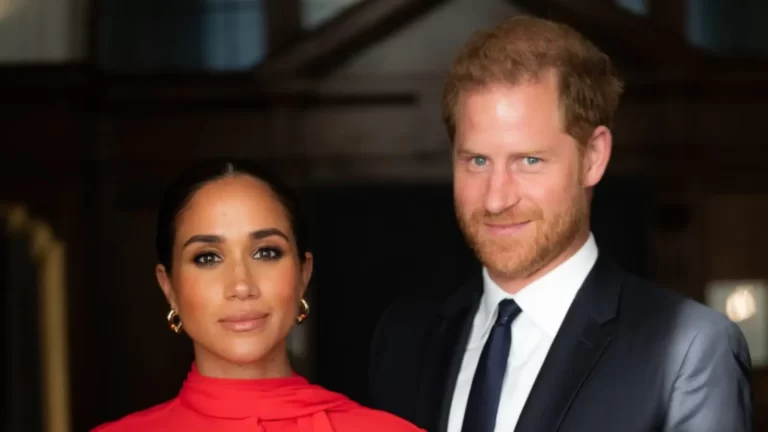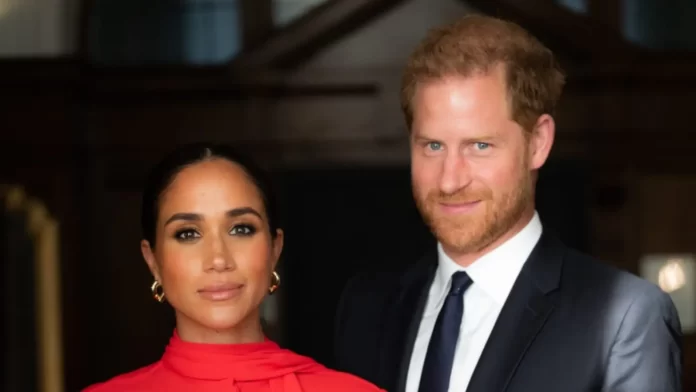 Looks like there may be trouble in paradise for the Royal couple, Prince Harry and wife, Meghan Markle. Amid all the family war, the couple seems to be taking some apart from each other.
The couple got married in May 2018 in a Royal ceremony at Windsor Castle. They have two
children together, Prince Archie and Princess Lilbet. In 2020, the couple decided to
leave their royal status and moved to the US. They have had a strained relationship with the British Royal family ever since.
Meghan Markle And Prince Harry's Marriage Hits The Rock?
Earlier this week, it was reported that Meghan and Harry are taking some time apart from each other in order to rebuild their relationship. This comes after there were claims that Prince Harry is currently in Africa, filming a documentary. Palace insiders told RadarOnline, "They're trying to figure out what hit them. Harry doesn't fit in Meghan's tacky Tinseltown world."
Amid the rumors, claims have been made that Kate reached out to Harry, which made Meghan furious. A source close to them said, "Kate feels terrible that the royals and Harry are at this current impasse with so little contact between them. She blames Meghan for it almost entirely and the longer it goes on the more it upsets and frustrates her."
They further said, "But Meghan is furious and thinks Kate has no right getting involved in her marriage. She would never dream of interfering between her and William."
But soon after the separation rumors went viral, a source close to Meghan and Harry revealed that it's all untrue. They said, "It's not true, it's literally made up."
Also Read: Prince Harry And Meghan Attribute Rumored Woes To Unfortunate Circumstances, Including COVID And Death Of Prince Phillip
Meghan And Harry Upset Over Another Deal Going Off
Currently, the Duke and Duchess of Sussex are facing a hard time as their $20 million deal with Spotify came to an end a month ago before they could come up with a second season for their podcast. Furthermore, they've been constantly receiving negative criticism because of their Netflix series and Harry's book, Spare.
The couple again received bad PR, when the couple claimed they were in a near-fatal paparazzi car chase. Looks like, failing deals, backlash from the public, and the rift within the family are causing a distance between the couple.
Read More: Is Meghan Markle Divorcing Prince Harry?