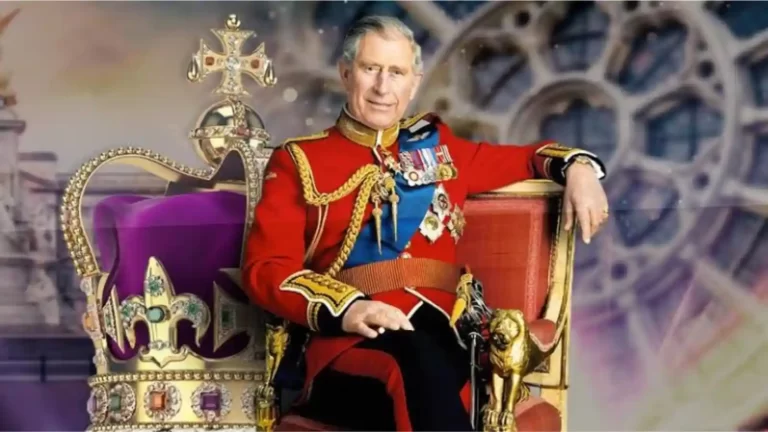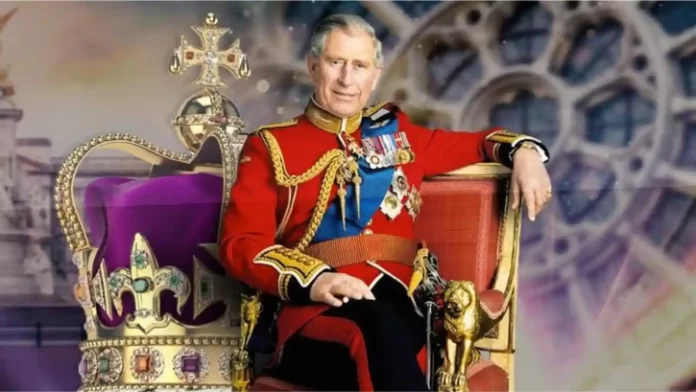 All over the globe, people are excited and eagerly waiting for the coronation ceremony of the new king of England – King Charles III to take place. This coronation is a historical event in itself and will mark a new future for the country and its citizens.
With the announcement of the whole coronation event to be live-streamed, this article breaks down how and when to watch the royal ceremony in the United States of America. Let's get started with the details.
What Are The Important Aspects Of The Coronation Ceremony Of King Charles III?
The coronation ceremony of King Charles III and Camilla, the Queen Consort of the United Kingdom will officially be held on Saturday, May 6, 2023, at Westminster Abbey, which is the ancient home of all coronation ceremonies to have taken place for around 900 years. The event will start sharply at 11 in the morning according to London time.
There are two notable aspects of this upcoming grand coronation. The first is that, it is the first ever coronation ceremony being held in over 70 years. The last ceremony happened on 2nd June 1953 which crowned his late mother Queen Elizabeth II as the ruler of England.
The other historical moment of the upcoming coronation is the feature of a complete live stream of the entire event which will be broadcasted on various television networks across the globe. With the conclusion of the royal event, the general public will be called upon to take an allegiance oath in the name of the newly coronated King Charles III.
How To Witness The Live Stream Of The Event In The United States?
The live stream of the coronation ceremony will be available all over the United States of America for audiences to watch on multiple platforms. Due to the time difference between UK and USA, viewers in America will have to get up early to catch the screening of the event around 5 a.m. ET (Eastern Time).
For cable users in the U.S., the coronation will be broadcasted on all news networks including CNN, ABC, Fox News, and NBC for totally free. Those who are not a fan of cable television can stream the entire event on platforms of their choice like DirecTV, Hulu, Paramount+, and Peacock.
The coronation of King Charles III is a moment in history for the 21st century. It is the first royal coronation of this era therefore, this royal event is an unmissable and once-in-a-lifetime thing to witness.
Read More: "Lawsuit Time": Elon Musk Is Dragging Microsoft To Court For Illegal Use Of Twitter Tech