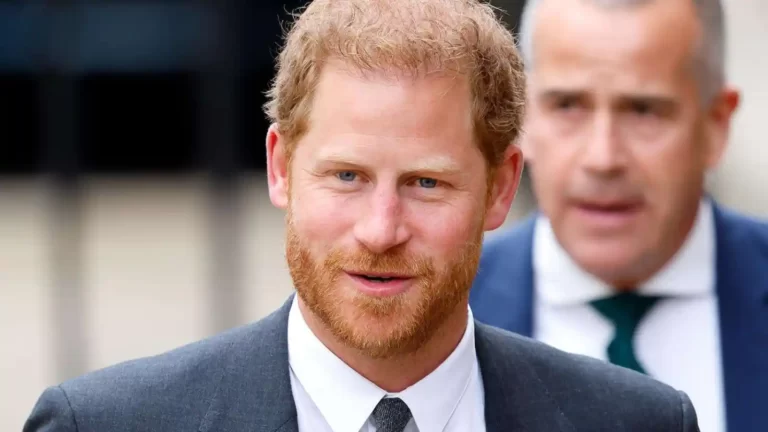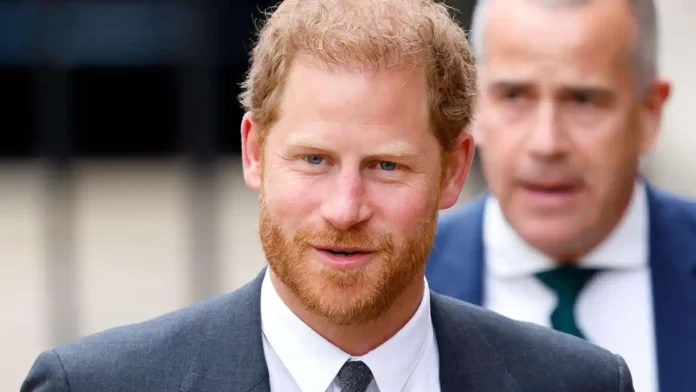 Prince Harry has been in the headlines ever since he moved out and away from the Royal Family. He left the Palace in Buckingham with his wife, Meghan Markle. The news came as a shock to the Royal Family. And currently, the Prince is in hot waters with his court trials against the Sun, the British Tabloid Company.
The prince and Meghan have published books, and given interviews regarding their Royal Life. And the very secretive way of the Royal Family's functioning is slowly coming out to the world. And this seems to have irritated the members of the Monarchy.
Prince Harry Vs Media
Prince Harry sued News Group Newspapers (NGN), who is the parent company of the tabloid, The Sun. The Duke of Sussex claimed that the tabloids are taking illegal measures to get an idea about his and his family's lives. He also suggested that the Sun had tapped his voicemails. The allegations were turned down by Judge Timothy Fancourt.
This entire court battle, however, has aggravated the tension between Prince Harry and the Royal Family. The Prince assured that there were covert arrangements made between the tabloids and the Royal Family. An arrangement that would keep the Royal Family away from the stands in the courts. Besides this, the pact will also prevent the Family from filing more lawsuits against the media. However, NGN denied the allegations of such pacts ever existing.
The Royal Family's Irritation
This entire scene has brought major irritation to the Royal Family. A close source to Buckingham Palace reported to the Daily Beast regarding this. The source stated that the King accepts that Prince is living his life as a private citizen. But the problem arises when he decides to bring the Royal Family's name to his issues. And that the Prince continues to reveal the secrets of Buckingham Palace to the media.
Regarding this, Prince William and King Charles are massively irritated. The source told that everyone in the family respects Prince Harry's decision to live as a private citizen. And he can do anything he likes without referencing the royal family. However, they can still not like what he is doing. The Duke of Sussex also has a defamation case against the Daily Mail. "Their goal is just to keep plugging away and not get distracted by any of it," said the source.
The Duke of Sussex has been traveling back and forth from The US to England amidst court trials. The trial looks like it will not end very easily. We will have to wait to see the results of this historic court battle.
Read: Why Were Prince Harry And Meghan Markle's Children Snubbed Of Royal Titles?