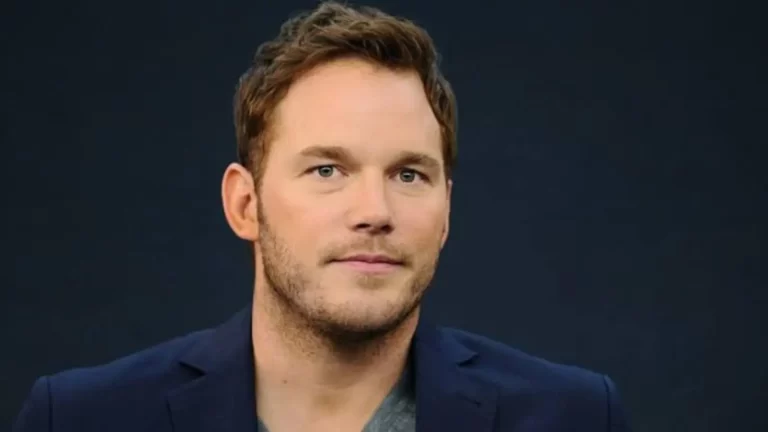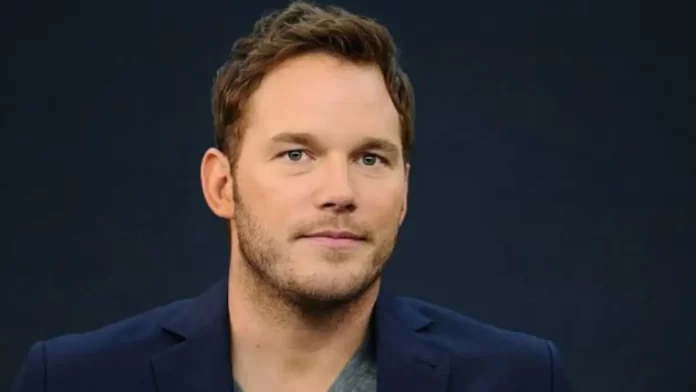 Christopher or Chris Michael Pratt is a notable and talented American actor. He first rose to prominence by starring in the successful sitcom 'Parks and Recreation'. He is best known for his roles in cinematic productions like 'Wanted', 'Jennifer's Body', 'Her', and 'The Guardians Of the Galaxy', amongst several others.
In this article, we are going to examine the various career ventures that the prominent actor Chris Pratt has partaken in. And will also break down the current net worth of the Hollywood star.
Sources Of Chris Pratt's Income
Chris Pratt has established a highly successful career for himself in the competitive entertainment world of America. He is a well-known name in the industry with many achievements under his belt.
The actor started with doing minimal jobs for extremely low income like working as a waiter in a Hawaii restaurant and a cleaner in a car washing shop. But fate had much better plans for him and he was co-incidentally scouted by a director to star in an upcoming film. Although the movie never saw the light of day, it for sure kick-started Chris' journey in the industry.
The defining moment of Chris' career was his role in the popular sitcom 'Parks and Recreation' for which he earned about 30,000 USD per episode in the first season. It went up to 125,000 USD in the final season of the show. He also earned a whopping amount of money for doing films like 'Jurrasic World' which earned him 10 million USD for his lead role. He earned about 12 million USD from the three films in the 'Guardians of the Galaxy' franchise.
Apart from these, Chris has several other film roles to his name which have also contributed to his overall income.
The Estimated Net Worth Of Chris Pratt
As of 2023, the net estimated worth of actor Chris Pratt is about 80 million USD.
The majority of this net worth comes from his paychecks from television series like 'Parks and Recreation' and 'The Terminal' because for doing those shows he was being paid based on per episode. And the actor is working hard day and night even to this day to reap the benefits of his hard work and earn as much profit as possible.
The prominent actor not only earns so much money from his acting ventures but also donates a significant portion of his earnings to various charities. Back in 2016, he donated 500,000 USD to an American teen center. In 2021 during the later stages of the global pandemic, he donated 20,000 USD as part of a fundraiser to tackle the issue of food insecurity.
Read More: Lizzo Boyfriend: Who Is She Dating In 2023?