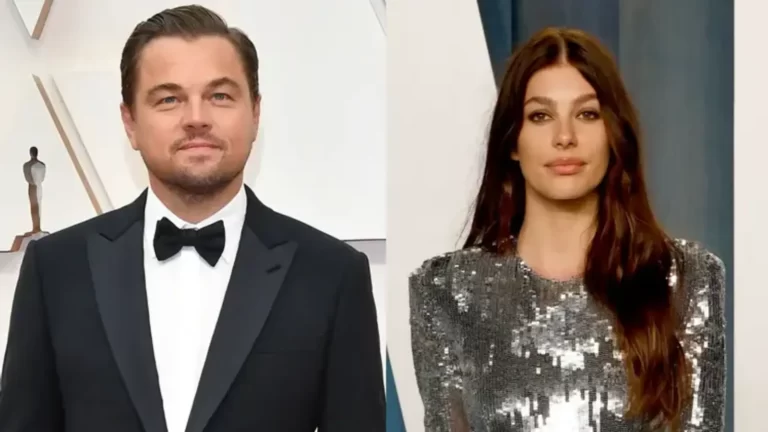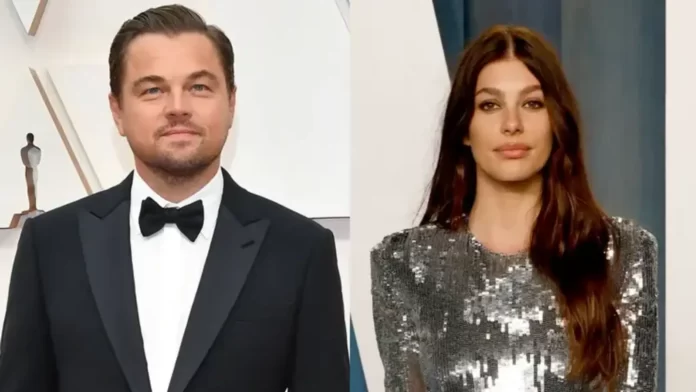 Leonardo DiCaprio always remains in the media for various reasons as the actor leads a life one can't easily ignore. Recently he was again in the highlights due to the split between him and his girlfriend Camila as the latter turned 25.
Leonardo DiCaprio, who is internationally known for his romantic image in the movie Titanic, is one of the highest-earning actors in the industry. His movies have overall earned billions of dollars at the box office. He was recently trending on social media for his love life and how his relationship ended interestingly.
Does Leonardo DiCaprio Really Dump Every Girl He Dates As Soon As She Turns 25?
People have seen Leonardo many times on the big screen in his romantic avatar but the actor has the same life in reality because of his interesting relationships. He started dating Brazilian model Gisele Bundchen in 1999 and lived a pretty well life for years until the separation in 2005. After that Leonardo fell in love with Israeli model Bar Refaeli in 2005 and gained popularity in Israel as well. The relationship went well for a few years and reached its end in the year 2011.
After a couple of years of rest, he was romantically involved with model Toni Garrn from 2014 to 2017. Later he met Camila and this meeting turned into a relationship. Everything was going alright until the 47-year-old actor decided to give a full stop to their relationship.
Social Media Reacts To Leonardo's Split With Camila
As the news break out about the split, social media started trolling and creating memes of Leonardo. Many handles on Twitter created some amazing theories, graphs, and evidence related to the actor and his unique way of breakup. Many netizens pointed out that the actor turned down his relationship every time his girlfriends are 25 years of age.