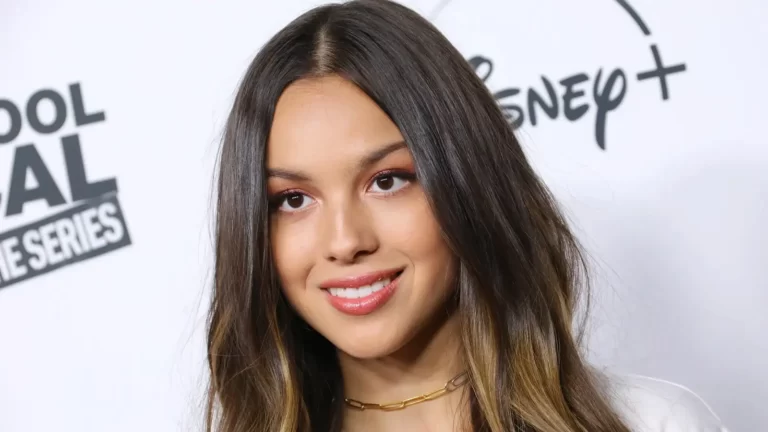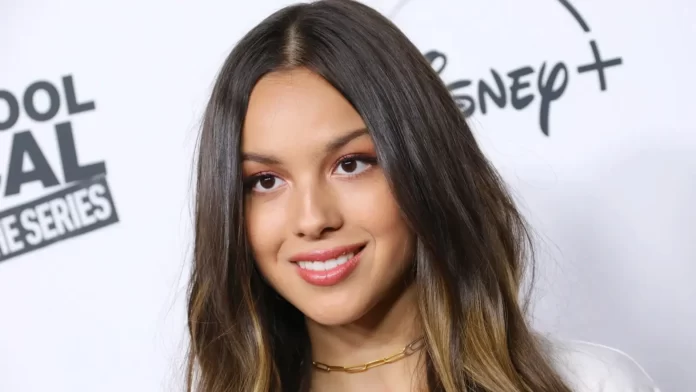 Olivia Rodrigo is a 19-year-old singer who has established herself in the music industry. She won three awards for her music and songs in this year's Grammy. Recently, she performed at Madison Square Garden in collaboration with legendary Billy Joel. The night didn't go well for the singer.
She was trolled heavily on social media for her live performance which was a total non-musical performance according to netizens. Last Wednesday Billy Joel who is famously known as 'Piano Man' introduced Olivia as a young, talented, and superstar singer as the latter entered the stage. Olivia is famous for 'Drivers License,' 'Deja Vu,' 'Sour,' and rose to fame in recent years.
What Happened At Madison Square Garden With Olivia Rodrigo?
Olivia performed on Deja Vu alongside Billy Joel at Madison Square Garden but the night went terribly wrong for her as fans doesn't like her performance and responded in a harsh manner on social media. Some of the fans accused Olivia of being a fake singer and a fraud.
She went on to perform the song she had written in tribute to Billy Joel. The singer performed the same song on Wednesday. The song goes like, "I will bet that she knows Billy Joel, cause you played her Uptown Girl."
According to the live viewers, Olivia maybe got nervous or something like that. Probably because of the presence of her role model Billy Joel. The singer was fighting to catch her breath during her performance and was offbeat which didn't sit well with the audience. Variety shared a video of the vent on Twitter and people were quick to cancel the Grammy-winning singer.
How Did The Fans React To Singer's Video?
Twitter can be a very harsh place for your mental peace if you're not a strong soul. Something like this happened with the 'Driver License' singer on Wednesday when she fell prey to online trolling.
One Twitter user said, "I genuinely think she wasn't hearing herself, she's not that off tune." Another added, "She's shaking a bit Caz she's living her dream it happens."