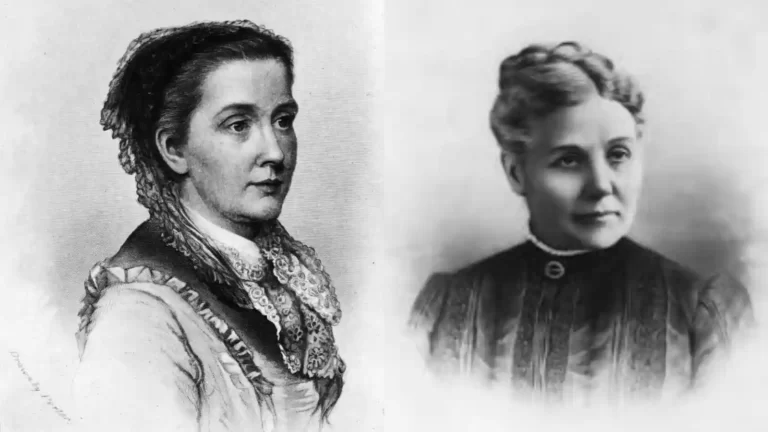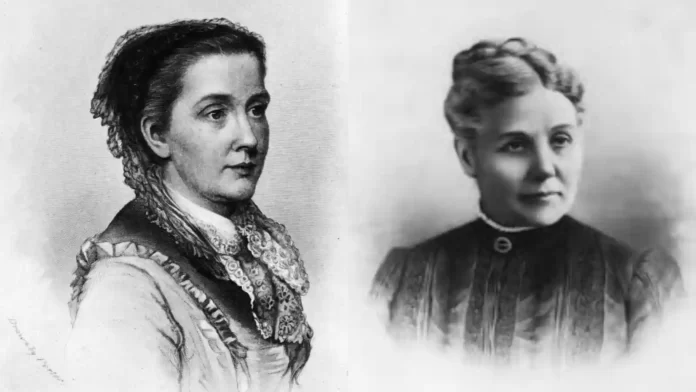 One can know about the purest form of love from their mother.  To celebrate them, their love and sacrifice is why we celebrate Mother's Day. In fact, on Mother's Day, there are more phone calls made than on any other day.
Mother's love comes in action first like taking care of us, sacrificing for us, and then in words, unlike sweet-talking strangers. There is a person who created this Mother's Day. Continue reading to know more about the origin of Mother's Day and when it started.
Origin Of Mother's Day
Ancient Greek and Roman periods seem to honor motherhood originally as they celebrated it as festivals to honor goddesses Rhea and Cybele.
Later to this, Christians celebrated it as 'Mothering Sunday' as it is a huge tradition in the UK and parts of Europe.
Again it got transformed into a holiday celebrated by many people as children and even adults give their mothers, a lot of appreciation, gifts, flowers, and their time.
This culture is later merged with American Mother's Day in the 1930s and 1940s. Just like the Greeks and Romans, American Mother's Day also has an origin story.
Back in the late 18th century, before Civil War, Ann Reeves Jarvis of West Virginia started 'Mothers' Day Work Clubs' to help local women by teaching them how to take care of their children.
The countries were divided over Civil War and these clubs became a factor that unites these countries. In 1868, Jarvis celebrated 'Mothers' Friendship Day' to reconcile the divided countries with mothers gathering with former Union and Confederate soldiers and sorting out the difference in a smother way.
In 1870, Julia Ward Howe wrote the 'Mother's Day Proclamation' in order to unite mothers in welcoming world peace. Every June 2 is celebrated as 'Mother's Peace Day' in honor of Howe's campaign.
There are a lot of other people who promoted Mother's Day locally in their countries. But it became an international celebration and a holiday after Anna Jarvis.
Also Read: Megan Fox And Machine Gun Kelly Relationship Timeline
When Did Mother's Day Started?
The efforts of Anna Jarvis, the daughter of Ann Reeves Jarvis, led to the establishment of Mother's Day as a recognized holiday in the 1900s. Anna Jarvis created Mother's Day as a means to recognize the sacrifices moms make for the sake of their kids shortly after her mother passed away in 1905.
She planned the first recognized Mother's Day celebration in Grafton, West Virginia, in May 1908, thanks to financial support from John Wanamaker, the businessman in charge of a Philadelphia department store.
After her inaugural Mother's Day was a success, she put on many campaigns claiming that American holidays were oriented towards male accomplishments.
Later, the holiday honoring mothers had grown into a widely recognized annual event by 1912 and was adopted by many countries and people.
When President Woodrow Wilson approved a bill designating the second Sunday in May as Mother's Day in 1914, the effort she put in paid off.
Read More: Katy Perry Struggles To Find Her Seat At The Coronation, Becomes A Meme Stock At Twitter