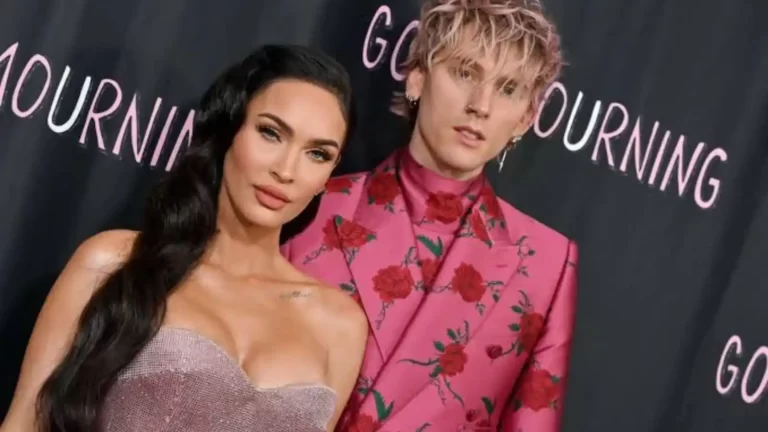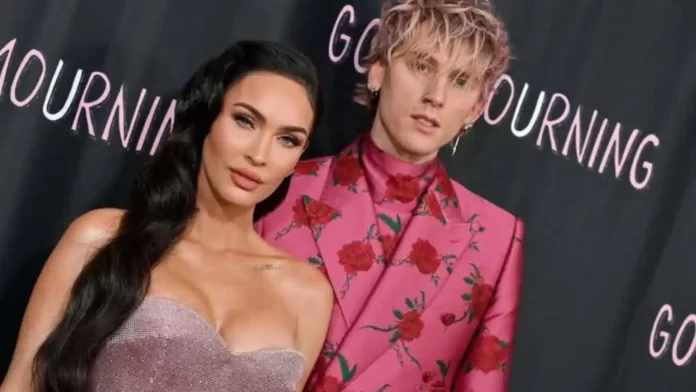 For the past couple of years, the dazzling diva of Hollywood Megan Fox, and prominent singer Machine Gun Kelly are enjoying the limelight for being in a very public and PDA (public display of affection) relationship with each other. The fans and media seem to never get enough of this couple.
This article consists of a timeline of Megan and Machine's cringy yet, steamy relationship together. Let's dive right into the juicy details.
How Did The Relationship Between Megan Fox And Machine Gun Kelly Start?
The couple first met each other on the sets of an independent cinematic production called 'Midnight In The Switchgrass' back in early 2020 just before the global pandemic hit. During the shoot of the film, Megan and Machine got very close and spent a lot of their off time together.
The filming process had to be halted due to the Covid pandemic but that did not stop the couple from enjoying each other's company. This was followed by Megan's then-husband Brian Austin Green filing for divorce in June 2020. Just days later of the breaking of her divorce news, Megan was seen as the lead female in Kelly's single 'Bloody Valentine'.
The couple was publicly spotted kissing each other on 15th June 2020. And made their first official appearance as a couple on 22nd July 2020 in a podcast interview. On 14th February 2021, the couple celebrated their first Valentine's together. On 25th May 2021, the couple wished each other a happy one-year relationship.
Finally, to mark the peak of their relationship, Kelly got engaged to Megan on 11th January 2022. This was followed by cryptic information being revealed by Megan herself that the couple indeed consumes each other's blood for ritualistic purposes.
Also Read: Who Is The Most Famous K-pop Singer Of All Time?
The End Of The Iconic Hollywood Couple – Megan And Machine
During August and September 2022, rumors of the couple having supposedly broken up started surfacing everywhere. However, it was all denied by both Megan and Machine who kept pushing harder in their relationship and were often spotted together in several events.
The last time the couple was ever papped together in an event was on 5th February 2023 while attending the 'Grammys'. On 12th February 2023, Megan Fox announced her breakup with her fiance Kelly and soon after the public announcement, she even deleted her Instagram account shocking her fans. It was later confirmed by an anonymous person that it was all a result of Megan and Kelly's fight with each other that escalated so far.
On March 12, 2023, Megan stepped out in the spotlight for the first time since her breakup for the 'Oscars' after party. Fans were concerned as she was alone with Kelly not even attending the said show. Many close people of both the celebs confirmed that it was a very rough time for the couple and their resuming the relationship also seemed unlikely at the moment.
On 3rd April, the couple made their first appearance together two months after their breakup while having dinner with Kelly's daughter in the Four Seasons Hotel in Hawaii. Nothing was however made clear about whether the couple was back together or not. Only time will tell what's in store for these two.
Read More: Why Does Elon Musk Want To Have So Many Children?