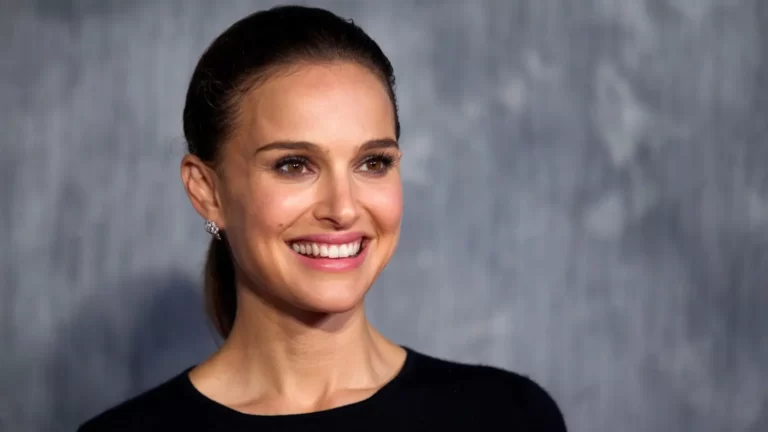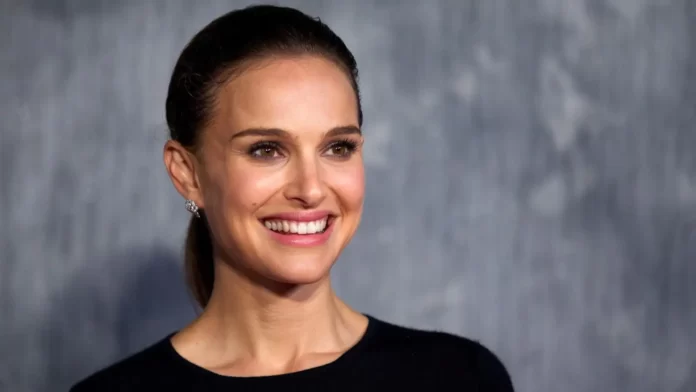 Love life is full of ups and downs even for the Oscar-winning actress. Natalie Portman is very private about her relationships. She is well-known as an actress as well as an actress who dated a few of her co-stars.
More than a real relationship, the actress was much in rumor relationships. Continue reading to know about Natalie Portman's dating history.
Natalie Portman: Early Life And Career
An Israeli-born American actress, Natalia Portman was first cried on June 9, 1981. She began her acting career when she was twelve years old.
She had a top-notch acting career since she gave her debut. In 1991, her portrayal of Padmé Amidala in 'Star Wars: Episode I – The Phantom Menace' made her well-recognized and rose to fame.
At the age of twelve, she made her debut in 'Léon: The Professional (1994)' by starring as the young protégée of a hit-man. She gave her Broadway debut in the movie 'The Diary of a Young Girl' when she was studying in high school.
While graduating, she continued to play her role in the 'Star Wars prequel trilogy' (2002, 2005).
In addition to that, she starred in some of her fan-favorite movies like 'V for Vendetta' (2005), 'Black Swan' (2010), 'No String Attached' (2011), 'Jackie' (2016), and as Jane Foster in the Marvel Cinematic Universe superhero films 'Thor' (2011), 'Thor: The Dark World' (2013), and 'Thor: Love and Thunder' (2022), which leveled-up her status to highest paid actress and now there is no doubt why she owns multiple accolades.
Also Read: Evan Rachel Wood Dating History: All Relationships Explained
All Natalie Portman Relationships
There is nothing to reveal about whom the actress married. The Black Swan actress married the dancer and choreographer of the same movie Black Swan, named Benjamin Millepied.
As already guessed they met on the set of Black Swan and started dating in 2009. They got hitched in 2012. The couple welcomed their two children, Aleph and Amalia, together.
Before Benjamin, Natalie was rumored to date her Star Wars co-star, actor Hayden Christensen in 2000.
There was another rumor about Natalie that she dated Musician Moby as it started when Moby wrote that he dated her in 2001  in his 2019 book. Natalie completely refused the rumor.
The high-profile actor who hits headlines with his break ups with other high-profile celebrities, Jake Gyllenhaal dated Natalie Portman in 2006 as it was more like a fling, and not much of the data was given by either of the actors.
She was also spotted with actor Gael Garcia Bernal, British millionaire Nathanial Rothschild, musician Devendra Banhart, actor Rodrigo Santoro, Nathan Bogle, and Gael García Bernal, in the period between 2000 to 2009, but none of it was briefly explained by Natalie as she is so private about her dating history.
More than the actual relationships, Natalie was attacked with rumor relationships. For example, it was rumored that she dated actor Andy Samberg, Closer co-star Jude Law, Star Wars co-star Hayden Christensen and more. It might be because of her tight-lipped attitude about her relationships which is no wrong too.
Read More: Why Did Dwayne Johnson Agree To Come Back To Fast And Furious Franchise?